We didn't find any Events nearby, but here's what's happening in other cities.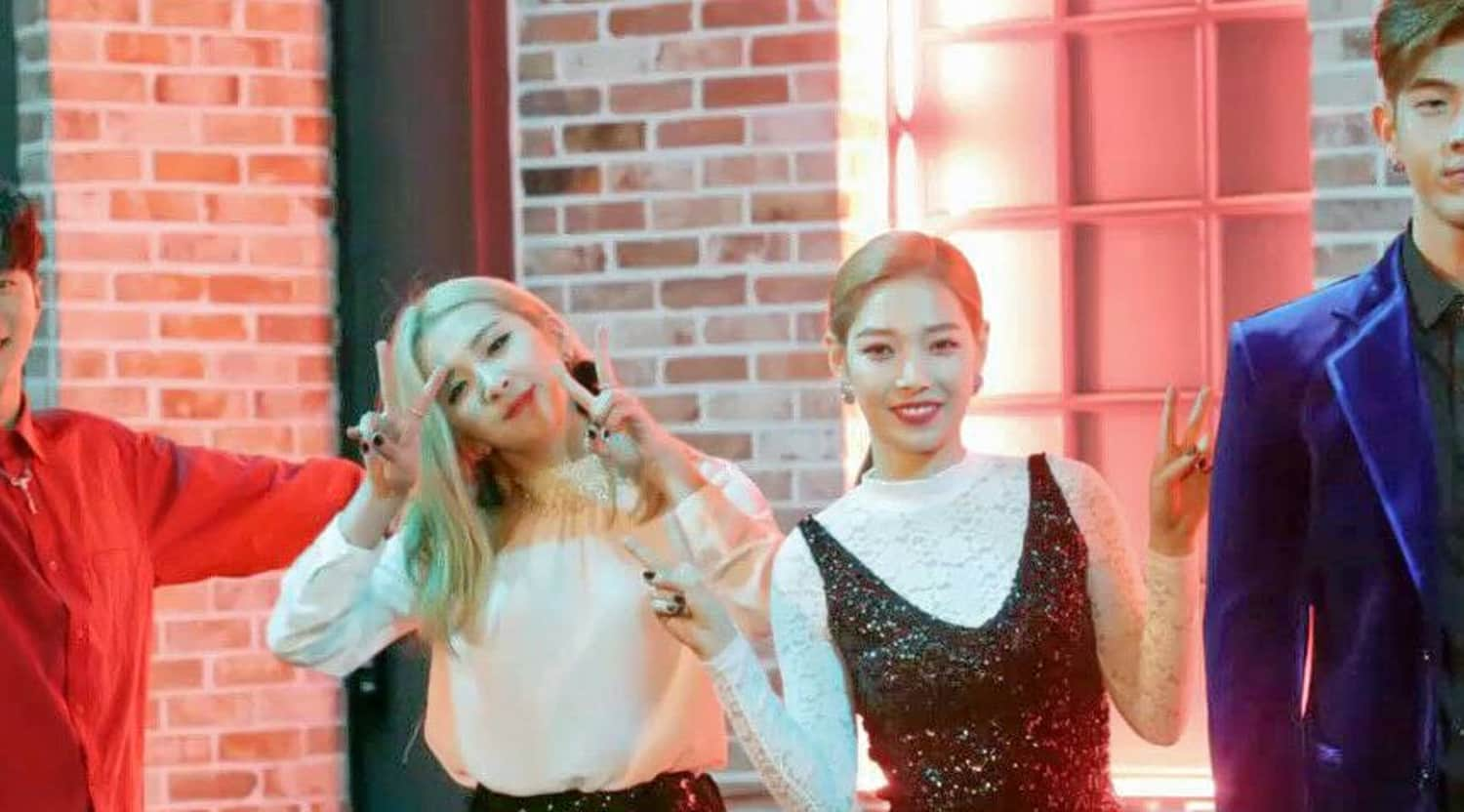 Rovi
K.A.R.D Tickets
Wild KARD tickets
The co-ed quartet KARD is one of the most energetic acts to emerge from South Korea. KARD's music, heavily influenced by dancehall, reggaeton and electronica, generated a strong worldwide fan base and a string of No. 1 chart appearances around the world. KARD also carried out an international Wild KARD tour schedule, showcasing their colorful, dance-intensive performances before the group released their debut EP.
Wild KARD history
KARD consists of two women who go by the stage names Somin and Jiwoo, and two men who go by the stage names B.M and J.seph. In a K-Pop music landscape dominated by boy bands and girl groups, the group's co-ed nature is unusual.
Somin is by far the most experienced member of the quartet; she participated in the Japanese girl group, Puretty, from 2012 to 2014 and performed with the Korean girl group, April, in 2015. The South Korean starmaker, DSP Media - an entertainment company that functions as record label, talent scout and music producer and also owns KARD - owns both Puretty and April, too.
Jiwoo was a trainee under a rival South Korean company, FNC Entertainment, before joining DSP Media for a couple months of training before debuting with KARD. B.M is originally from Los Angeles but traveled to South Korea to pursue a singing career. He and fellow male bandmate, J.seph, originally planned to start a hip-hop duo, but scrapped those plans in favor of joining KARD.
Wild KARD background
The group's name is a deliberate mix of symbolisms, with each letter standing for a card and a member of the band. "K" represents the king card and B.M; "A" is the ace and also represents J.seph. "R" refers to the two jokers in the deck, representing both Somin and Jiwoo; and "D" is a wild or hidden card that is open to various interpretations. For example, when Heo Young Ji of KARA - another DSP Media girl group - sang on KARD's single, "Oh NaNa," the "D" card represented her.
Wild KARD milestones
KARD used three pre-release singles and a series of concerts to generate an impressive international following before releasing their first EP, Hola Hola. By the time the album dropped in July of 2017, KARD had already performed to concerts full of chanting fans in North and South America, followed by an encore tour through the United States and Europe.
The three singles KARD pre-released are "Oh Nana" (December 2016), "Don't Recall" (February 2017) and "Rumor" (April 2017). The first two singles placed at No. 5 on Billboard's World Digital Song Sales chart, while "Rumor" hit No. 3 on the same chart and No. 1 on the iTunes main charts in 13 countries, including the United States, Brazil, New Zealand, Australia and the Philippines.
KARD'S debut EP, Hola Hola, includes the three pre-released singles, along with six more tracks if purchased in digital format or 10 tracks if purchased in physical format. The title track off the EP, "Hola Hola," peaked at No. 50 on the Korean chart's - at that time it was the group's best performance in their home country.
Similar to Wild KARD
Fans who enjoy their Wild KARD tickets may also enjoy the more traditional K-Pop girl group Twice and the boy group BTS.
Back to Top
Epic events and incredible deals straight to your inbox.