There aren't any Events on the horizon right now.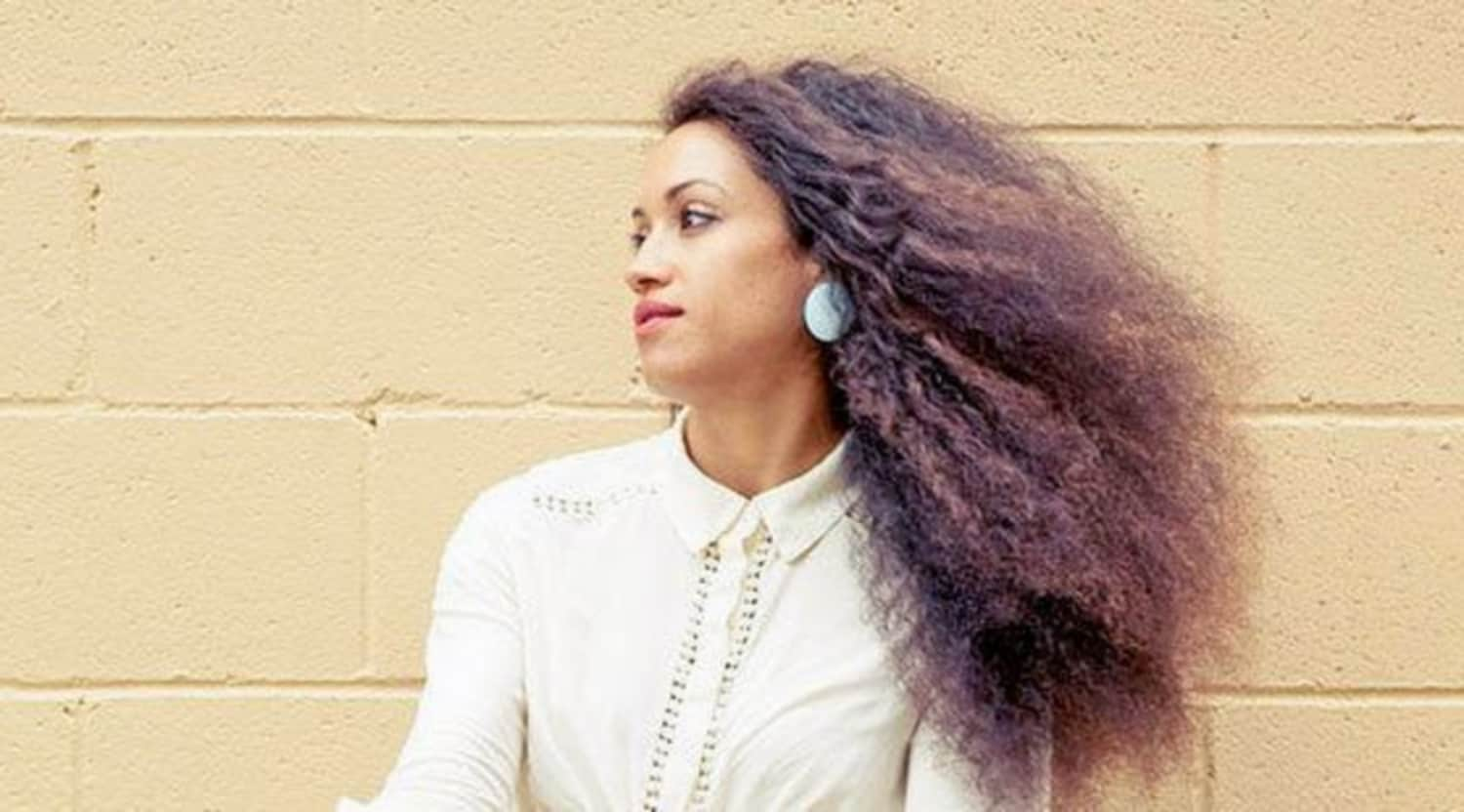 Rovi
Kadhja Bonet Tickets
A jazz, experimental and classical musician from Los Angeles, Kadhja Bonet is perhaps best known to UK audiences for her genre-defying debut album, entitled The Visitor. The songwriter and vocalist has built up a reputation for being a little mysterious about her life and how she got into making her own music. For her, the audience should convene with the artist on what she refers to as 'imaginative and musical planes', so her biography is not very fleshed out.
Nevertheless, her fans do know something about her, and that is that Bonet is a seriously talented musician, who, in her early years, undertook formal training in classical music by professionals. As a child, she grew up in the East Bay area of San Francisco. One of six musical siblings, Bonet studied the violin and viola, and is said to have mastered both instruments. She can also play the flute to a high standard, as well as being an accomplished guitarist. Her compositional talents were developed as she gained skills playing each instrument. The fact that every note, choice of instrumentation and arrangement of The Visitor is her own work attests to the artist's undoubted abilities.
Kadhja Bonet's recording work
Predominantly an R 'n' B album, The Visitor has touches of classical works, soul and jazz throughout. Recorded at AquaLeo Studios, it is an experimental work that deliberately tries to avoid being pigeonholed. Sometimes, the arrangements sound like rock music never really took off in the middle of the 20th century, and her songs, therefore, sound like they are from a bygone era. In others, Bonet's use of upbeat rhythms seems completely up to date.
Not only did Bonet write and arrange her tracks – as well as performing them all – she produced all of the songs on The Visitor. Bonet only shares the credits with Itai Shapira, who is listed as an assistant producer, although, in fairness, Shapira also gets engineering and mixing accreditation jointly with the artist. The album features instrumentation for which Bonet chose to use session musicians – mostly friends. These can be heard on the album's drums, harp and synths, as well as bass tracks.
Bonet's vocals are a major feature in her songs. Her singing style could easily fit into the R 'n' B heyday of the 1960s, but Bonet chooses to use her voice differently on her recordings, almost as if she is pushing at the boundaries of what is possible for her. There are sections of some tracks on which she appears to be improvising, like a jazz scat singer. She can shift between octaves with an almost irresistible ease, too, something that her many fans adore.
Similar to Kadhja Bonet
Look for tickets for shows by Björk or the Canadian artist Charlotte Day Wilson at StubHub.
Back to Top
Epic events and incredible deals straight to your inbox.