We didn't find any Events nearby, but here's what's happening in other cities.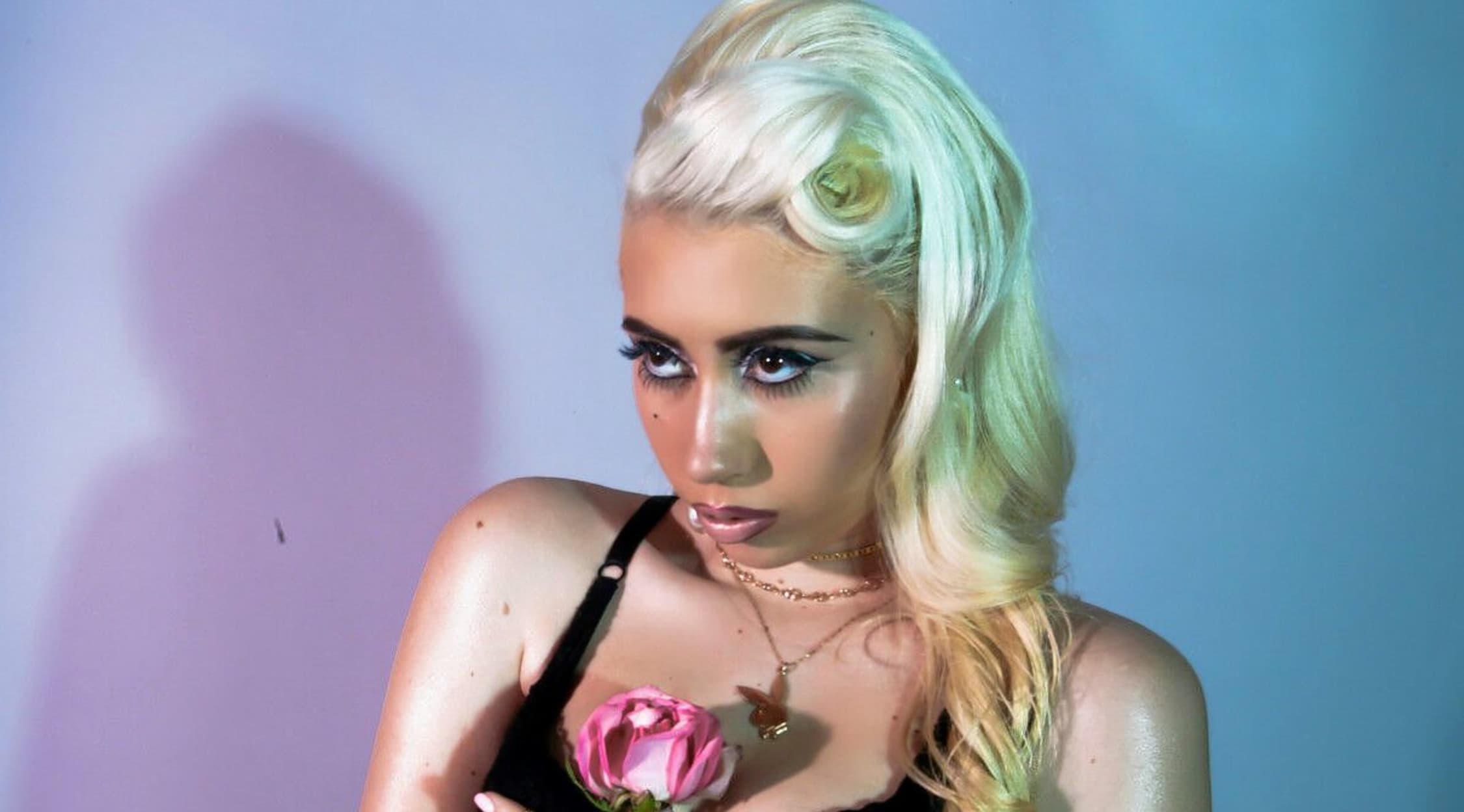 Rovi
Kali Uchis Tickets
Kali Uchis Tickets
Kali Uchis is an American singer-songwriter and multidisciplinary musician of Colombian ethnic ancestry. Born Karly-Marina Loaiza in Alexandria, Virginia, Uchis is bilingual and classically trained. In 2012, the singer graduated from high school and released her first mixtape, Drunken Babble, which gained her Snoop Dogg's attention. In 2014, Uchis collaborated with Snoop Dog to create his mixtape That's My Work Vol. 3. Early in 2015, the singer dropped her first EP, called Por Vida. The album was a crossover hit that featured Diplo and other notable hip hot artists. Uchis' first studio album, Isolation, was released in 2018. The album peaked at No. 4 on Billboard's US R&B Chart. Kali Uchis' best known work is her duet with Daniel Caesar, "Get You." However, her collaboration with UK born artist Jorja Smith is a close second with the song entitled "Tyrant." Currently, Kali Uchis is on tour with Jorja Smith on their aptly named Kali and Jorja tour.
A Musician's Musician
Uchis has gained acumen in the music industry because of the variety of disciplines she excels at. Since childhood, Kali Uchis has played piano and saxophone. In addition, she was part of a jazz band before she graduated high school. Although she was originally interested in photograph, her work on mixtape cover art opened the door to her singing career. Her musical preferences range from classic soul and salsa to trap, hip-hop and jazz. She has worked with several artists in many different genres, including Tyler, The Creator, Diplo, Gorillaz, Mac Miller, Steve Lacy, the Free Nationals, BadBadNotGood, Kaytranada, Lana Del Rey, Reykon, Major Lazer, Carly Simon and Leon Bridges.
Where can I buy Kali Uchis tickets?
You can find Kali Uchis tickets at StubHub, the biggest online ticket marketplace. When you purchase Kali Uchis tickets at StubHub, your purchased is backed by the 100% FanProtect guarantee.
Is the Kali and Jorja tour coming to my area?
Kali Uchis is touring the festival circuit throughout the United States, so US fans will have ample opportunity to see her. The Kali and Jorja tour has several more stops across the UK and Europe, including Belgium, Luxemburg, France and Germany. If you live in Europe or the United States, chances are good that you can find a Kali Uchis show near you.
Has Kali Uchis ever gone on tour with anyone else?
Kali Uchis has played a supportive role in Leon Bridges' 2015 Coming Home tour and Lana Del Rey's 2018 LA To The Moon tour.
Has Kali Uchis won any awards?
Even before releasing her first studio album, Uchis collaborated with a fellow Colombian named Juanes and was nominated for a Latin Grammy for Record of the Year in 2017 for "El Ratico." She also received a Grammy for Best R&B performance for her duet "Get You" with Daniel Caesar. In 2018, she was nominated for a UK Music Video Award for her video "After the Storm," featuring Tyler, The Creator and Bootsy Collins.
Who are Kali Uchis' musical influences?
Kali Uchis' genre-bending style is influenced by the '60s-era music she listened to as a child. Uchis loves jazz, soul, salsa, Latin soul and doo wop vocalists like Curtis Mayfield, Ralfi Pagan and Loose Ends. She gives credit to Ella Fitzgerald and Billie Holiday for her early career musical inspiration. The Colombian-American singer has developed strong overtones of salsa and Latin soul with her use of percussion instruments and brass. The artist also employs the creative use of 808s and classic hip-hop rhythms.
What other artists are similar to Kali Uchis?
Fans of Kali Uchis might also enjoy the music of Jorja Smith, Raveena, Tyler, The Creator, Ravyn Lenae and Daniel Caesar.
Back to Top