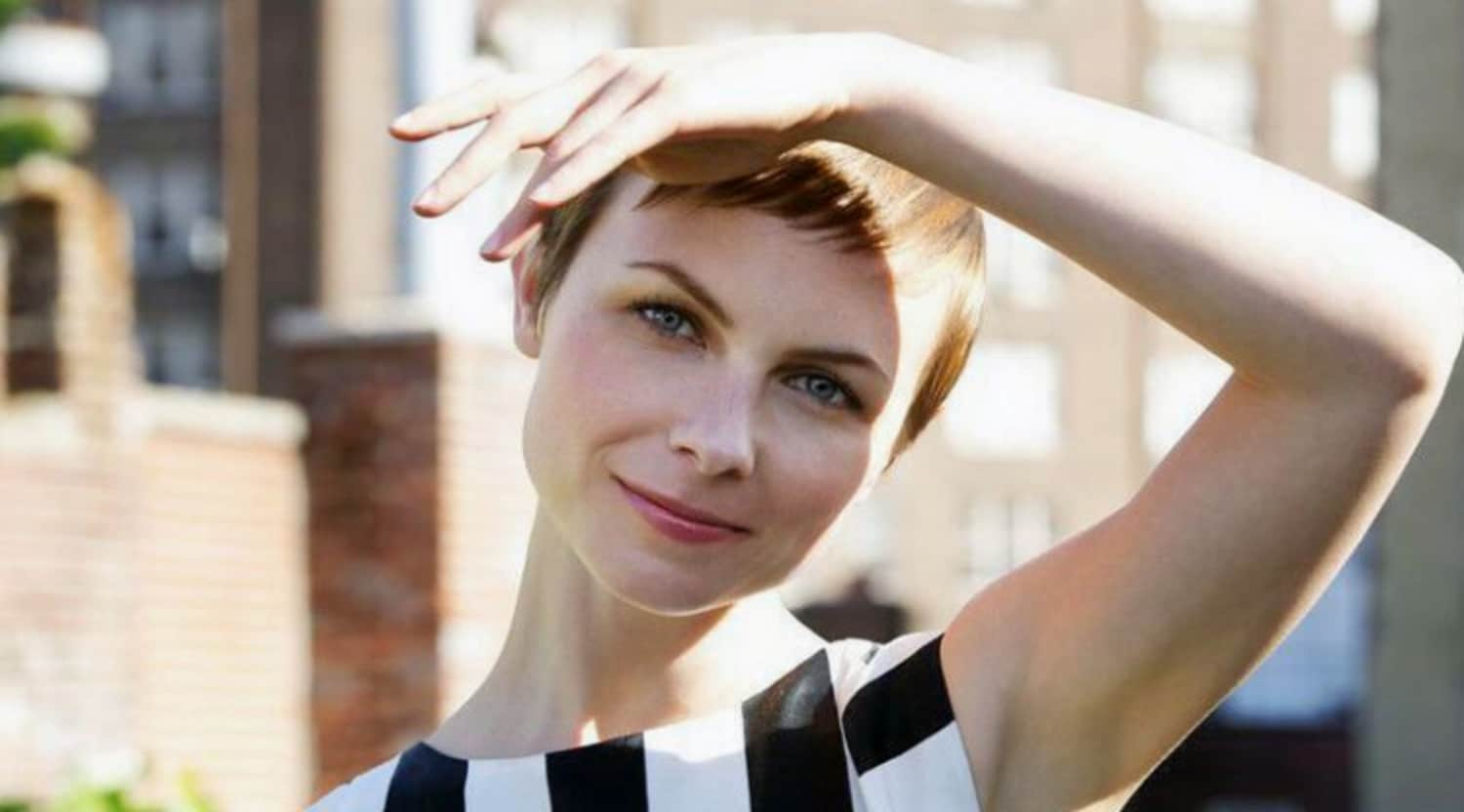 Rovi
Kat Edmonson Tickets
Kat Edmonson Tickets
In a city that has more underground music sensations than burrito shacks, Kat Edmonson has managed to make quite a name for herself, within the city of Austin and throughout the country. Her singsong voice and gentle harmonies combined with her skills as the piano have made her a critic darling and fan favorite. Her songs brim with a subtle energy, the energy of passionate music master who takes her time with her song craft and an energy that is incredibly inviting and has audiences rapt. Score concert tickets from StubHub to see Kat Edmonson live and see what so many have discovered as one of the great musicians of today!
Kat Edmonson Concert Tickets
With her powerful voice, Kat Edmonson's songs are uplifting, infectious and endlessly charming. She's taken her time developing her smart, stylish pop with a vintage feel, and the wait was well worth it, because now she's wielding that sound with a master's hand, deploying her abundant talent and charm with grace and stunning audiences with her exceptional performances. Her latest tour will introduce her to a range of new audiences who will no doubt fall under her rapturous spell and become an instant believer in the power of Kat Edmonson. Get your tickets from StubHub today to see this wonder woman live!
Kat Edmonson Vocal Music Tickets
A down-home Texas girl with the moxie to match, Kat Edmonson grew up in Houston with a mother who introduced her to the Great American Songbook, a gift that shaped the young girl's life and the future of American music. Determined to be a singer, Edmonson auditioned for American Idol during its second season but left Hollywood for Austin to connect to a richer sound. She became a regular at the Elephant Room, Austin's premier jazz club, building a following and making musical connections that energized her career. And that energy has carried her all the way to raves from the New York Times and NPR!
Kat Edmonson Tour Dates
An album of covers in 2009 showcased just how incredible of a singer Kat Edmonson was, and the Austin music scene recognized her as one of the elite voices in a city that knows music. But it was in 2012 that Edmonson financed and recorded her own album of original work that catapulted her to the national stage and earned her critical acclaim. The New York Times and NPR among other all declared it a stunning achievement in musicianship, and the album shot to the top of the list on Billboard's Heatseekers chart and the top spot on iTunes singer-songwriter jazz chart. With such a resounding success right out of the gate, everyone is very excited to see what Kat Edmonson will do next!
Kat Edmonson Concert Tour
Don't be fooled by her tiny stature. Kat Edmonson has some pipes, and she ain't afraid to use em! Nor is she afraid to let her staggering songwriting talent bleed onto the page and create some of the most inspired songs in years. Critics and audiences alike can't get enough of this buoyant singer with the grit of Texas, the soul of the bayou and the voice of an angel. Visit StubHub to purchase vocal music tickets to hear Kat Edmonson's Siren call live!
Back to Top
Epic events and incredible deals straight to your inbox.