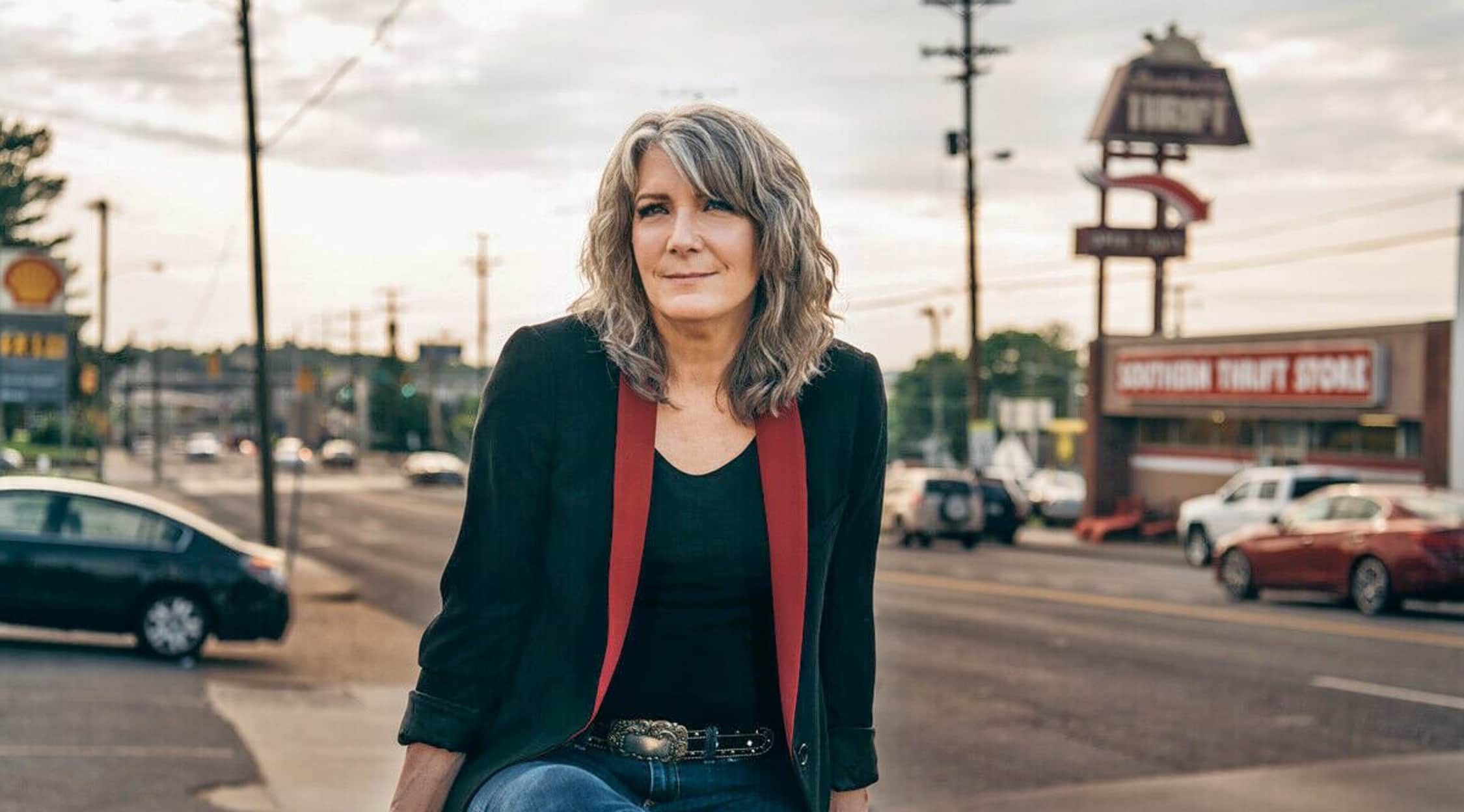 Rovi
Kathy Mattea Tickets
Kathy Mattea Schedule
For decades, the gifted and talented musician Kathy Mattea has been a unique and powerful female voice in the world of country and folk music. Since the 80s, Mattea has taken a down-to-earth approach to her music.
She's still packing venues to this day-and fortunately for you, Kathy Mattea is headed to venues like the Fletcher Hall at The Carolina Theatre in Durham, North Carolina. And if you can't make it to any of these shows, make sure you stay on top of Kathy Mattea's future concert listings by signing up for StubHub's event updates. StubHub will automatically let you know when Mattea or any of your favorite artists are coming to your neck of the woods. So what are you waiting for?! Check out StubHub today!
Kathy Mattea Background
Hailing from Cross Lanes, West Virginia, Kathy Mattea did well in school and pursued studies in the fields of physics and chemistry at West Virginia University. While attending the university, she started gigging with a bluegrass band, Pennsboro. Soon her love for entertaining overshadowed her love for science. She quit school and jetted to Music City to make a go of it. While waiting for fate to step in, Mattea worked at the Country Music Hall of Fame in Nashville as a tour guide. In an interview with the Chicago Tribune, she said: "In the beginning there were some frustrating years when it just seemed like I was standing still. Other people were coming out of nowhere and being talked about, and I was kind of anonymous." Her luck turned around in 1983 when she cinched a record deal with Mercury Records. A year later, her eponymous album arrived followed by From My Heart (1985). But it was Mattea's third album, Walk the Way the Wind Blows (1986) that served as her breakthrough effort. "Love at the Five and Dime," a Nancy Griffith cover, served as her first hit to crack the Top 5. The album also spawned hits "You're the Power" and "Train of Memories." In 1987, Mattea's star continued to rise with the album, Untasted Honey, which yielded No. 1 country hits Eighteen Wheels and a Dozen Roses" and "Goin' Gone." Additionally, "Life as We Knew It" and "Untold Stories" landed in the Top 5. Willow in the Wind dropped in 1989. The album earned gold certification boosted by hits like "Come from the Heart," "Burnin' Old Memories" and "She Came from Fort Worth." The record also featured "Where've You Been," which earned her a Grammy for Best Female Country Vocal. In the early 90s, Mattea went on a quest to keep her music from going stale. She headed to Scotland multiple times to study the connection between traditional Scottish folk music and country music. She continued to branch out in her own music as evidenced in Time Passes By (1991). Following throat surgery recovery, Mattea came out with Lonesome Standard Time (1992). A year later, she came out with Walking Away a Winner. The title track managed to claim a Top 5 hit. The year 1993 also saw the release of the Good News, a gospel holiday album. The album garnered a Grammy for Best Southern/Country/Bluegrass Gospel Album. Mattea took some time off for a few years and came back in 1997 with Love Travels. Mattea continued to record holiday albums as well as compilation albums. In 2000, she came out with The Innocent Years, followed by Roses in 2002. Three years later, Right Out of Nowhere arrived. Her latest album is Calling Me Home (2012).
Kathy Mattea Albums
Kathy Mattea is credited with landing over 30 tracks on the Billboard Hot Country Singles & Tracks charts. In all, she has recorded several studio albums, including: Kathy Mattea (1984); From My Heart (1985); Walk the Way the Wind Blows (1986); Untasted Honey (1987); Willow in the Wind (1989); Time Passes By (1991); Lonesome Standard Time (1992); Walking Away a Winner (1994); Love Travels (1997); The Innocent Years (2000); Roses (2002); Right Out of Nowhere (2005); Coal (2008); and Calling Me Home (2012).
Kathy Mattea Trivia
When she's not on the stage, Kathy Mattea dedicates much of her time to social causes, including HIV/AIDS charities. She has been honored with the Minnie Pearl Humanitarian Award and the Harvard AIDS Institute Leadership Award for her efforts.
Kathy Mattea Concert Experience
Kathy Mattea's talent hasn't dulled with age. Her fans are still as dedicated as ever, as evidenced by her sold-out shows. Fans and critics across the nation have been saying it for years, and now is your chance to find out how fantastic Kathy Mattea is when she plays live at one of her upcoming shows. From beginning to end, you'll be in a state of musical bliss like you've never experienced. And, once the show finally comes to it's inevitable conclusion you'll still take away awesome memories that you'll look back on fondly for years to come. Kathy Mattea is one of the best things to happen to country music in a long time, so if you love this kind of music, then you owe it to yourself to head out to see Kathy Mattea live while you still can! To hear Kathy Mattea perform live, get your concert tickets here on StubHub before they sell out! Be sure to keep StubHub in your favorites also for future entertainment needs.
Back to Top
Epic events and incredible deals straight to your inbox.