We didn't find anything nearby, but here's what's happening in other cities.
There aren't any events on the horizon right now.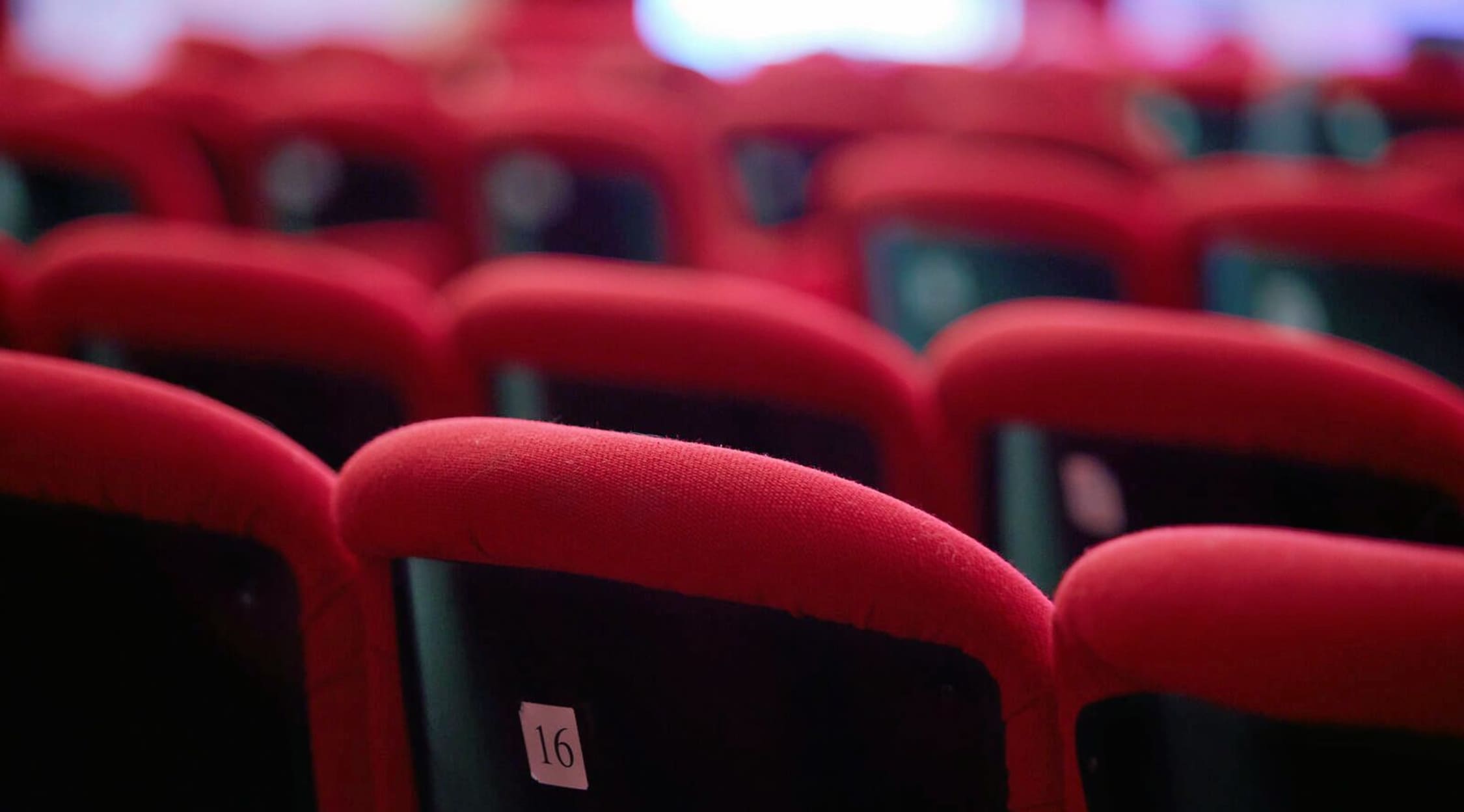 Adobe Stock
KCON New York Tickets
KCON New York Tickets
KCON New York is a two-day event held yearly by KCON USA. Many elements of the Hallyu movement are represented at KCON New York, such as Korean pop music, trending pop idol artists, Korean TV dramas and entertainment, Korean fashion, Korean food and drinks and Korean skincare and beauty. These conventions are rapidly spreading globally. KCON held conventions from Japan to Mexico to Australia annually for the past few years. In addition to guest panels, workshops, dance competitions and autograph sessions, the top event that attendees are excited for are the nighttime concerts. KCON New York reliably lines up an impressive group of musical artists year after year to perform at these events. In previous years, artists such as Korean superstars BTS, Mamamoo, Ailee, SEVENTEEN and THE BOYZ have graced the stage at KCON New York.
The Hallyu Movement
The Hallyu Movement refers to the widespread interest in aspects of Korean culture around the world. Initially beginning in China and Japan, the interest quickly spread globally. While the original Hallyu interest began with K-pop, a branch of Korean pop idol music that is inclusive of dance-pop, ballads, techno, hip-hop, R&B and rock, the Hallyu interest quickly spread to interest in trends in food, fashion, beauty, drama series, language, literature and tourism. It is due to the Hallyu Movement that KCON New York came into existence. The KCON New York convention that is the host to the KCON New York concert is the epitome of all that is fresh and trendy of the Hallyu movement.
Where can I buy KCON New York tickets?
In order to fully enjoy KCON New York, the live concert experience is a must. Each year, KCON invites top and emerging musical artists from a variety of musical genres to perform at one of the biggest draws of KCON New York, the KCON concert, and you can purchase KCON New York tickets at StubHub.
Which venue is used for the KCON New York concert?
While the KCON New York convention will be held at Javits Convention Center, the concert portion will be held at Madison Square Garden.
What are the ticket categories for KCON New York concerts?
KCON New York concert tickets are available in a variety of fan packages. These packages will determine your seat location. Concertgoers will be able to purchase either one-day or two-day tickets in one of three seating tiers. In addition, two premium packages are also available. The Diamond Package comes with extra perks such as a backstage meet-and-greet with the artists, early entrance and exclusive merchandise. The Platinum Package comes with perks such as a backstage tour, early entrance and merchandise.
What kinds of artists will I be able to see perform at KCON New York?
In previous years, KCON New York has been able to invite the top groups from the Korean pop music scene to perform at the two-day event. In 2019, artists such as ATEEZ, EVERGLOW, AB6IX, fromis_9, IZ*ONE and THE BOYZ performed at KCON New York.
Is there a difference between the two concerts hosted by KCON New York?
KCON New York hosts concerts on both nights of the convention. You may choose to purchase tickets to either or both of the concerts. The concerts on each day are comprised of a completely different lineup of artists. By attending both days, you will be able to experience the full range of talented, trending Korean pop music artists.
What other events are similar to KCON New York?
To further enjoy the Korean pop culture movement and an even larger lineup of artists, KCON Los Angeles is four-day pop culture event held at the Los Angeles Convention Center. The concert portion of the event is held at Staples Center.
Back to Top