There aren't any Events on the horizon right now.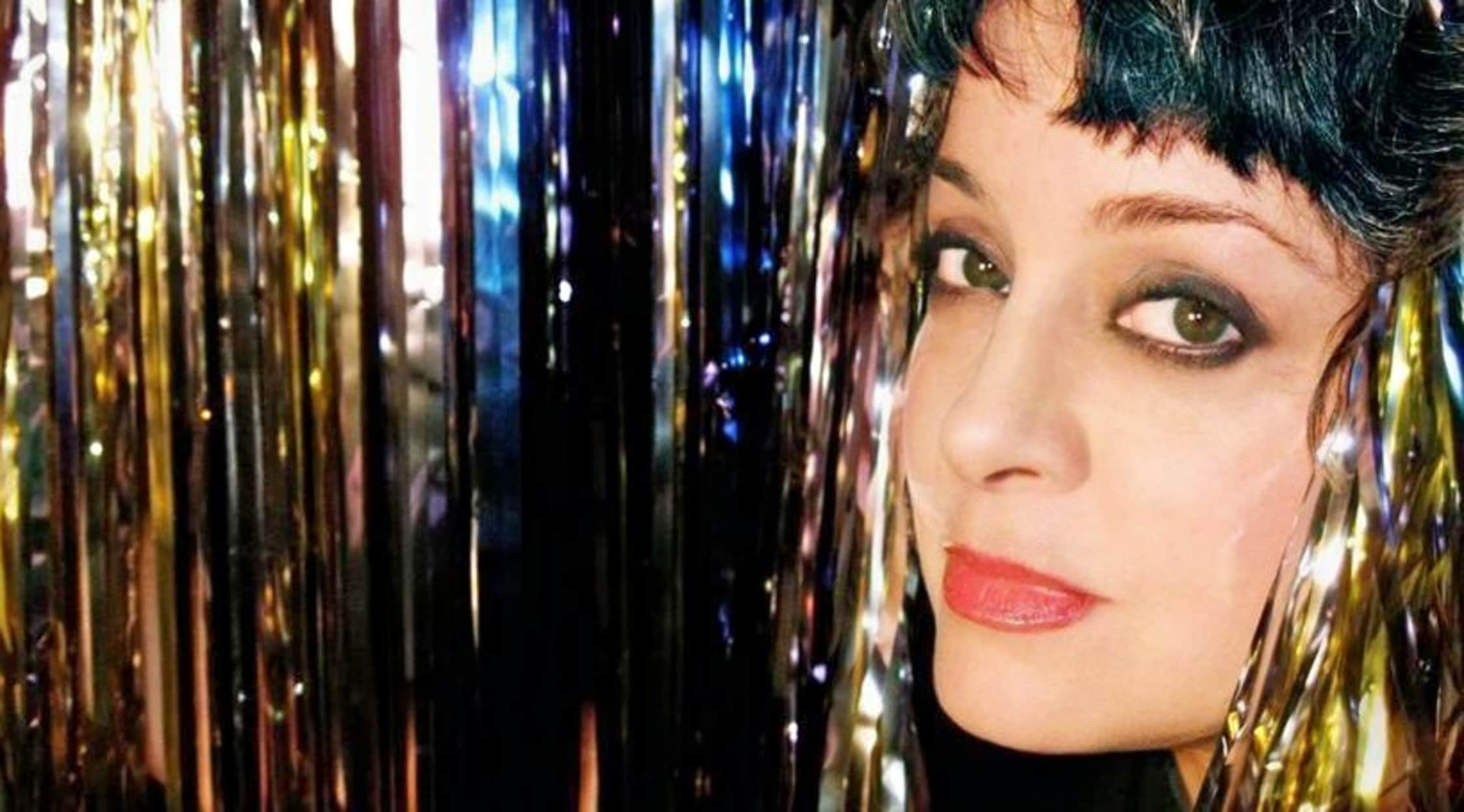 Rovi
Kelly Hogan Tickets
Kelly Hogan Tickets
Kelly Hogan is a singer from Atlanta, Georgia who is a former member of the Rock A Teens and has been recording and performing solo material since 1996. In addition to singing, Kelly Hogan has lent her voice to the cartoon Aqua Teen Hunger Force. Buy concert tickets for Kelly Hogan from StubHub and you are in for an amazing performance.
Kelly Hogan
Kelly Hogan has collaborated with numerous well-known artists including Neko Case, Jakob Dylan, Silkworm, Mavis Staples, Drive-By Truckers, among others. She is also a full time member of Neko Case's back up band. As a solo artist, Kelly Hogan provides an unforgettable live show and has a voice certain to make audiences swoon.
Kelly Hogan Tour Dates
Kelly Hogan is hitting the road and bringing her unparalleled music and stage presence to audiences across the country, much to the delight of rock lovers everywhere. Take a look at Kelly Hogan's tour dates on StubHub to see when she will be performing on a stage near you.
Kelly Hogan Tour Tickets
After being associated with so many notable acts, it can be no wonder that Kelly Hogan tickets sell quickly wherever she performs. Buy rock tickets for Kelly Hogan from StubHub to see a performance by a talented singer that you won't soon forget.
Back to Top