We didn't find any Events nearby, but here's what's happening in other cities.
Kenny Loggins tour venues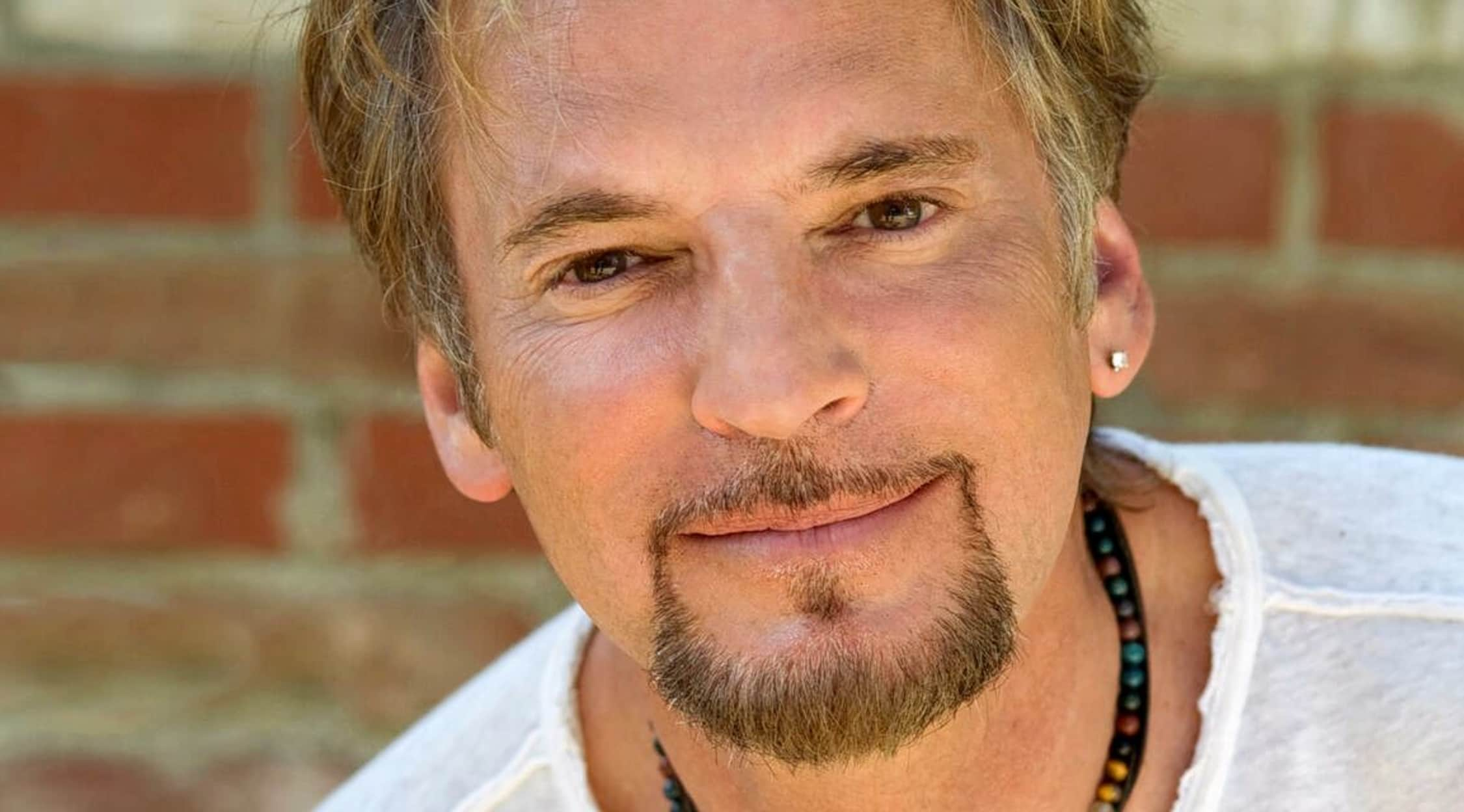 Rovi
Kenny Loggins Tickets
Kenny Loggins Tickets
Kenny Loggins has enjoyed more than 30 years of success as a musician. After several years of collaborative musical successes with Jim Messina, Loggins released his first solo album, Celebrate Me Home, in 1977. It included the single "I Believe in Love" and went platinum. He followed soon after with Nightwatch, which included "Whenever I Call You Friend" and Keep the Fire, which featured the hit single "This Is It." Both Nightwatch and Keep the Fire went platinum as well. Loggins followed these successes with Leap of Faith, The Unimaginable Life and December. He released Return to Pooh Corner and its sequel, More Songs from Pooh Corner. Loggins and Messina reunited for a tour in 2005, and Loggins later released How About Now in 2007 and All Join In in 2009.
Early Days
Kenny Loggins' career began as he went to work for ABC/Wingate after a brief time as a guitarist for the rock band Electric Prunes. His first song for ABC/Wingate was "House at Pooh Corner," which became one of several hits for the album Uncle Charlie and His Dog Teddy, released by the Nitty Gritty Band. While still working for ABC/Wingate, Loggins formed a partnership with Jim Messina. Their first album, Kenny Loggins With Jim Messina Sittin' In, featured Loggins' own version of "Pooh Corner" and also the ballad "Danny's Song." "Danny's Song" was inspired by the birth of Loggins' brother's first child. Loggins and Messina released an album every year from 1971 to 1976, at which time Loggins began his solo career.
Where can I buy Kenny Loggins tickets?
You can purchase your Kenny Loggins tickets directly at StubHub. The largest ticket marketplace in the world, StubHub guarantees a safe and secure purchase with its FanProtect guarantee.
Where is Kenny Loggins playing?
Kenny Loggins' touring schedule is busy since he performs around the world. He has lately appeared at venues like the Pala Casino Events Center in Pala, Calif., and the Encore Theater at the Wynn in Las Vegas.
What movies has Kenny Loggins written music for?
King of the movie soundtrack, Loggins has written the songs "I'm Alright" (Caddyshack), "Footloose" (Footloose), "Danger Zone" (Top Gun) and "Nobody's Fool" (Caddyshack II). But, not everyone knows the stories behind these hits. Film producer Jon Peters invited Loggins to see a rough cut of Caddyshack, and Loggins then penned the infamous smash hit "I'm Alright." The story behind "Footloose" is that a friend asked Loggins to write some material for the movie, which hadn't even been made yet. He quickly offered up the No. 1 chart-topping song derived from a song he had been just playing around with, and it was a perfect jumping-off point for the final version of the song "Footloose."
What are some popular Kenny Loggins' songs?
Loggins has written and sung many popular songs that continue to be popular today. "Footloose," "I'm Alright," "Whenever I Call You Friend," "This Is It," "Heart to Heart" and many other songs are perennial favorites for everyone.
What celebrities has Kenny Loggins performed with?
Loggins has performed with several artists throughout his career. Stevie Nicks, Michael McDonald, Steve Perry and Jim Messina are some of the well-known musicians he has collaborated with.
What awards has Kenny Loggins won?
Loggins has won several awards throughout his prolific career. He was the winner of the 2018 Icon Award from the Guild of Music Supervisors Awards, the winner of the 2000 Hollywood Film Award for Outstanding Achievement in Songwriting, the winner of the 2018 Music Icon and Special Achievement Awards from the San Diego International Film Festival and the recipient of a 2000 Star on the Hollywood Walk of Fame. He has also won several movie-based awards, such as the 1989 ASCAP Award for Most Performed Songs From Motion Pictures, the CableACE 1994 award for Original Song and the 1993 Daytime Emmy Award for Outstanding Original Song.
Back to Top
Epic events and incredible deals straight to your inbox.