There aren't any Events on the horizon right now.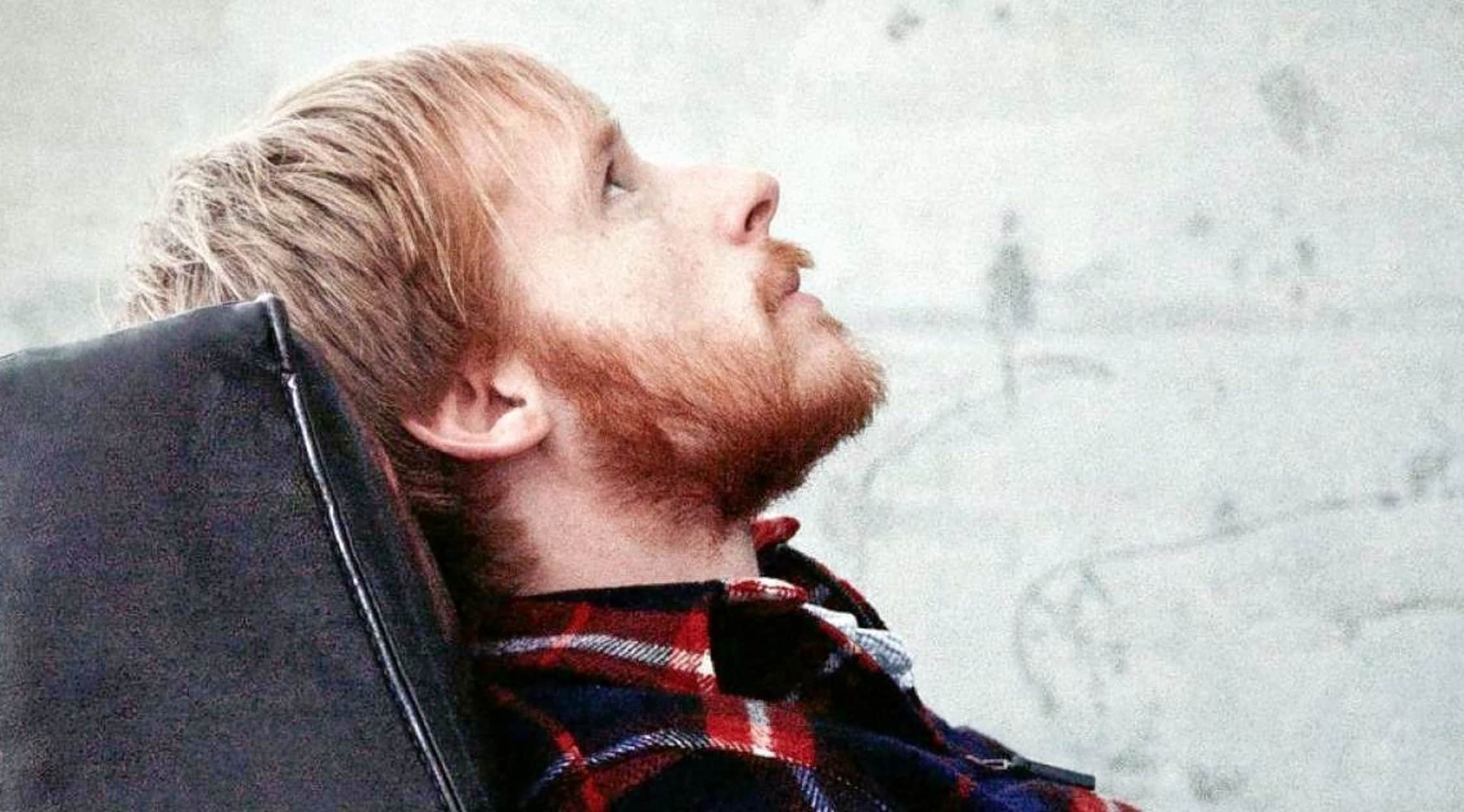 Rovi
Kevin Devine Tickets
Kevin Devine tour dates
With over three dozen albums and EPs featuring his contributions, Kevin Devine has made sure that his fans never run out of something to listen to. While Devine has had a successful solo career, he got his start in the band Miracle of 86, and he occasionallyreconnects with his former band members. When he's not "getting the band back together," Devine tour dates take him around the world to events like the Shaky Knees Festival, The Great Escape Tour and Bled Fest.
Kevin Devine background
Kevin Devine first broke through with the bands Miracle of 86 and Delusion. In 2000, Miracle of 86 released its first album, Miracle of 86 (Fade Away), but only one year later, Devine would issue Circle Gets the Square on his own. This was no indication that his band life was fading away, as Miracle of 86's sophomore album, Every Last Word, was released one year after Devine's first solo endeavor.
His big break came when he signed with Capitol Records, which released his fourth solo album, Put Your Ghost to Rest, in 2006. By 2008 Devine was touring with mainstream acts ranging from Thrice to Manchester Orchestra, the latter of which he would collaborate with on a split EP.
Devine's fifth solo album, Brother's Blood, was released in 2009. Not content with just doing his own thing, though, Devine began working with a member of Manchester Orchestra under a new band name, Bad Books.
Around the time Devine released three albums under the Bad Books banner, he also put out four solo albums. Two of these albums, Bulldozer and Bubblegum, were both released in 2013.
Kevin Devine personal life
Fans seeking out Kevin Devine tickets might think they're about to see an artist who spent his entire life dedicated to music. In reality, he started college with hopes of becoming a journalist, and it wasn't until 1999 that he started working toward a career in music. (Interestingly, Kevin's brother, Dan Devine, actually did become a journalist and writes for Yahoo! Sports.)
Fans can get a feel for another of Devine's family members by listening to everything post-Make the Clocks Move. This is because Kevin took on a more introspective style after the death of his father. He never let this destroy his love for music, though, and it is likely what drove him to dedicate his time to funding cancer research and his favorite charity, Doctors Without Borders.
Kevin is also no stranger to the media and often takes the time to do interviews for music industry sources. To promote his 2017 tour with Laura Stevenson, for instance, he shared his top 10 favorite albums of 2016. These included releases from Pinegrove and American Football.

Similar to Kevin Devine
If you like Kevin Devine, you should also check out Thrice and Taking Back Sunday.
Back to Top
Epic events and incredible deals straight to your inbox.