We didn't find anything nearby, but here's what's happening in other cities.
There aren't any events on the horizon right now.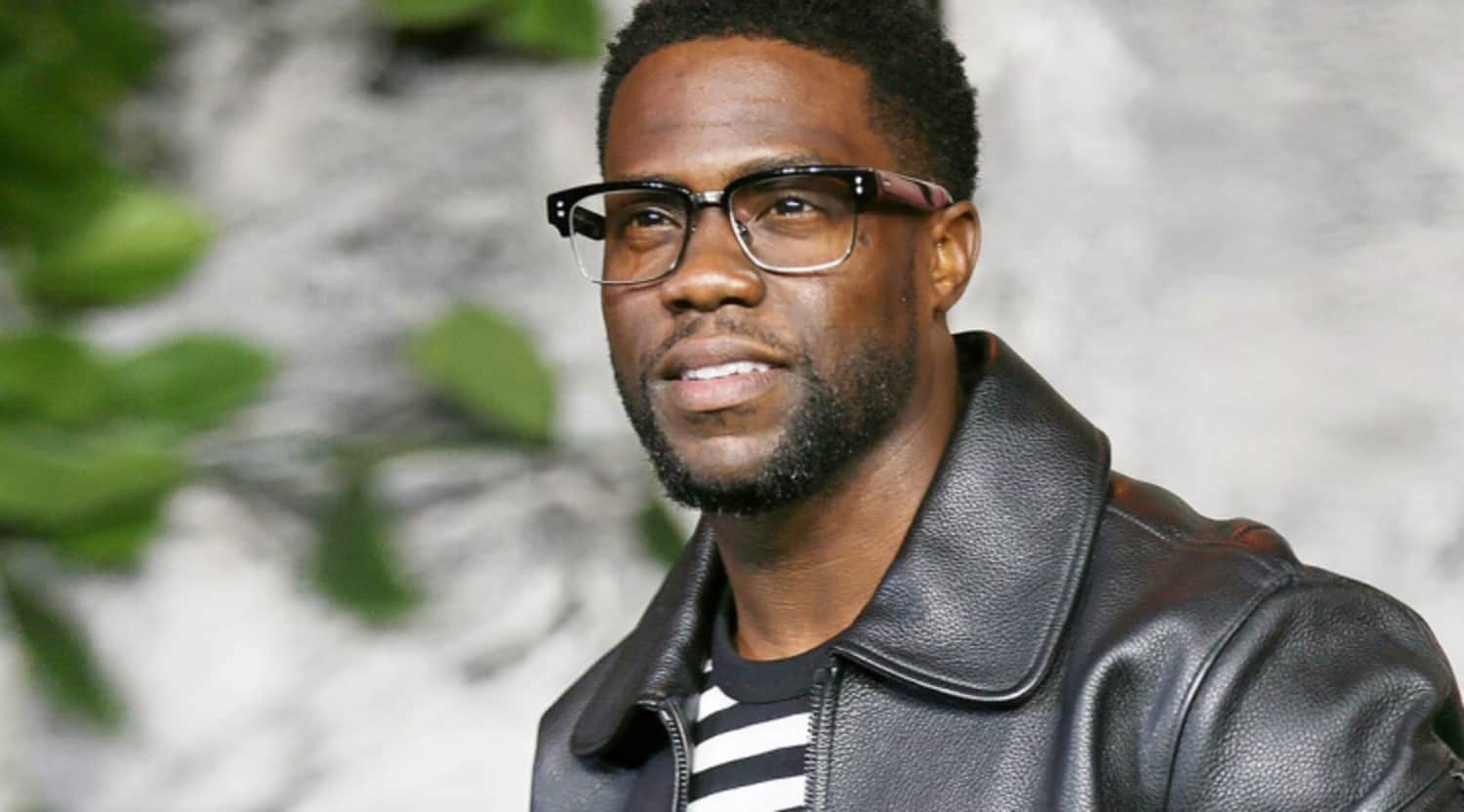 Zuma
Kevin Hart Tickets
Kevin Hart Tickets
Kevin Hart is a popular stand-up comedian with a number of movie and production credits under his belt. Hart first displayed his ability to make people laugh by winning a series of amateur comedy competitions in the New England area. The first big break of his career came his way in 2001 when he was invited to appear in the television series Undeclared. His time on the series did not last long but Hart found himself in high demand after the appearances. Hart continued building a following with live performances at comedy clubs across the country and released his first studio comedy album, I'm A Grown Little Man, in 2004. Hart has stayed busy at his craft. It would be hard to find a performer who has stayed more active. Hart possesses 88 acting credits and has created countless memories for fans on the big screen, as well as on television. He has also released four additional studio albums and made cameo appearances in the rap videos of some of the world's biggest rappers.
No Adversity Too Strong
Kevin Hart grew up on the rough streets of Philadelphia, Pennsylvania. His single mother worked long hours to maintain a home. Kevin and his brother, Robert, spent a lot of time at home alone. Hart's father was not an active part of the comedian's life. Hart first performed for a live audience in Philadelphia at the Laff House. The appearance did not go well, and it was the first of many tough nights for the young comedian. Undeterred, Hart began entering comedy competitions in Massachusetts. Before long, the crowd reaction to his performances began to improve. After years of honing his craft, Hart was rewarded with his first comedy tour in 2009. The tour sported the same name as his first studio album, I'm a Grown Little Man.
Where can I buy Kevin Hart tickets?
The premier ticket marketplace is StubHub. You can find Kevin Hart tickets at StubHub.
What can I expect at a Kevin Hart performance?
Kevin Hart is known for putting on hilarious stand-up performances. His famous tours include I'm A Grown Little Man and Laugh At My Pain. Hart has also thrilled live crowds with Seriously Funny and Let Me Explain. The common denominator with all Kevin Hart's appearances is riotous laughter from everyone in attendance.
Where can I see Kevin Hart perform?
Kevin is currently scheduled to appear at the Kennedy Center Concert Hall on October 2019 as part of the 22nd Annual Mark Twain Prize for American Humor. Hart is an active performer that adds show dates often so it is best to check his schedule from time to time to make sure you do not miss an appearance near you.
What other comedians will I see when I attend a Kevin Hart performance?
Kevin Hart frequently travels with a number of talented young comedians. Tiffany Haddish appeared with Hart often before becoming a star in her own right. Recent opening acts for Hart include Will Harton and Na'im Lynn. Kevin Hart is beloved in the industry, and there is simply no telling who might make a surprise appearance at a show.
What notable awards has Kevin Hart won?
Kevin Hart has received a number of prestigious recognition for the work he has done in the comedy and movie industries. A testament to his prowess as a stand-up comedian is the 2012 BET Award he earned for the comedy special Laugh at My Pain. Among the list of other honors Hart has earned are the Teen Choice Award in 2014 and the People's Choice Awards in 2016 and 2018.
What notable movies has Kevin Hart appeared in?
Kevin Hart has built a movie resume that is not rivaled by many in the industry. Notable releases include Ride Along 2 and Grudge Match. He also earned post-production credits for Jumanji: The Next Level.
Back to Top
Epic events and incredible deals straight to your inbox.