There aren't any Events on the horizon right now.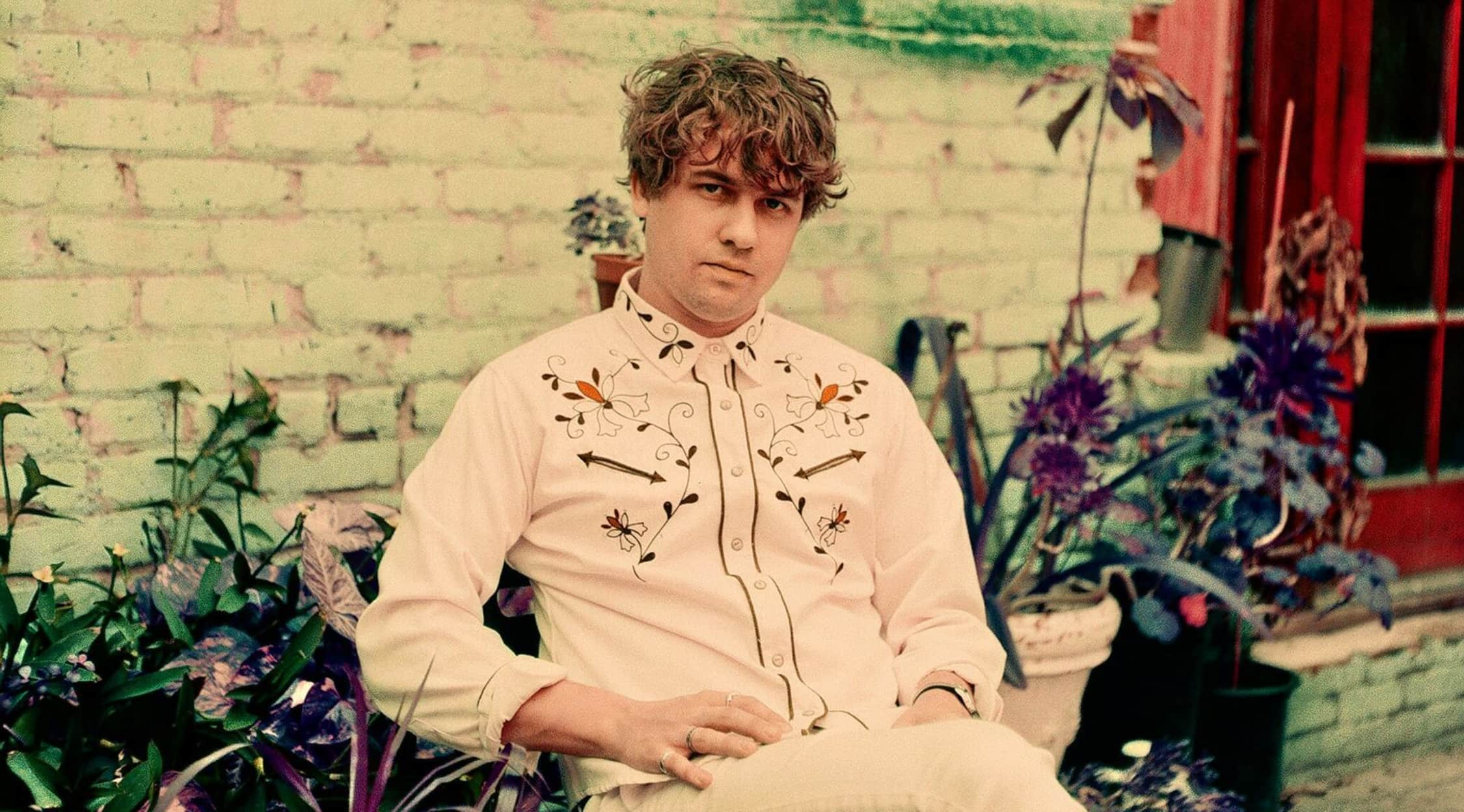 Rovi
Kevin Morby Tickets
Kevin Morby Tickets
Kevin Morby is a diverse instrumentalist who has been setting the standard for folk artists since early 2011. Since starting his career, Kevin Morby has created music from all genres: folk, psych, punk, emo and many more. Kevin's most recent accomplishment is his feature on Billboard in May 2019. During this time, Kevin Morby's popular song "Oh My God" reached No. 57 on Billboard's Hot 200 and remained on Billboard's chart for more than two weeks. Kevin has toured and performed across South and North America throughout his career.
The Shaping of Kevin Morby
Kevin Morby was born in the sunny state of Texas. When Kevin was a young kid, he began to struggle with anxiety. As a result, his parents decided that he should find something he enjoyed doing to manage his anxiety. When he was just 10 years old, he began to play the guitar. Not only did playing the guitar help with Kevin's anxiety but it also became a hobby that Kevin enjoyed doing. When Kevin was a teenager, he and his father moved to New York where Kevin decided to join a folk band named Woods. However, after being in the group for a while, Kevin decided that he no longer wanted to be a part of the band. Once Kevin left the band, he began to pursue his music career independently. Kevin released his first album, Harlem River, in 2013. The release of his first album caught the attention of Woodsist Records. Kevin Morby signed with Woodist Records and has been making hits ever since.
Where can I buy Kevin Morby tickets?
Buy your Kevin Morby tickets at StubHub, one of the largest ticket marketplaces in the world. StubHub offers customers a secure platform to purchase tickets, and customers can access their tickets on the website or the mobile app.
What awards has Kevin Morby won?
So far, Kevin Morby has received two awards. In 2016, Kevin Morby received AllMusic's Favorite Folk and Americana Albums award for his album Singing Saw. In 2017, Kevin Morby received AllMusic's Favorite Songwriter award for his album City Music.
Can you name some popular Kevin Morby albums?
Over the years, Kevin Morby has been able to successfully publish many albums. Some of Kevin's most popular albums include Oh My God, City Music, Lagniappe Sessions, Vol. 1, Singing Saw, Still Life and Harlem River.
Is Kevin Morby coming to a city near me?
Kevin Morby is currently on tour in the United States, and fans know that tickets for his upcoming concerts will not last long. Kevin Morby has tour dates scheduled in large cities across the United States, including Portsmouth, N.H., Burlington, Vt., Jersey City, N.J., Cleveland, Ohio, Louisville, Ky., and Oklahoma City, Okla.
What is Kevin Morby's setlist like?
Kevin Morby's setlist is typically diverse. Kevin performs music that he created in the beginning of his career, including "I Have Been to the Mountain," "All of My Life," "Miles, Miles, Miles," "Nothing Sacred/All Things Wild," "OMG Rock n Roll" and "No Halo." In addition to his beginning hits, Kevin Morby will also be performing his newer songs like "Seven Devils, "Farewell Transmission, "Hail Mary," "All of My Life, "The Dark Don't Hide It," "I Want to Be Clean" and "Sing a Glad Song."
What are Kevin Morby concerts like?
Kevin Morby is an exciting performer. Kevin Morby likes to migrate across the entire stage during a concert. Occasionally, Kevin Morby chooses to surf through the crowd while singing favorite tunes to his fans.
Which artists are similar to Kevin Morby?
Kevin Morby fans may also enjoy the performances of Jon Anderson or Danielle Durack.
Back to Top