There aren't any Events on the horizon right now.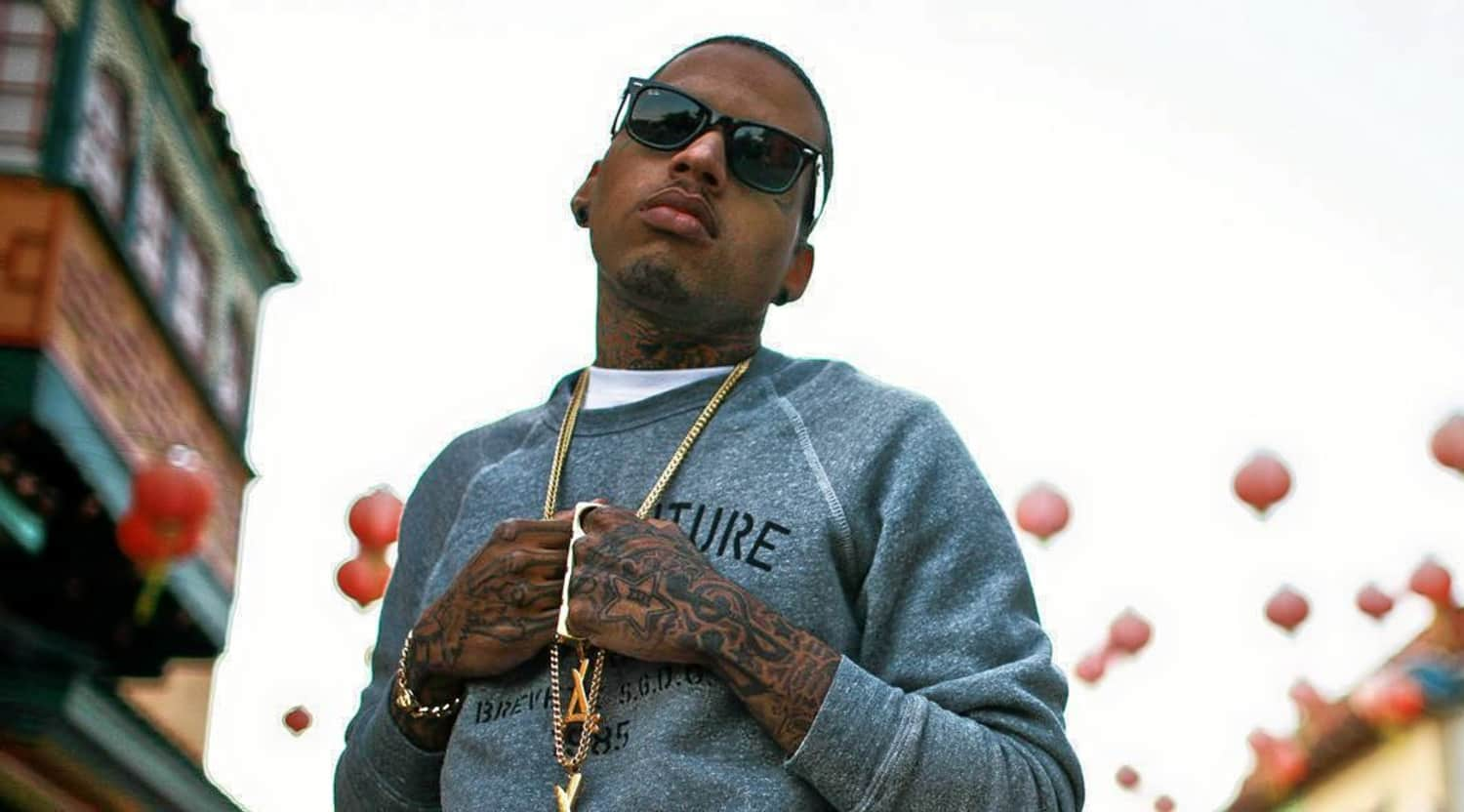 Rovi
Kid Ink Tickets
About Kid Ink

Kid Ink would immerse himself in the world of music from a young age, spending time during his childhood at various after school programs that focused on music and the arts. He would learn about all facets of music creation, from production to lyric writing, that would slowly blossom from an after school hobby into a full grown passion. By the age of 22, after years of honing his musical craft, Kid Ink would officially launch his career as a full time rapper and recording artist.
The Kid's early work would gain notoriety in various underground music scenes, with his first mixtape catching the eyes and ears of DJ Ill Will. Ill Will extended an invitation for Kid Ink to join his independent label The Alumni Group, with Kid Ink quickly becoming one of the most prominent musicians on the label as he ramped up for his second mixtape. Kid Ink would build up a mountain of credibility as his next two works featured a variety of artists, from Roscoe Dash and Sean Kingston to Cory Gunz and Meek Mill. After dropping three mixtapes in the span of two years, Kid Ink would drop his debut full length in 2012, moving him firmly into the mainstream as he dominated airwaves and concert venues all across North America.
Kid Ink would capitalize on his unstoppable momentum in 2013, picking up a deal with major label RCA Records that would put him in a position to reach audiences across the globe. Kid Ink's profile would reach all time highs as he collaborated with legendary producers Devin Cruise and DJ Mustard, as well as major artists Chris Brown and ASAP Ferg. His work would be immortalized while featured across multiple mediums, including on HBO series Hard Knocks and the critically acclaimed video game release NBA Live 14.
Today, Kid Ink continues to push the envelope of hip hop as he tours on the release of his third full length studio release. With countless hit singles and a long catalogue of hit tracks, the Kid Ink music phenomenon is just beginning as he works to secure himself in the highest echelons of the rap and hip hop scenes.
Previous Hits
2014's My Own Lane remains one of the most successful Kid Ink releases to date, an RCA release that would hit the #3, #2, and #1 positions on the US Billboard 200, US R&B, and US Rap charts, respectively. The album received positive reviews from critics at AllMusic, XXL, and StarPulse, with a plethora of hit singles that included "Iz U Down", "Main Chick", and "Show Me". "Show Me" would become one of Kid Ink's most successful hits to date, a double platinum certified single that blew up music charts across the board.
Trivia
Before Kid Ink adopted his current moniker, he recorded and released under the title Rockstar. After his first mixtape, World Tour, Rockstar would change his name to the more recognizable Kid Ink.
Kid Ink's name stems from the artist's affinity for body art. His first tattoo came at the tender age of 16, and he has since covered almost his entire upper torso in body art.
The Kid Ink Concert Experience
From start to finish, the Kid Ink concert experience is an adventure in music that will redefine the way you experience hip hop shows. With a decade of experience in music, Kid Ink delivers a show that as fresh as it is hard hitting and visceral. Don't miss your chance to experience this rising star on his way to the top - get your tickets today!
Back to Top
Epic events and incredible deals straight to your inbox.