There aren't any Events on the horizon right now.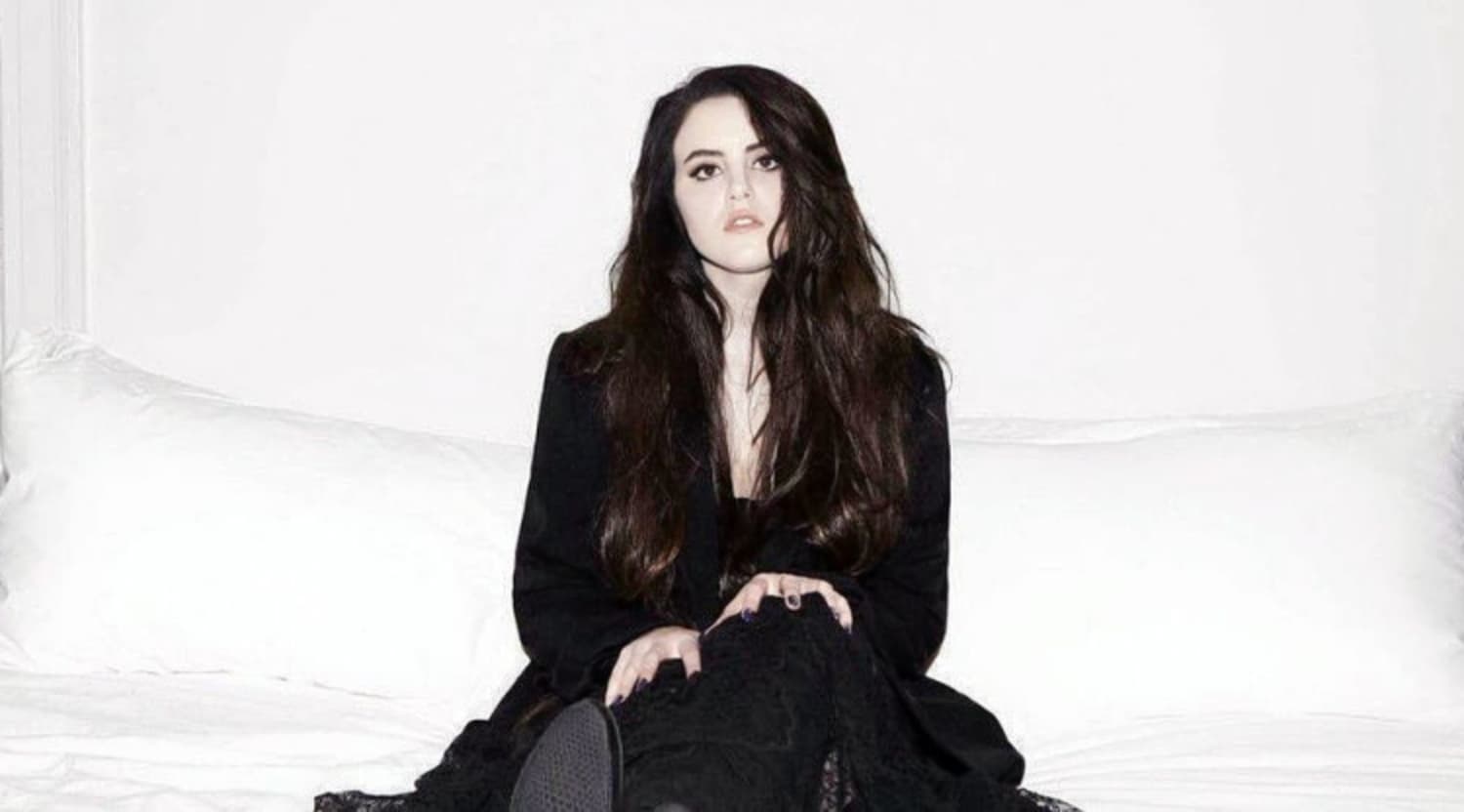 Rovi
Kiiara Tickets
Kiiara Tickets
Kiiara's catchy indie pop tunes have made her a sensation in the electropop realm over the past several years, and she's certainly an artist you'll want to keep an eye on in the upcoming years. Kiiara is on the brink of stardom, and this talented young singer-songwriter has received frequent comparisons to artists like Lorde and Jhene Aiko. Now, you just might have the chance to see Kiiara perform indie pop hits like "Bring Me Back" and "Gold" in person, because Kiiara has a handful of live shows on the horizon.
In the upcoming months, Kiiara will be performing at venues in cities like Toronto, Washington DC, Philadelphia, Brooklyn, New York and more. Electropop fans all over the US and Canada are eagerly awaiting the chance to see Kiiara in action this year, and you too could experience the excitement in person by purchasing your tickets as soon as possible.
Kiiara Background
Kiara Saulters, best known now by her stage name Kiiara, is a pop singer-songwriter who stepped out onto the music scene in 2013. Born and raised in Illinois, Kiiara fell in love with singing at a young age. Originally, Kiiara leaned toward traditional mainstream pop, but as her artistry evolved, so did her sound. Now, Kiiara is known for her electropop sound that fuses together elements of R&B, pop, dance, and trap. In 2013, Kiiara released her debut single, the acoustic pop song "Bring Me Back." After proving her songwriting abilities and showcasing her star potential, Kiiara signed with Atlantic Records and got to work on her debut album. In 2015, Kiiara released her debut major label single, "Gold," which became an instant success in music scenes around the world. "Gold" charted within the Top 40 in countries like the US, Australia, Canada, Belgium, Sweden, New Zealand and more.
In March 2016, Kiiara released her debut album, "Low Kii Savage," which peaked at 41 on the Billboard 200 and at 46 on the Australian music charts. As one of the most exciting debut releases of the year, the album sparked significant excitement among the pop music scene. Kiiara's distinctive electropop sound gained immediate attention among both the mainstream music scene and the indie music scene, and now this young artist is on her way to becoming one of the biggest names in today's music world. So if you like to stay on the cutting edge of music, Kiiara is definitely one artist you'll want to catch in concert when the opportunity arises. When Kiiara stops at a concert venue near you this year, you'll get to see her perform catchy electropop tunes like "Feels," "Hang Up the Phone" and "Gold." So if you want to see this exciting young singer-songwriter in concert this year, be sure to purchase your Kiiara concert tickets as soon as possible.
Kiiara Greatest Moments
Kiiara's breakout single, "Gold," was certified platinum or multi-platinum in countries like the US, Australia, New Zealand and Finland. The single has also been a huge hit on streaming services – it has received more than 300 million plays on Spotify.
Back to Top
Epic events and incredible deals straight to your inbox.