There aren't any Events on the horizon right now.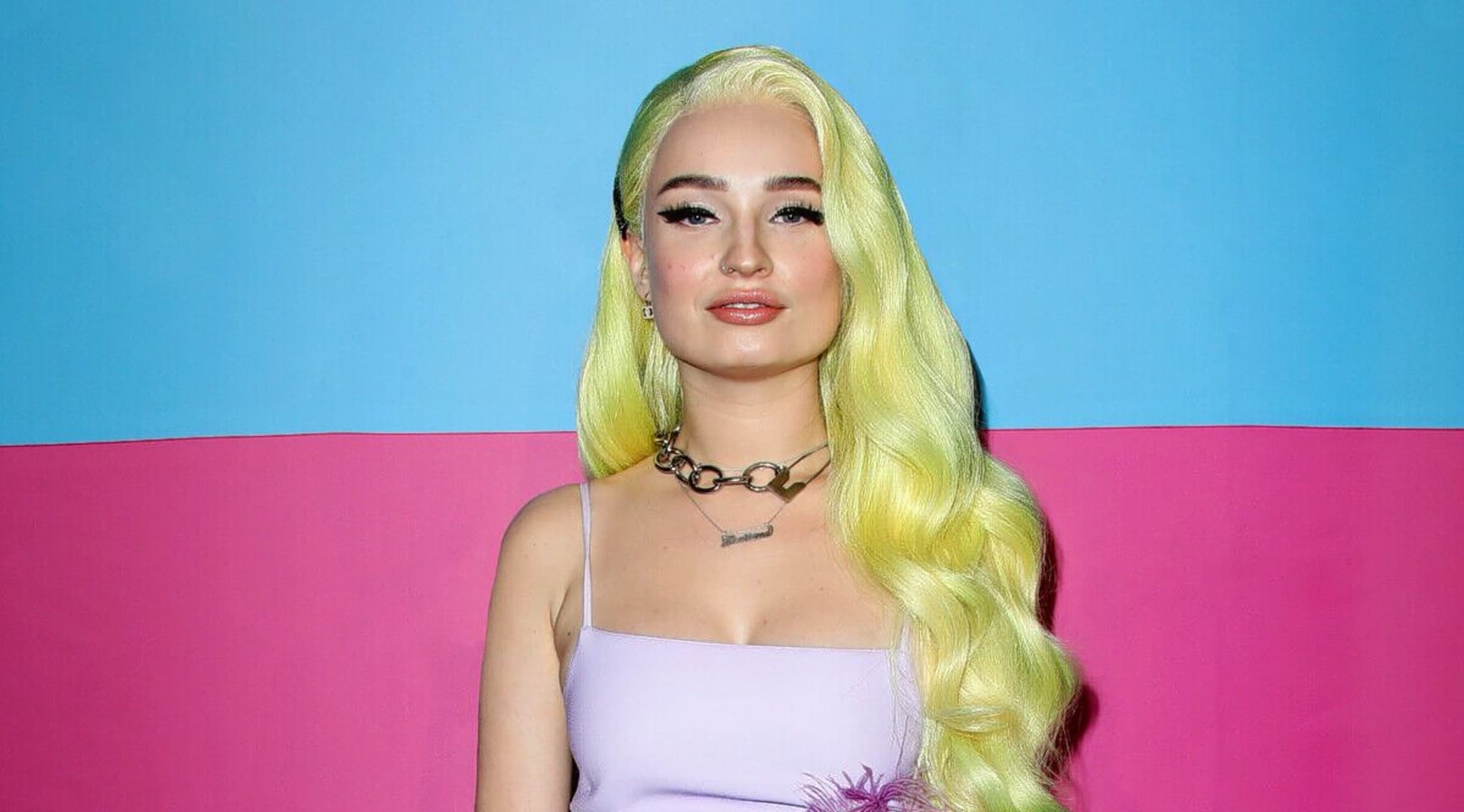 Zuma
Kim Petras Tickets
Kim Petras Tickets
Kim Petras is a German pop singer and songwriter who currently lives in Los Angeles. She has been releasing music since 2011 when she debuted her first EP, One Piece of Tape. In 2016, Kim began releasing music under her own label, BunHead Records. Her breakthrough single, "I Don't Want It At All," featured a cameo by Paris Hilton. Petras followed up her hit song with other charting singles such as "Heart to Break," "Feeling of Falling" and "1, 2, 3 Dayz Up."
Kim Petras: The Rising Pop Sensation
Kim Petras became quite popular after the debut of "I Don't Want It At All" in August 2017. The song was on the Spotify Global Viral Chart during that time. Spotify chose Kim to be named a RISE Artist in 2017. As of August 2019, the music video has over three million views. Petras went on to appear in Charli XCX's "Unlock It" that same year. At the beginning of 2018, Petras released a music video for "Faded," which featured Lil Aaron. Shortly after, "Heart to Break" debuted just in time for Valentine's Day on BBC Radio 1. A music video was also released for the song, which currently sits at over six million plays. During 2018, Petras continued to put out many tracks including a singles bundle on Spotify that consisted of live renditions of "Human" by The Killers and "Hills." The songs were recorded at Spotify's studio in New York City. In October 2018, Kim released Turn Off the Light, Vol. 1, which is a Halloween-themed EP. Toward the end of 2018, Petras was featured on "Feeling of Falling" by Cheat Codes. Petras released "Homework," "1,2,3 Dayz Up" and "If U Think About Me..." in February 2019 and released her first album, titled Clarity, a few months later. Before the release of Clarity, Petras teased her fans with one song a week from May until June. The album's singles include "Icy," "Sweet Spot" and "All I Do Is Cry." In June 2019, Petras appeared on the cover of Galore and Notion. Since the release of her debut album, Kim made a formal announcement that Turn Off the Light, Vol. 2 would be available in October 2019.
Where can I buy Kim Petras tickets?
Purchase your Kim Petras concert tickets at StubHub for an easy and secure buying experience.
Will Kim Petras tour in 2019?
Yes, Kim Petras will tour in 2019. She is on a 24-stop tour across North America and Europe from June until November.
Are there any Kim Petras concert tickets near me?
There are still 10 Kim Petras concerts left on her Broken Tour. In North America, Petras is scheduled to perform at the OUTLOUD Music Festival in Nashville and the Miami Beach Pop Festival. For those in the UK, you'll be able to see Petras perform live at the Leeds Festival, Manchester Pride and the Reading Festival. Toward the end of August, Kim will perform in Paris at La Maroquinerie and in Berlin, Germany, at Club Bahnhof Ehrenfeld. Be sure to purchase your Kim Petras tickets at StubHub today.
How long is a Kim Petras concert?
Kim Petras concerts typically last between one and two hours.
What is the setlist for Kim Petras's Broken Tour?
The setlist for Kim Petras's 2019 tour will include tracks from her latest album, Clarity, such as "Icy," "Got My Number," "Sweet Spot," "Personal Hell," "Broken," "All I Do Is Cry," "Do Me," "Meet The Parents" and "Blow It All."
Has Kim Petras been on tour before?
Kim Petras toured during the middle of 2018. In March 2018, she performed in London, England, and Pittsburgh, Penn. In August 2018, Petras made an appearance at the Billboard Hot 100 Music Festival.
Which artists are similar to Kim Petras?
Kim Petras fans may enjoy listening to Britney Spears, Skylar Stecker or Ariana Grande.
Back to Top