There aren't any Events on the horizon right now.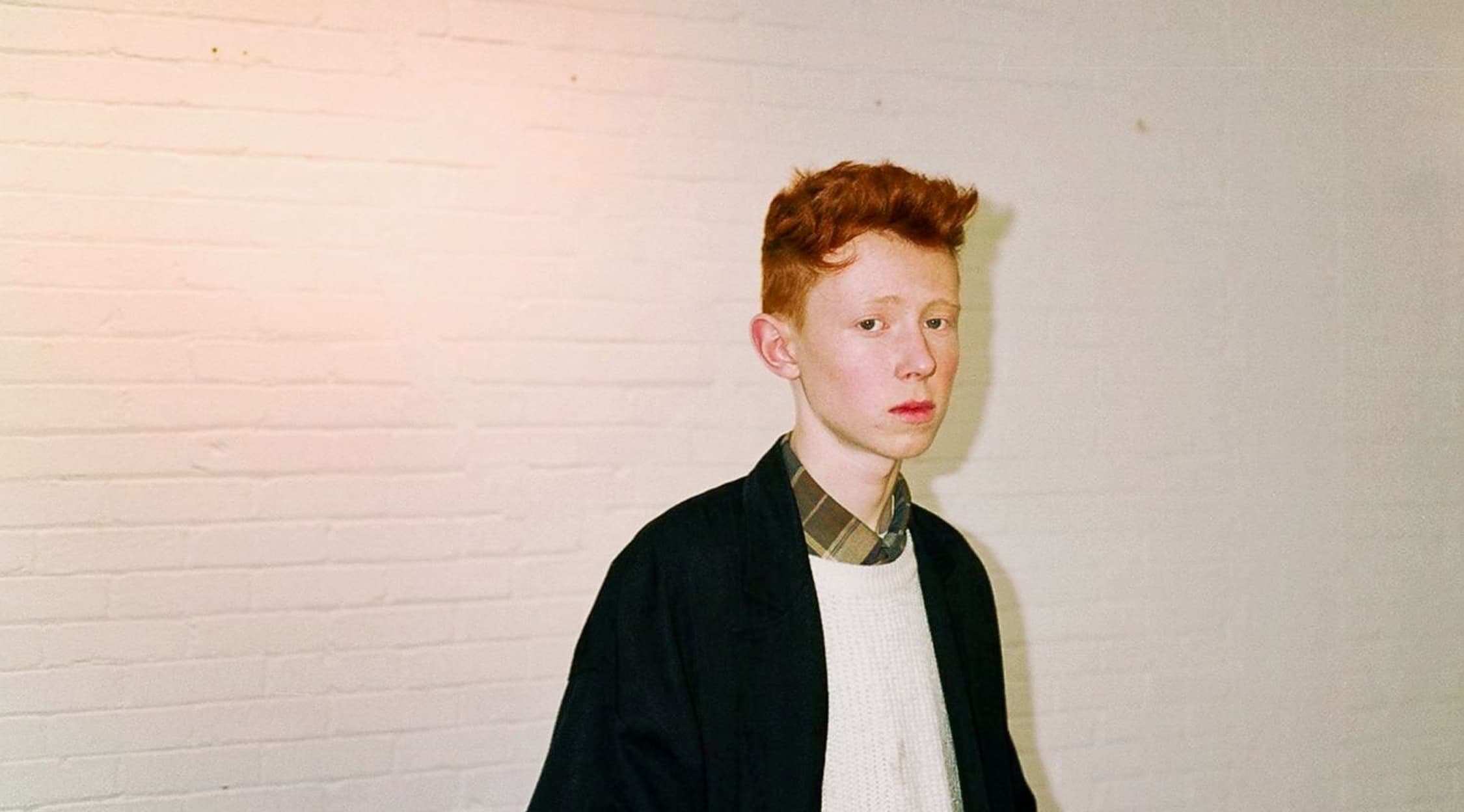 Rovi
King Krule Tickets
King Krule Tickets
King Krule is the stage name of musical artist Archy Marshall, a London-based singer, songwriter and rapper. Aside from hip-hop, his music includes elements from genres such as rock, electronica and jazz fusion. He has been nominated for several major awards since becoming an established artist in 2010. You can catch him performing live in an upcoming concert.
The Zoo Kid Evolves
Although Marshall had some interest in music at an early age, he didn't grow up in a particularly musical family. However, he claims that his parents encouraged his musical leanings and that visual artwork carries a special place in his heart. He started out his career by partnering with fellow artist Jamie Isaac. Early fans of Krule's work might know that he played under the stage name Zoo Kid for a short time. He is also responsible for creating a genre of music that became known as "Bluewave," which combines hip-hop with punk jazz and darkwave. After being a big part of London's music scene for years, King Krule began filling various concert venues on the other side of the Atlantic. He says that his stage moniker draws inspiration from a film starring Elvis Presley.
Where can I buy King Krule tickets?
If you want to get your choice of King Krule tickets, check out the offerings at StubHub. You'll have no trouble securing a safe purchase.
What is a King Krule concert like?
Marshall has gained a huge following across the world. A typical King Krule schedule sees him going to various continents to play to packed shows both large and small. In the past, King Krule has given live performances in the US, the UK, France, Canada and Mexico. You can check StubHub for any upcoming King Krule tour dates to see which ones are available.
Does King Krule play with a band?
Yes. Although Marshall is the creative genius behind King Krule, a band accompanies and supports him during live tours. Once you're rocking out at the next King Krule concert, you'll notice the support of his backing band. George Bass is on the drums, and Jack Towell plays guitar. Saxophones are a big part of some of Krule's tracks, and both Ignacio Salvadores and John Keek contribute their musical skills using this instrument. Connor Atanda also works with a saxophone when he isn't handling the band's electronics. Finally, James Wilson takes care of bass and backing vocals. When he is playing to a live audience, you may notice Marshall use either a guitar or a keyboard.
What is King Krule setlist like?
A setlist for a King Krule concert often includes works from his various extended plays and studio albums. Some shows may even include songs he has done under different stage names. His albums as King Krule include 6 Feet Beneath the Moon from 2013 and The Ooz from 2017. In 2015, he released A New Place 2 Drown under the name Archy Marshall.
What are some groups or artists that are similar to King Krule?
Fans of King Krule tour dates might be interested in getting tickets to artists or groups that have influenced the performer's work. One prominent example is Billy Bragg, a legendary English folk singer who has had a major impact on Marshall's sound. In addition, fans of hip hop, electronica or rap might enjoy acts such as Rejjie Snow or the duo Mount Kimbie.
What kinds of nominations has King Krule received for his work?
Thanks to a career spanning a few years, King Krule has racked up a few nominations throughout the music industry. These include nominations for the BBC Sound of 2013, European Independent Album of the Year and the Mercury Prize.
Back to Top
Epic events and incredible deals straight to your inbox.