We didn't find anything nearby, but here's what's happening in other cities.
There aren't any events on the horizon right now.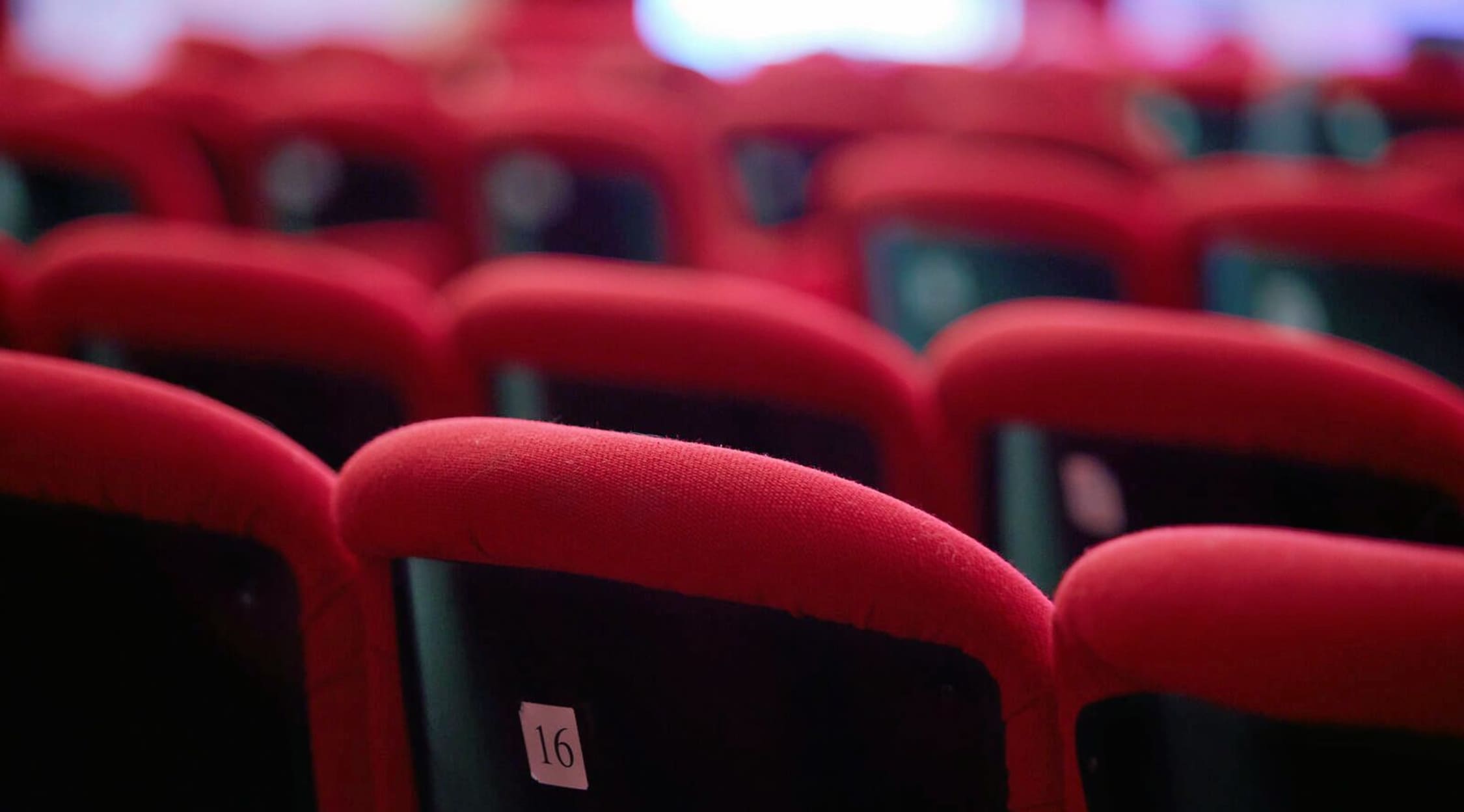 Adobe Stock
King Lear Dallas Tickets
King Lear Dallas Tickets
Don't miss the Dallas production of Shakespeare's masterpiece, King Lear! Follow King Lear's path of self-discovery as he struggles with family, power and growing old. Adapted from the legend of Leir of Britain, a mythological pre-Roman Celtic king, King Lear was penned between 1603 and 1606 and later modified. To experience this work of art live, make sure to reserve your King Lear Dallas tickets today through StubHub!
King Lear Dallas
The renowned tragedy of King Lear by William Shakespeare traces King Lear's downward spiral after unwisely disposing of his estate between two of his three daughters - a decision he made based on the daughters' willingness to flatter him. The play functions on three different levels - the political, the familial and the psychological. To see the true man revealed on stage, get your King Lear tickets for the Dallas production through StubHub. And if you can't make it to Dallas, check out the other King Lear stage productions also listed on StubHub. King Lear New York tickets are available as well!
King Lear
To find out more about King Lear and theater tickets, just browse around here on StubHub. With StubHub, there's no reason to wait in line for events you don't want to miss. Reserve all of your event tickets conveniently online to catch your favorite musicals and theatrical productions, like the timeless King Lear, so you can see this captivating tale unfold live on stage through StubHub. StubHub is definitely the place to go when you are looking for stellar entertainment at a value you can't afford to pass up!
King Lear Dallas Tickets
As a political drama, the story unveils King Lear as a man who has been the king his whole life and is now in his elder years. He is a king who carelessly gives away his kingdom to his daughters but still wants to retain the title of king and all the power that comes along with it. By irresponsibly dividing up his kingdom, King Lear sets a number of tragic consequences into motion. The family drama comes in the play when Lear believes his adult married daughters love him unconditionally, and in his mind, he believes he has been a loving and caring father. In reality, his treatment of his daughters is twisted. And audiences are exposed to a personal dimension of Lear. And finally, on the psychological level, King Lear is shown to be a powerful, strong leader who believes that he knows who he really is, but as the play moves along, when he finally faces the realization that he's not the king anymore and that his daughters truly hated him his whole life, he breaks down.
King Lear Dallas Tickets
King Lear brims with suspense and drama - a little something for everyone. To see the stellar cast perform, make sure you secure your King Lear tickets for the Dallas show today. Tickets are going fast. So don't miss out and get on StubHub! StubHub carries theater tickets for the plays you want to see. Check it out today!
Back to Top