There aren't any Events on the horizon right now.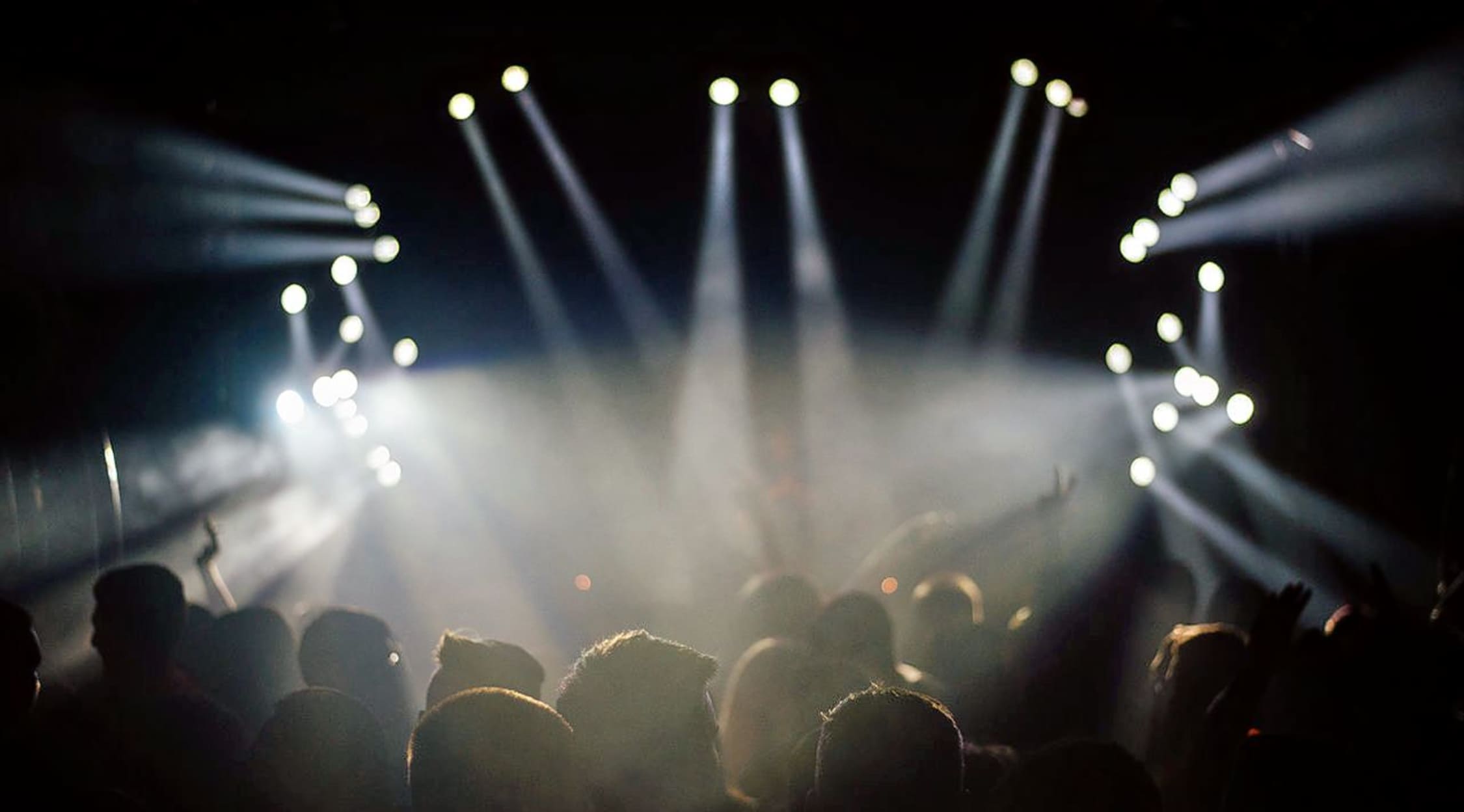 Stocksy
King Prawn Tickets
King Prawn tour dates
King Prawn, a London-based ska punk band, formed in 1993 and experienced huge success in the U.K. ska punk music scene throughout the '90s and early into the 2000s. King Prawn has an inventive style that combines rock with hints of unexpected genre practices, such as those from rap and reggae. This blend prompted the band to coin the term "wildstyle" to identify their specific musical style. Their debut album, First Offence, was released in 1995 and received rave reviews from fans, as well as music critics in the U.K. The band continued to announce King Prawn tour dates and release albums until 2003, when the original members of the band mutually parted ways. The band later reformed in 2012 with the exclusion of their original bassist and continues to perform original songs, as well as new hit singles.
King Prawn's background
King Prawn released numerous albums after the shocking success of First Offence. Albums subsequently released after the debut include Fried in London, Your Worst Enemy EP, Surrender to the Blender and Got the Thirst between the years 1998 and 2003. With a large following, King Prawn was nominated for various awards, including a Kerrang! Award for Best New British Band in 1998 and a Spirit of Independence Award in 2000. The band regularly booked tour dates with other well-known bands and artists in the hardcore rock and ska genres until the disassembling of the band in 2003.
After reforming in 2012, King Prawn announced that they would once again be performing at various festivals and clubs. The band featured a new bassist by the name of Zac Chang in place of the former Babar Luck. In 2014, the band went on to release two singles, "Done Days" and "A Solemn Man." They have since toured around the U.K. and continue to create "wildstyle" music that truly resonates with fans of U.K. ska music.
King Prawn's personal life
Members of the band King Prawn include Al Rumjen (vocals, guitar, bass, melodica), Zac Chang (bass), Nikolai Jones (drums), Devil Hands (guitar), Dr. Nelly (cornet), Alex Gordon (trumpet), Matt Dowse (trumpet) and, formerly, Babar Luck (bass). During the band's separation, Al Rumjen took over as the lead vocalist for the band Asian Dub Foundation while others focused on solo careers. Each member of King Prawn has been heavily influenced by notable artists from a range of genres, including others from the U.K. alternative rock scene. The collaboration of members from diverse backgrounds with unique musical talents and personal tastes is likely the biggest influence in the unparalleled sound generated by King Prawn since the band's original formation in 1993.
Similar to King Prawn
Fans with King Prawn tickets are likely to enjoy the music of similar bands, such as Goldfinger and Rancid.
Back to Top
Epic events and incredible deals straight to your inbox.