We didn't find anything nearby, but here's what's happening in other cities.
There aren't any events on the horizon right now.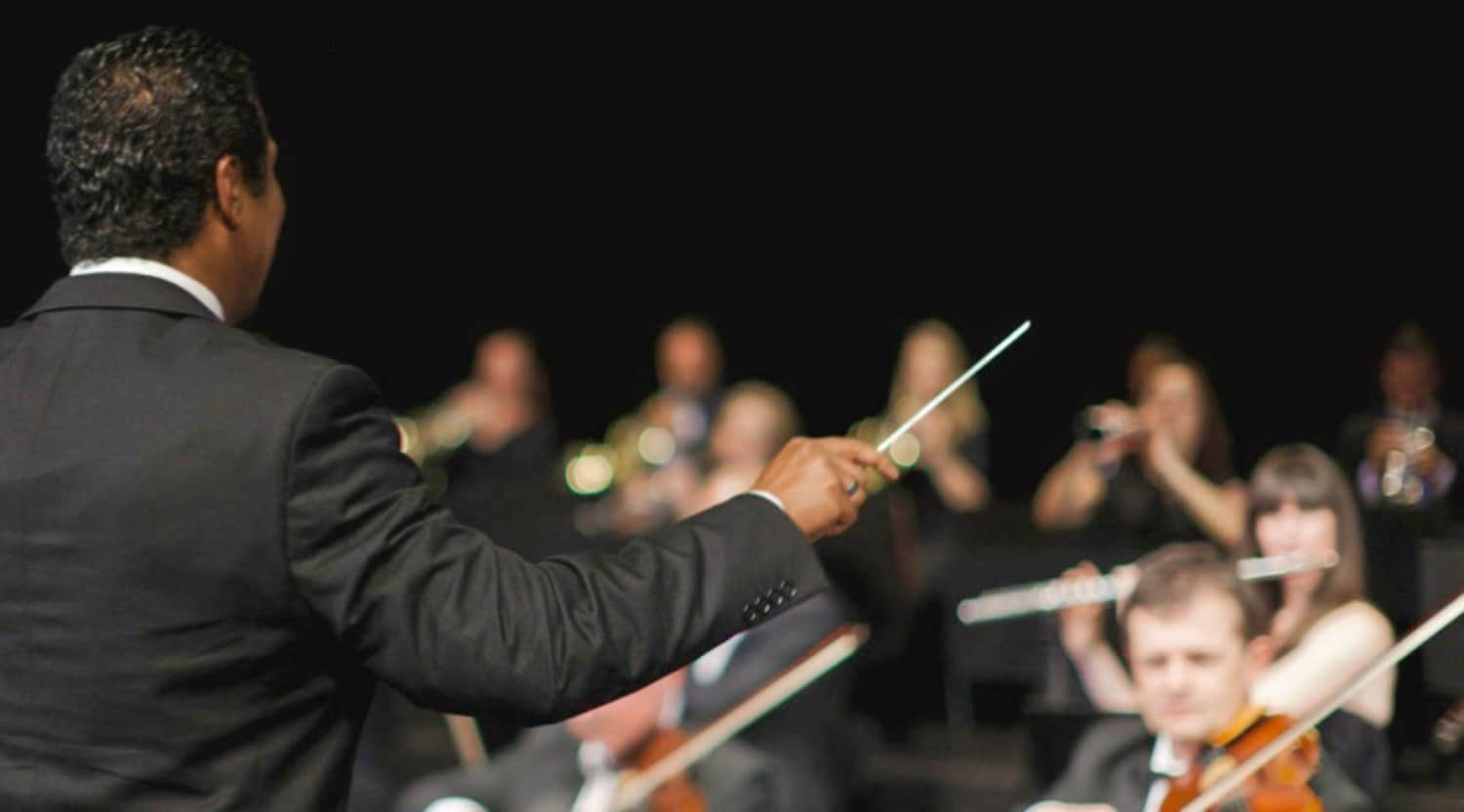 Alamy
Kingdom Hearts Tickets
Kingdom Heart Tickets
Kingdom Hearts is a role-playing game that follows Sora and his pals Donald and Goofy as they adventure through different lands. There are three main installments of this game, and with the third recently being released, the world tour for Kingdom Hearts was extended. The first Kingdom Hearts was released in 2002, and it has been a fan favorite ever since. Since its release, over 25 million copies of the Kingdom Hearts games have been sold around the world.
A Keyblade to your Heart
Kingdom Hearts is a game that was made with a collaboration effort from Disney and Square Enix. It is a game where you take on the role the main character Sora, and you adventure through the lands that have been created in both Disney movies and the Square Enix Final Fantasy Franchise. You will go on adventures, you will encounter danger, and you will have to fight epic battles all while listening to the musical score that is being recreated by the orchestra for this performance.
Where can I buy Kingdom Heart tickets?
If you are looking for tickets to a show such as this one, and you would like to see what is available near you, StubHub is an excellent option. It is one of the largest marketplaces for tickets to shows that you can use, which makes it a great place to begin your search, even if you are unsure of what you would like to see. In fact, over 13,000 fans went to the first show from this world tour.
What makes the Kingdom Hearts performance worth seeing?
Performances that incorporate a full orchestra are quite amazing to enjoy, especially when they use the music as a key to open up your imagination. The symphony orchestra that performs the show is very talented, but what makes the show even more amazing than the music itself is the video projection that can be seen as the music plays. It is designed to be perfectly in sync with the music that is being played by orchestra members and choir members so that you can feel like you are watching the game being played instead of just listening to the music.
What other video games has Shimomura composed music for?
Shimomura is a famous composer for video games, and she has creates some classics during her career. Not only has she done the Kingdom Hearts series, but she also composed music for Street Fighter II, Mario and Luigi: Superstar Saga and several other favorite pieces that can be heard in video games.
What does the setlist for this performance look like?
The playlist starts with general music from all of the games that retell the story. Then, the first half will end with "Diabolical Dash," which is a piece that represents a boss fight before the music changes to focus more on the new game of the franchise, Kingdom Hearts III. Some new songs will be heard as well as fresh arrangements of songs that are already heard in the games.
How long is the concert?
This concert is roughly about two hours in length. This is a full-length concert that is designed with an intermission to provide the performers with a small break during the show.
In what cities will the Orchestra be performing for their tour?
This show is being performed in 17 different cities around the world. Some of the cities that are included in this tour are Tokyo, Chicago, Orlando, New York, Toronto, Paris, London, Milan and others.
What are some other similar Disney concerts that are released by Disney?
Disney is a large company, so they produce quite a few different concerts that you can enjoy. The current titles that you will find performing include the Star Wars Concert Series, Pixar in Concert, Silly Symphonies and more.
Back to Top
Epic events and incredible deals straight to your inbox.