There aren't any Events on the horizon right now.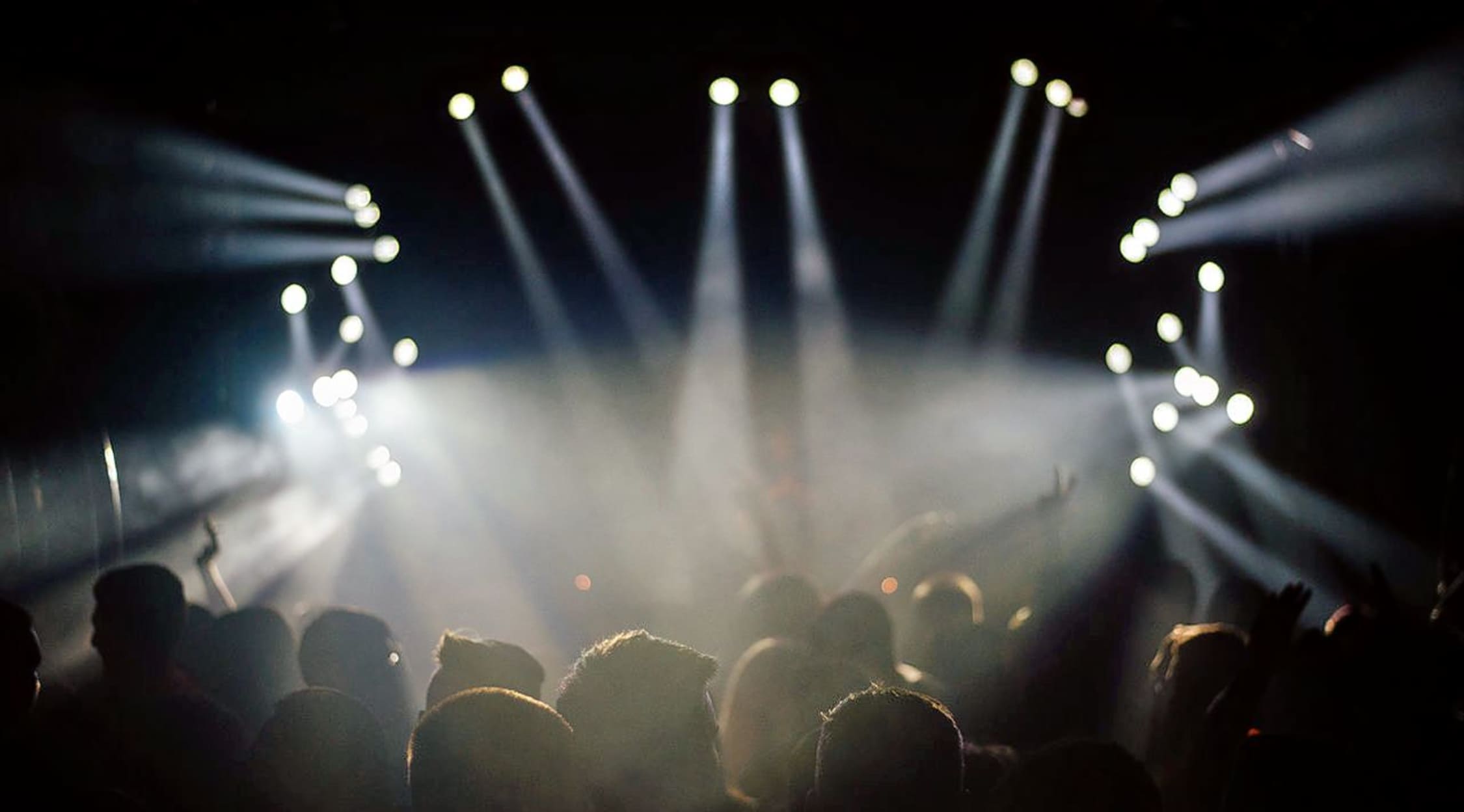 Stocksy
Kirk Fletcher Tickets
Kirk Fletcher Tickets
Blues music has produced some of the most brilliant guitar work the world has ever known. When most of the greatest blues musicians in the world name one man as the greatest blues guitarist in the world, one must take notice. Buying Kirk Fletcher tickets offers a chance to decide for yourself.
Schedule
Kirk Fletcher can often be found playing in his home state of California but also performs throughout Europe. He has played in Spain, Italy, and has run extensive tours throughout Germany and the UK.
Trivia
Kirk Fletcher picked up his first guitar when only eight years old and he has yet to put the thing down. As a teen, he met a guitar tech who gave him the opportunity to hang around Robben Ford. He made himself useful in whatever way he could; replacing broken strings, setting up chairs, anything that allowed him to stay close and watch a master at his craft. Later, while still very young, Kirk met Al Blake, who continued his blues education, introducing him to the sounds of Muddy Waters, Robert Johnson and the rest of the blues pioneers. He went on to learn from other legends, but it was Robben Ford who taught him to appreciate the power of the rhythm guitarist to fill in the meat of a piece. He took that attitude and built a lengthy career as a blues guitarist.
Artist
After learning more at the feet of the likes of Junior Watson and Richard "Lynwood Slim" Duran, it was legendary guitarist Charlie Musselwhite who gave Kirk Fletcher his first long term gig and helped him to develop his sound. After a couple of years playing in Musselwhite's band, Kirk received an offer from Kim Wilson to join his band, The Fabulous Thunderbirds. Kirk spent four years playing rhythm for Kim and his band before moving on. He enjoyed many years as a man heavily in demand as he backed legend after legend in their studio efforts and tours. When, in 2004, blues vocalist Finis Tasby decided to create an all-star West Coast Blues band called "The Mannish Boys", one of his first calls went out to Kirk Fletcher. Kirk continues to record studio albums with them periodically to this day. In 2010, Kirk decided it was time to front his own band.
Breakthrough
Kirk released his first album, I'm Here and I'm Gone, in 1999. The sound was a mixture of Funk and R&B tempered by the influence of greats B.B. King and Buddy Guy. The standard blues of 'Silver Spoon' and 'What is Going On' blended well with the faster based 'Bye Bye So Long' and the instrumental 'Mr. Mann'. The album is so well respected that, in 2009, it was re-released as a 10th anniversary edition.
Hit Album
2010 saw the release of My Turn, Kirk Fletcher's purely solo effort. You can get your heart broken by the stunning notes of "Blues for Antone" one minute and find yourself dancing to "El Medio Stomp" the next. This album features Kirk Fletcher finally writing for himself, and it is a positively mesmerizing piece of work.
Show Experience
Kirk Fletcher always surrounds himself with top level musicians for his tours, and this one is no different. His level of respect in the blues community can often result in local stars joining him for a song or two. Kirk does not hold back, giving his audience every note he can wring out his guitar. The crowd spends most of the show on their feet, clapping to the beat and swaying side to side. They can't help but stand, the music demands their attention and holds them in thrall until the last note fades away.
Back to Top
Epic events and incredible deals straight to your inbox.