There aren't any Events on the horizon right now.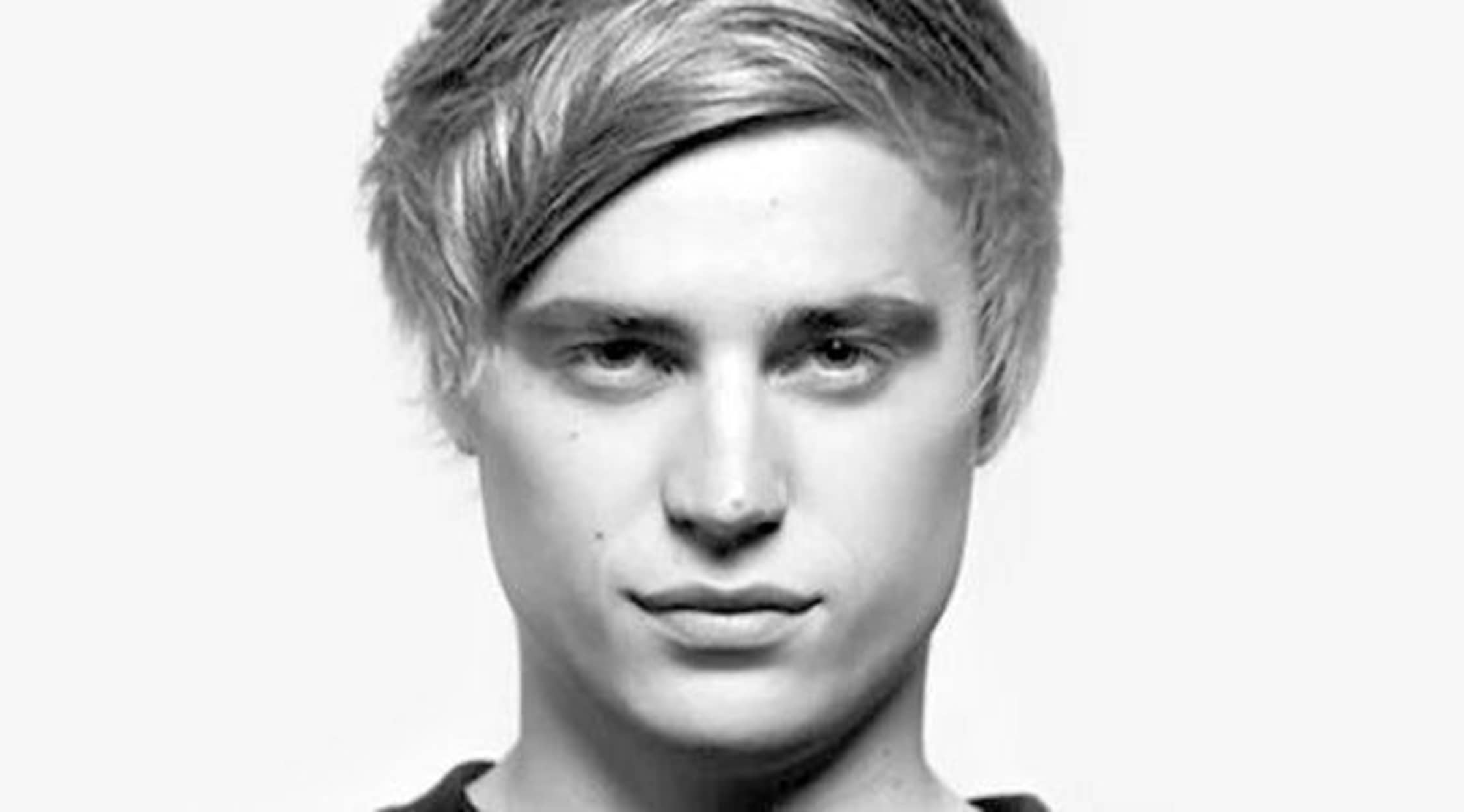 Rovi
Klingande Tickets
Klingande Tour Schedule
There are a number of electronic acts that have significantly grown out of Europe and are reaching fans across America. Klingande is a French house group that falls into this category of far-reaching electronic acts and goes as far as sharing its Swedish-inspired tracks as it goes from one venue to the next. The band has been touring North America and hit up all of the best venues there is to offer. Make sure you get your tickets to see Klingande play a show near you. If you don't see any shows listed on StubHub right now, keep an eye out to see where Klingande will be turning up next. On its most recent tour, it played shows in San Diego, California; Seattle, Washington; Austin Texas; Bethel, New York; and Washington, DC. There is no question that when more shows pop up to see this must-see band perform in concert. Klingande is a one-of-a-kind band that demands a live performance.
About Klingande
Cédric Steinmyller and Edgar Catry make up the duo behind the French electronic outfit Klingande that is quite an innovative music group. In 2012, the band formed as a deep house outfit. The twosome was in their mid-twenties and both shared an interest in Swedish House Mafia, which has inspired much of the band's sound. In many cases, the band's music has been referred to as melodic house. The unique style has been helping the band to create fans from all over the world through a significant online following.
The band released its first single, "Punga" in 2013 with "Jubel" following not long behind. It was this year that Klingande was first on European charts. The band is presently represented by Steinmyller and is scheduled to release a number of singles. The success of the 2013 releases set the stage for great ones to follow. As it turns out, Steinmyller and Catry are set at learning as much as they can when it comes to music and forging their own paths. Steinmyller focused on learning music theory and has been involved in electronic music since his early days of a teenager. He started a career as a DJ and starting putting together original pieces. During this time, Catry focused on the piano, which he has been playing since the tender age of four. Together, Steinmyller and Catry are quite an impressive twosome.
The formation of Klingande was in the stars once Steinmyller came back to London and the two started to work together. The twosome first learned of one another's interest in the same electronic artists, like Nico, Push and Bakermat, and music and the rest has become history with a bright future ahead. The inception of Klingande was a smart choice for the musicians. The name of the band was taken from a Swedish dictionary and it is closely translated to "ringing" or "tinkling." The twosome decided to name each one of the band's tracks in Swedish because they like the sound when spoken and sung. They equally like the Swedish house performer, Avicii.
The band has spent a lot of time touring in Europe and is soon to have more shows in North America to appease its growing audience there. Steinmyller does most of the work from his studio in Lille, France and is working on additional hits to add to the EP.
Klingande Previous Hits
The band has not been around for long, but has rose to great heights in a short amount of time since 2013. It was that same year that the songs, "Punga" and "Jubel" captured the attention of audiences and helped to branch the reach of the band to other countries in Europe and overseas. In "Punga," the twosome decided to use saxophone--an instrument that the two both now enjoy. The band made it on the French chart by ranking at 86. It was quite impressive since it was a self-released single. It also reached the charts in Belgium.
As mentioned, the song "Jubel," meaning joy in Swedish, quickly followed with similar steam. It became a huge hit and topped the charts in Czech Republic, Austria, Germany, Italy and Poland. It was not surprising that success came in both the UK and in Sweden, as well as in their native country of France. Once the fans got a taste for Klingande, the band did not stop growing.
Klingande Trivia
It is interesting to learn that Edgar Catry and Cédric Steinmyller met one another while attending school in Croix, France at the age of ten. The two followed musical paths before decided to form Klingande, which has proven to be a fantastic plan. During an interview, attempted to explain why the band was so popular, "I don't know why people like it so much. Maybe because it's a mix of deep and pop music, and pop music is so commercial. But I don't categorize myself as tropical house. I'd say I'm more melodic house. I don't think I'm that tropical." While the band is unclear, the fans and critics know that they love it and that it is a worthwhile concert experience.
The Klingande Concert Experience
The Klingande concert experience will bring an interesting mixture of European electronic scenes to a stage near you. The twosome's influences coming from France, Sweden and even the UK have proven to make for an interesting sound that has grown quite successful in Europe and is gaining steam in North America. The songs released have topped charts and the new ones continue to show promise. Don't miss a live performance of Klingande when they come to a town near you. Get your tickets now as they tour to support the new music recently released. They are accomplished musicians that have been at it for a long time, despite the newness of this particular project, and know how to put on an entertaining performance. Electronic music has been huge in Europe for years now and is becoming increasingly popular in North America with the rise of all of the electronic dance music festival that have popped up from north to south and east to west. Klingande offers a great opportunity to get that European electronic music on a stage near you without traveling overseas. If you have an opportunity to see Klingande, do it now!
Back to Top
Epic events and incredible deals straight to your inbox.