We didn't find anything nearby, but here's what's happening in other cities.
There aren't any events on the horizon right now.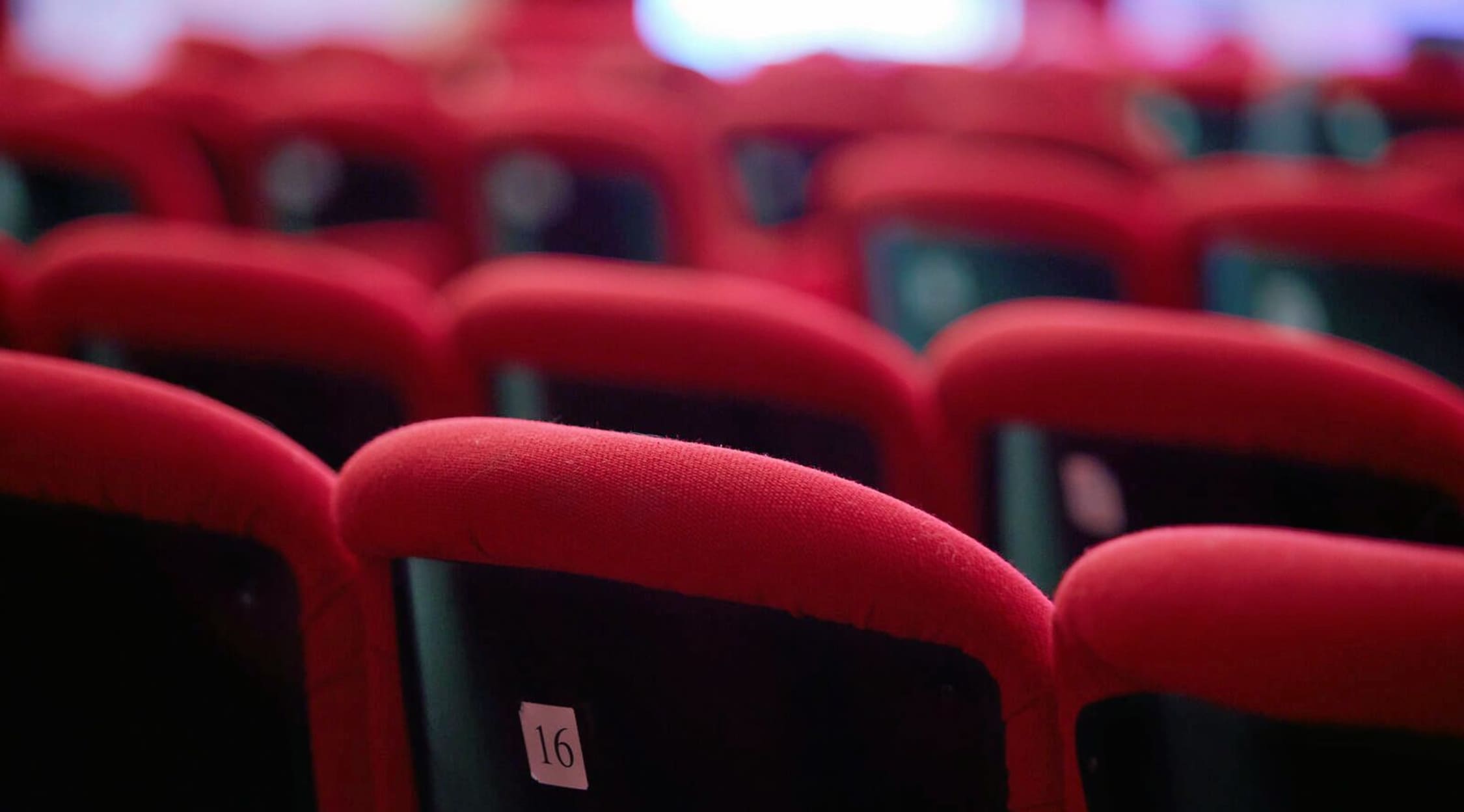 Adobe Stock
Kobe Bryant Tickets
Kobe Bryant Tickets
Have you ever wanted to hear Kobe Bryant talk about his storied career in person? Well, now you can! When you come out to the Kobe Up Close event at the Nokia Theatre LA Live, you will get the chance to hear from this All-Star player. He will discuss his biggest career moments and all of the historic sports moments he was a part of. Join host Jimmy Kimmel as Bryant spills his guts for a good cause. Proceeds from the event go to the Kobe and Vanessa Bryant Foundation that is trying to eradicated homelessness in the LA area and bring health and help to low-income children in the area. Don't miss out! Buy your theater tickets from StubHub, and be there for every exciting moment!
Kobe Bryant
The event was spawned out of a desire to create change in the LA area and help disadvantaged children. Kobe Up Close is a one-of-a-kind event where no subject is off limits. Jimmy Kimmel won't hold anything back. Be prepared to hear stories and insights from the famed basketball player that you've never heard before. He'll talk about everything from his prodigy-like status as a high school basketball star to his stellar career as an NBA star. You might even get to hear about his rivalry with Shaquille O'Neal. You never know what will happen when the gloves come off, and Kobe Bryant opens up about his life on and off the court. Buy your Kobe Bryant tickets from StubHub, and find out why fans are clamoring to get their hands on tickets to this event! Don't delay! Get yours today!
Speaking Tour Tickets
There's nothing better than getting the chance to see your favorite actor, TV personality or politician speak in person! And when you buy your speaking tour tickets from StubHub, you will get the chance to experience all of this and so much more! StubHub always has the best tickets to the most talked about shows in the country, and you won't want to miss a moment! Buy your tickets from StubHub today!
Kobe Bryant Tour Dates
Kobe Bryant was born and raised in Philadelphia, Pennsylvania into a family who was already familiar with the NBA life. Bryant's father was former Philadelphia 76ers player and former Los Angeles Sparks head coach Joe "Jellybean" Bryant. Kobe began playing basketball at the age of three, and was influenced heavily by his father's career and the tapes of basketball games his grandfather sent to him to review. Bryant became the sixth professional basketball player in history to go directly from high school to the NBA. And he's never looked back. He was drafted by the Charlotte Hornets, but was quickly traded to the LA Lakers. He's been with the Los Angeles team ever since, and has had an impressive career. He's helped lead his team to several championship victories and is the third all-time postseason scorer in the league. And now you can hear all about it at this once-in-a-lifetime event! Don't miss out! Check StubHub for all of the latest tour dates and information about Kobe Bryant, and snag some tickets to this amazing event!
Kobe Bryant Tour Schedule
If you're a big fan of Kobe Bryant, then you'll want to get down to the Nokia Theatre LA Live and see this star athlete in person! You'll get to hear stories you've never heard and see your favorite player like never before! Buy your speaking tour tickets from StubHub today!
Back to Top