There aren't any Events on the horizon right now.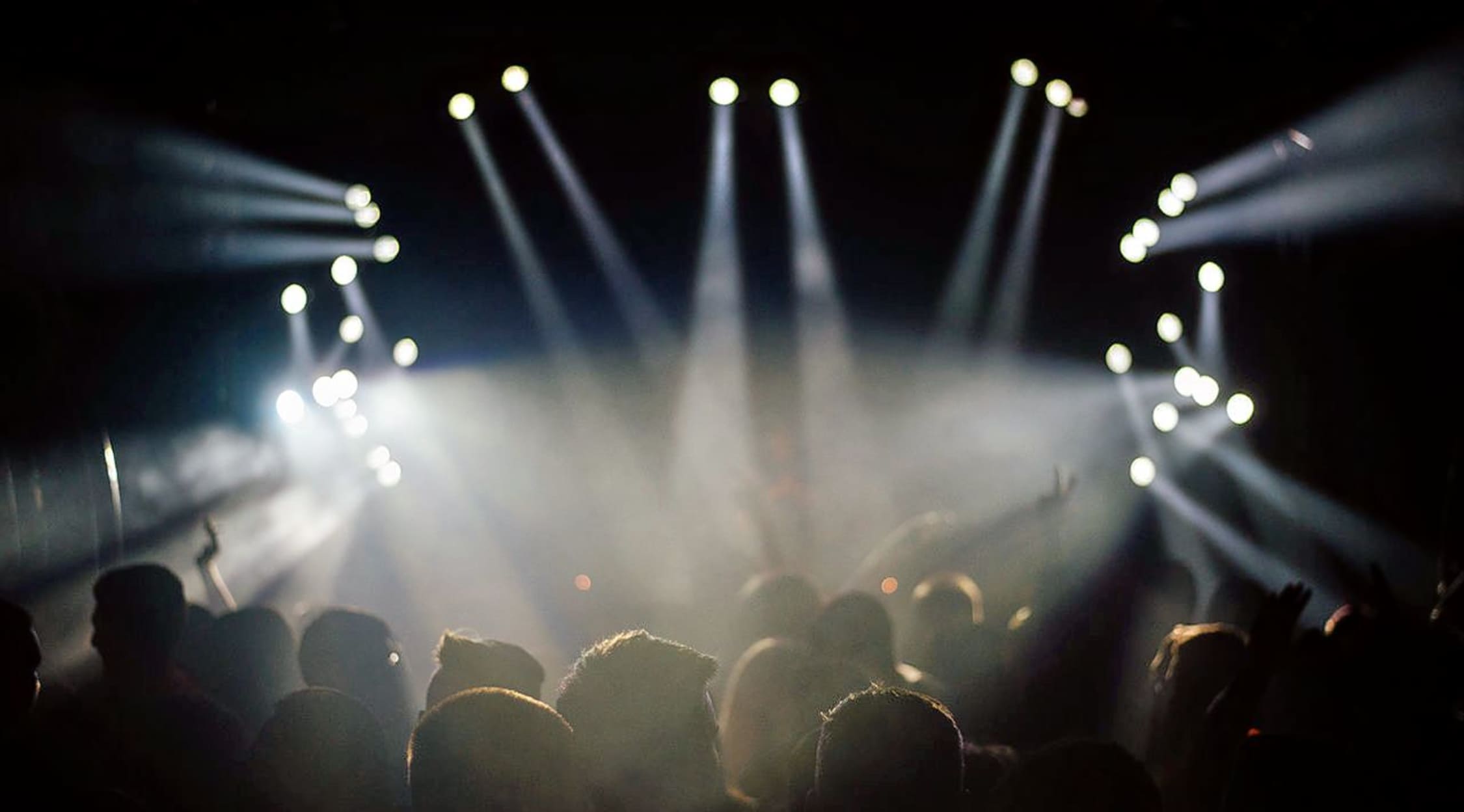 Stocksy
Koop Tickets
The stage name of Magnus Zingmark and Oscar Simonsson, Koop is a two-piece electronic jazz act. Both of the members are from Uppsala in Sweden and they have been working with one another to create music since 1995. Although the pair release music as a duo, their live performances often include a nine-piece swing orchestra as well as numerous guest vocalists. Koop won a Swedish Grammy Award in 2003 for their second studio album, called Waltz for Koop. As well as blending traditional jazz sounds, the pair are often described as making nu jazz or lounge jazz, depending on the style they happen to be operating in. Some of their tracks have a distinctly acid jazz feel while others are more chill-out songs than anything else.
Koop's style
After forming, Zingmark and Simonsson began experimenting with clips of drums, strings, horns and other instruments that were directly lifted from old records. From these tiny fragments of samples, the pair began to put them back together in novel ways to form entirely new songs. This approach is time-consuming due to the small sections of audio, but also because the band doesn't end up with electronically sounding music that has been overly processed. Instead, many of their samples sound entirely natural when strung together, almost as if the phrase in question had been performed by a real musician in a studio or during a live performance.
Koop's recording career
In 1997, Koop unleashed their new way of making jazz music on the world. Their debut album was called Sons of Koop, a work that had 10 original tracks on it. The aforementioned Waltz for Koop followed in 2001, achieving a ranking of 17 in the United States' Electronic Album charts. It featured guest singers such as Yukimi Nagano, famous for her work with Little Dragon, and Cecilia Stalin. The album also contained some real instruments. For example, Dan Bergland played bass on a number of tracks. Some bongos were also overdubbed by Ola Bothzén for the recording.
Koop Islands, an album that was certified as a gold-selling recording, followed in 2006. This work had a distinctly 1930s feel to its orchestration but also contained some Caribbean musical elements. "Koop Island Blues", the first track on the album, featured in a couple of US television shows. Koop's song "Strange Love" was used for an advertising campaign for a soft drinks firm around this time. A retrospective album called Coup de Grace came out in 2010.
Similar to Koop
Looking for alternative tickets? You can find them at StubHub by searching for acts such as Nicola Conte or Jazzanova DJ.
Back to Top
Epic events and incredible deals straight to your inbox.