There aren't any Events on the horizon right now.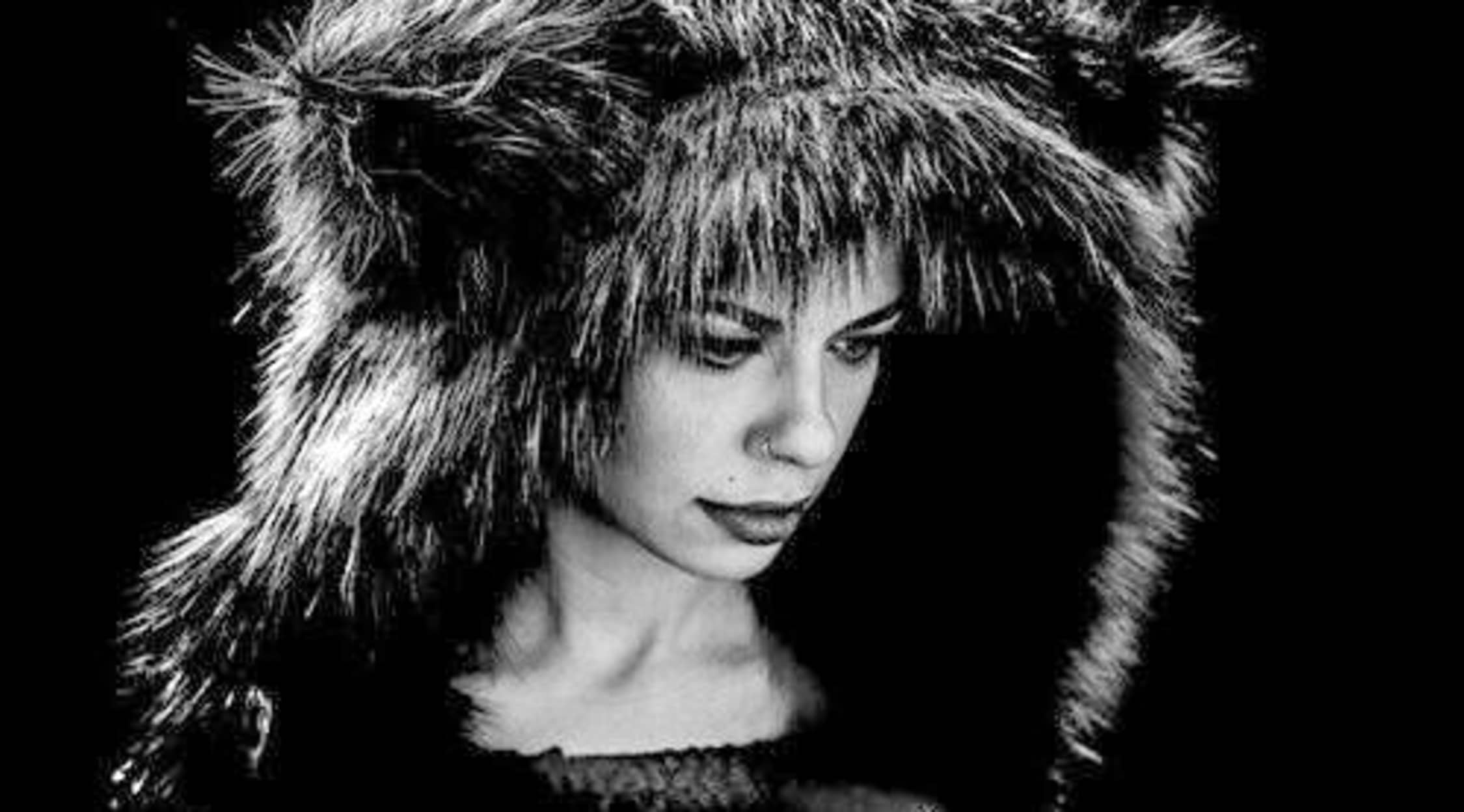 Rovi
Kovacs Tickets
Welcome to the idiosyncratic jazz singing of Kovacs
Kovacs is one of those uniquely and delightfully idiosyncratic singers who comes around every now and then, and who brings a wonderfully left-field approach to her craft, which, in this case, is light jazz. She comes from a tiny town in The Netherlands, the population of which would comfortably fit into the average club rugby stadium in the UK. So she's developed her own take on the music she sings, growing up in relative isolation from the big cities and other mainstream influences, in the same way as someone like PJ Harvey – as you'll discover when you buy or sell Kovacs tickets on StubHub.
A fast breakthrough into the world of European jazz
Kovacs has the perfect voice for jazz, full of smoky hoarseness, which puts one in mind of someone like Fiona Apple or, going back a few decades, Kim Carnes (of "Bette Davis' Eyes" fame, to save you Googling to jog your memory). She has only been recording professionally since mid-2014, when she recorded her first EP, "My Love", which earned her a Serious Talent alert from NPO3FM, a Dutch public broadcasting radio station that would probably be that country's equivalent of BBC Radio 1. She then went on to take her music to all the festivals that count in the jazz world she was endeavouring to break into, such as the Lowlands Festival and the highly prestigious North Sea Jazz Festival. She crowned her first year with the Soul & Jazz Award from NPO Radio 6, Holland's jazz public radio station, being named Best Soul and Jazz Talent. A talent you can hear for yourself with Kovacs tickets.


A jazz singer for the alternative generation
Kovacs is by no means your archetypal jazz singer; nor is her music what one would always call jazz. She peppers her compositions with influences from many other styles, even post-punk and alternative music. She calls this "balancing the avant garde with dark art", and that's a pretty fitting description of her performance in general, particularly her videos and live performances, from her Nina Hagen-esque stage appearance to her stage persona that might even remind you a little of the equally eccentric Emilie Autumn. It's no wonder her shows have gone down just as well at festivals like Rock Am Ring as they have at the aforementioned jazz festivals where she first made her name on the live music circuit. Her music recalls smoky dives with bourbon and cigars, but perhaps in '70s Berlin rather than New Orleans. You need see her live to get the full experience of who she is, so we can only recommend that you hurry over and get some Kovacs tickets on StubHub.
Back to Top
Epic events and incredible deals straight to your inbox.