We didn't find any Events nearby, but here's what's happening in other cities.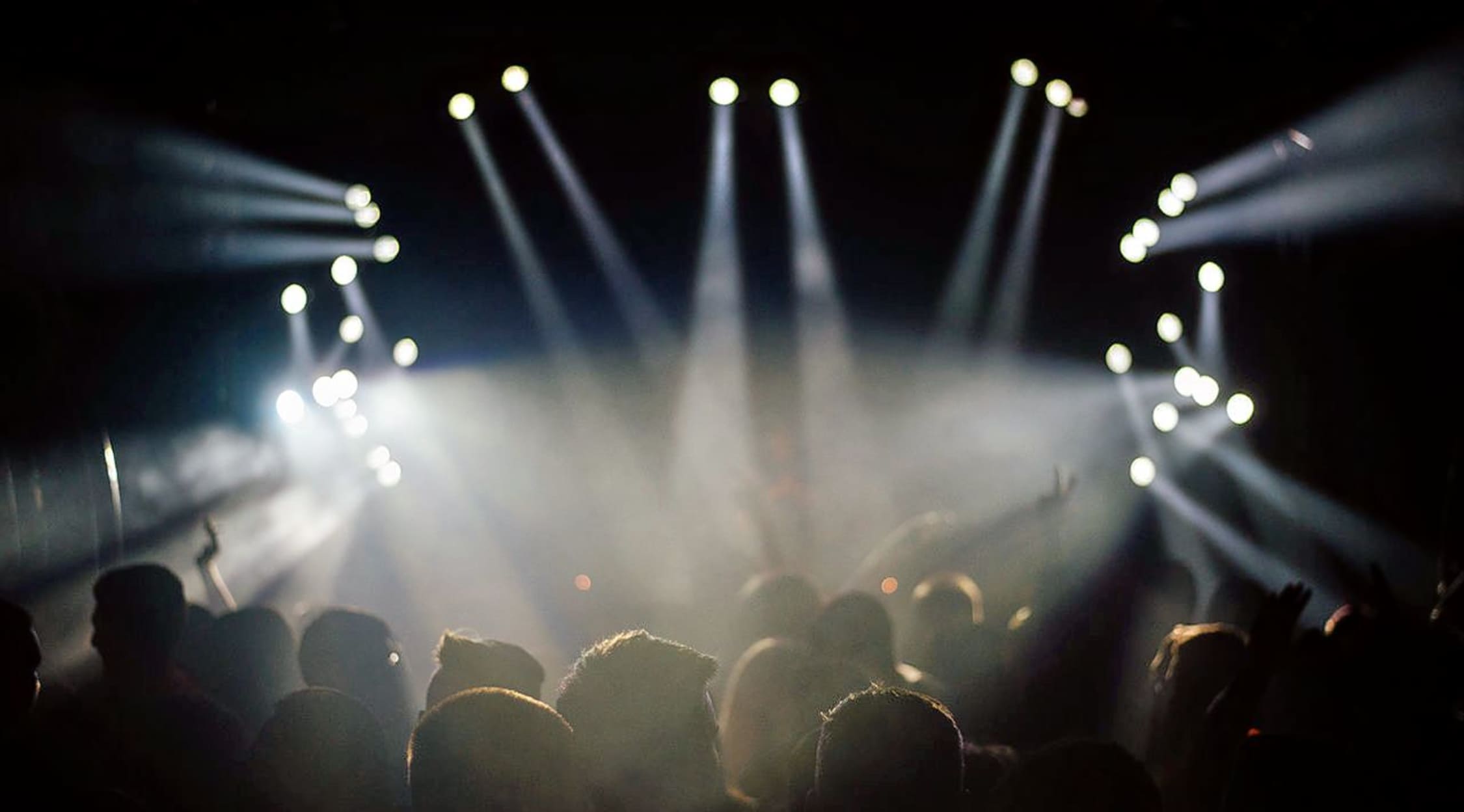 Stocksy
Kraig Parker Tickets
2015 Kraig Parker Concert Schedule
Only one person in music successfully took on the nickname "The King" and lived up to the billing, as Elvis Presley's music is now considered classic American tunes that are still celebrated to this day. One of the very best ways to participate in that celebration is with Kraig Parker, a world-class Elvis performer who tends to make an impact with audiences all over when he hits the road to take his Elvis act to some of the hottest venues in the country. Elvis' music is alive and well in the hands of Kraig Parker, making it always a good play to head out and see him first-hand if he's coming to town looking to put on his latest amazing show.
Look at the calendar of events and it's also not hard to see that there are all kinds of great options for Elvis fans, providing all the incentive you need to snag a few seats and make sure you don't miss out. Including venues like the WinStar Casino Global Events Center in Thackerville, Oklahoma and more, Parker is sure to light up the stage in a very big way as he delivers a sensational performance that will take you right back to the days of Elvis. This is a performer who specializes in knocking it out of the park when it comes to Elvis' greatest hits, and it won't take long to see why he's as good as it gets when it comes to Elvis' music at its finest.
Kraig Parker Background
For over 16 years, Kraig Parker has been impressing crowds with his uncanny ability to impersonate every aspect of Elvis, from his looks and moves to his voice and his unbelievable stage presence that helped to make Elvis into a legend. Elvis' groundbreaking work in music has had an enormous impact on the music of the past fifty years, and thanks to Kraig Parker, you can still witness an authentic Elvis show at a venue near you. While there are countless Elvis impersonators flooding the streets of Los Angeles, New York City, Nashville, Las Vegas and London, there is no tribute artist more authentic and talented than Kraig Parker, which is exactly what you're going to see for yourself if you head out to one of his highly anticipated shows.
Before becoming an Elvis impersonator, he sang lead in numerous rock bands, but never felt like he had found his niche in music until he put on an Elvis jumpsuit. From that fateful moment, which reportedly happened at an office party, Parker knew that he was meant to help revive Elvis' great rock and roll legacy. Shortly afterward, Parker launched his Royal Tribute Band and Orchestra, performing at sold out venues around the world and making a name for himself as one of the best ways to see what Elvis is all about. So whether you've loved Elvis' music for years or new to the work of the King, heading out to see Kraig Parker take to the stage is definitely the move.
Kraig Parker Greatest Hits
Elvis Presley will live on in music history as one of the greatest rock stars of all time. Some of his smash hits include "Jailhouse Rock," "Hound Dog," "A Big Hunk O' Love," "It's Now or Never," "Burning Love," "Blue Christmas," and many more. Elvis' incredible oeuvre provides Parker with a phenomenal selection of songs to perform on stage, and you definitely won't want to miss his spot-on impersonation of the King as he continues to rock the stage with Elvis' greatest hits. When you get a chance to be there when Parker busts out the perfect Elvis track to cap an unforgettable concert event, you'll definitely be glad that you're not sitting anywhere else.
Kraig Parker Trivia
When was Elvis' first RCA single "Heartbreak Hotel" released?
One of Parker's famous Elvis renditions is the world famous tune "Heartbreak Hotel," which helped to make Elvis into a superstar not long after it was released in 1956. Other number one hits for Elvis that year included "I Want You, I Need You, I love You," "Don't Be Cruel," "Hound Dog" and "Love Me Tender."
The Kraig Parker Concert Experience
Rock and roll owes just about everything to Elvis Presley, and now you can witness one of the best tribute artists of all time as Kraig Parker steps out on stage for a highly anticipated concert that you'll likely be talking about a long time after it's all over. We know you can pop on an Elvis playlist and call it a day, but it's a completely different experience to be there to watch a performer who embodies the very soul of Elvis Presley's music. The concert experience is still as good as it gets no matter how many new ways there are to listen to music, giving you all the incentive you need to snag a few seats and be there for the latest memorable Kraig Parker concert event.
Back to Top
Epic events and incredible deals straight to your inbox.