There aren't any Events on the horizon right now.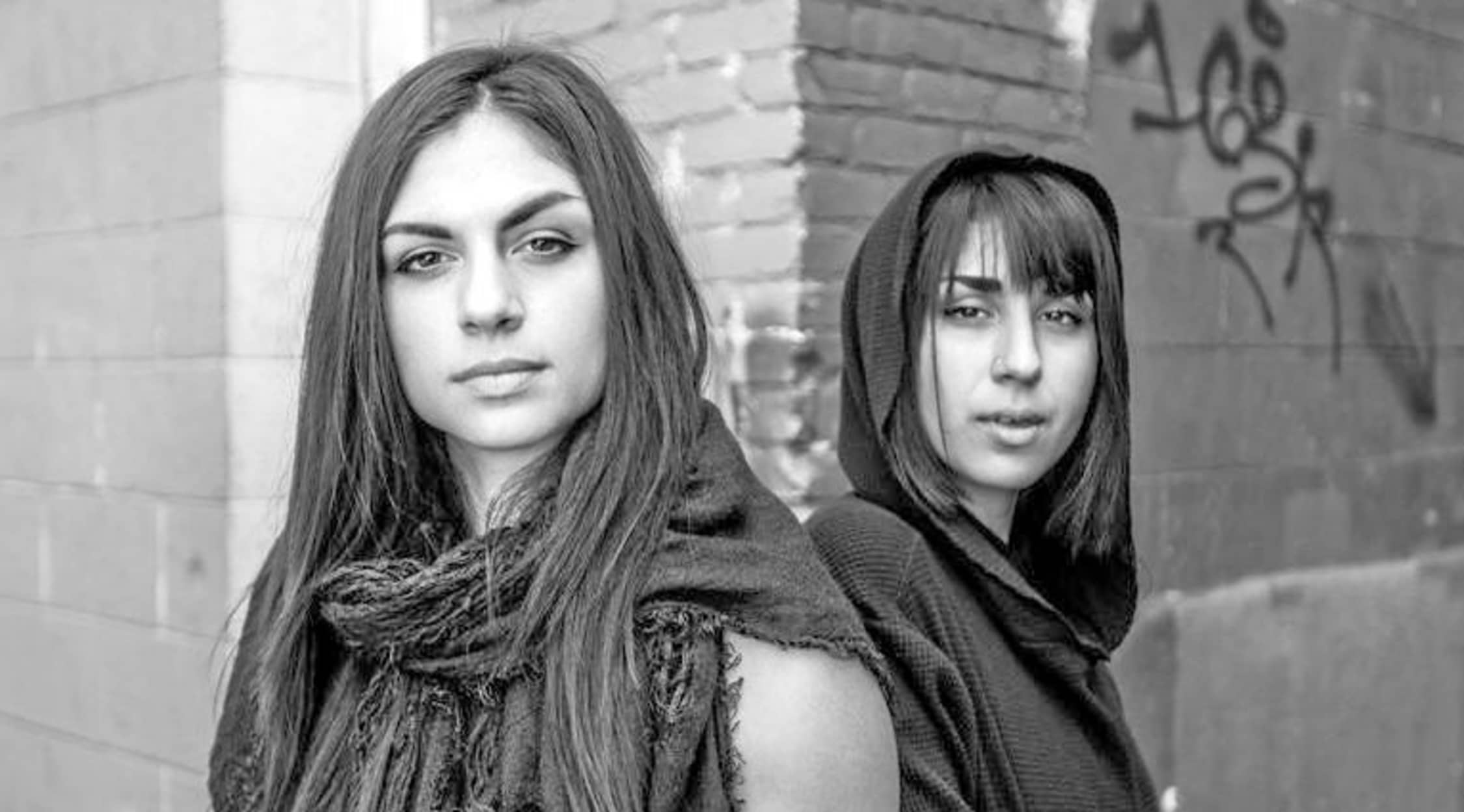 Rovi
Krewella Tickets
Krewella Tickets
Krewella is a band from Illinois that specializes in electronic dance music and related genres. The group has been active since 2007 and released a full-length album in 2013. Krewella has a number of singles that you may hear at live concerts in addition to the album tracks.
Not de Vil
Krewella produces a mixture of electro house music and dubstep, but fans will find blends of other subgenres on many of its songs. The group commemorates its agreement to pursue music with matching, numbered tattoos on the members' arms. After a few years of refining its sound and working on singles, Krewella signed a record deal and was able to start work on its debut extended play. In 2012, the group released Play Hard. There were a few singles made available to fans online prior to this, with at least one peaking at No. 3 on US Dance/Mix Show charts. The band has stated that it takes its name from a misspelling of "cruel" and not the classic literary and animated film character.
Where can I buy Krewella tickets?
Krewella lays down some of the best beats around during concert tours, and you'll definitely want to make sure you don't miss out on any of the band's upcoming live performances. One of the best ways of guaranteeing a spot on the dance floor is to book your tickets for Krewella appearances at StubHub using the desktop site or the simple, versatile mobile app.
Who plays in Krewella?
Krewella originally formed with three members in 2007. Kristofer Trindl acted as the producer for the group and handled some of the DJ duties until 2014. Since then, Krewella has been a duo of the sisters Jahan and Yasmine Yousaf. When you see Krewella in concert live, the sisters might be joined by touring musicians Frank Zummo and Max Bernstein. These two handle instruments such as the drums, rhythm guitar and percussion.
What can you tell me about the venues for Krewella?
Krewella has appeared at several high-profile music venues and festivals throughout the duo's career. The band has been tapped to play at festivals such as Ultra Music and the Electric Daisy Carnival. While many of the group's concerts have been US events, Krewella has toured worldwide and played in places like Brazil, Argentina and France. Some of the past venues at which the band has played include Grant Park and the Egyptian Room.
What is a Krewella setlist like?
A live setlist from Krewella incorporates songs from the duo's Get Wet album of 2013 as well as many singles from the three extended plays so far. The Official New Zealand Albums chart debuted Krewella's album at No. 40 that year. Some of the singles you might hear from the album include "We Go Down," "Alive," "Enjoy the Ride" and "Ring of Fire." Krewella setlists may vary somewhat from one performance to the next, and the addition of live effects with each show can also add some variety to the mix.
What are some popular collaborations by Krewella?
If you've already snagged some of the greatest Krewella tickets ever thanks to StubHub, you may be interested in similar artists the duo has collaborated with in the past. Krewella has done live or studio work with other electronic dance groups as a lead band or support. Some of Krewella's past partnerships include those with R3hab, the Pegboard Nerds and Yellow Claw.
Have Krewella's live performances earned awards?
Many music journals have noted the unique flair of Krewella concerts. The energy and style the sisters bring to the stage earned the group an International Dance Music Award in the "Best Breakthrough Artist" category in 2012. Billboard also predicted that Krewella would be huge after the band's 2013 performance at the Ultra Music Festival.
Back to Top