We didn't find anything nearby, but here's what's happening in other cities.
There aren't any events on the horizon right now.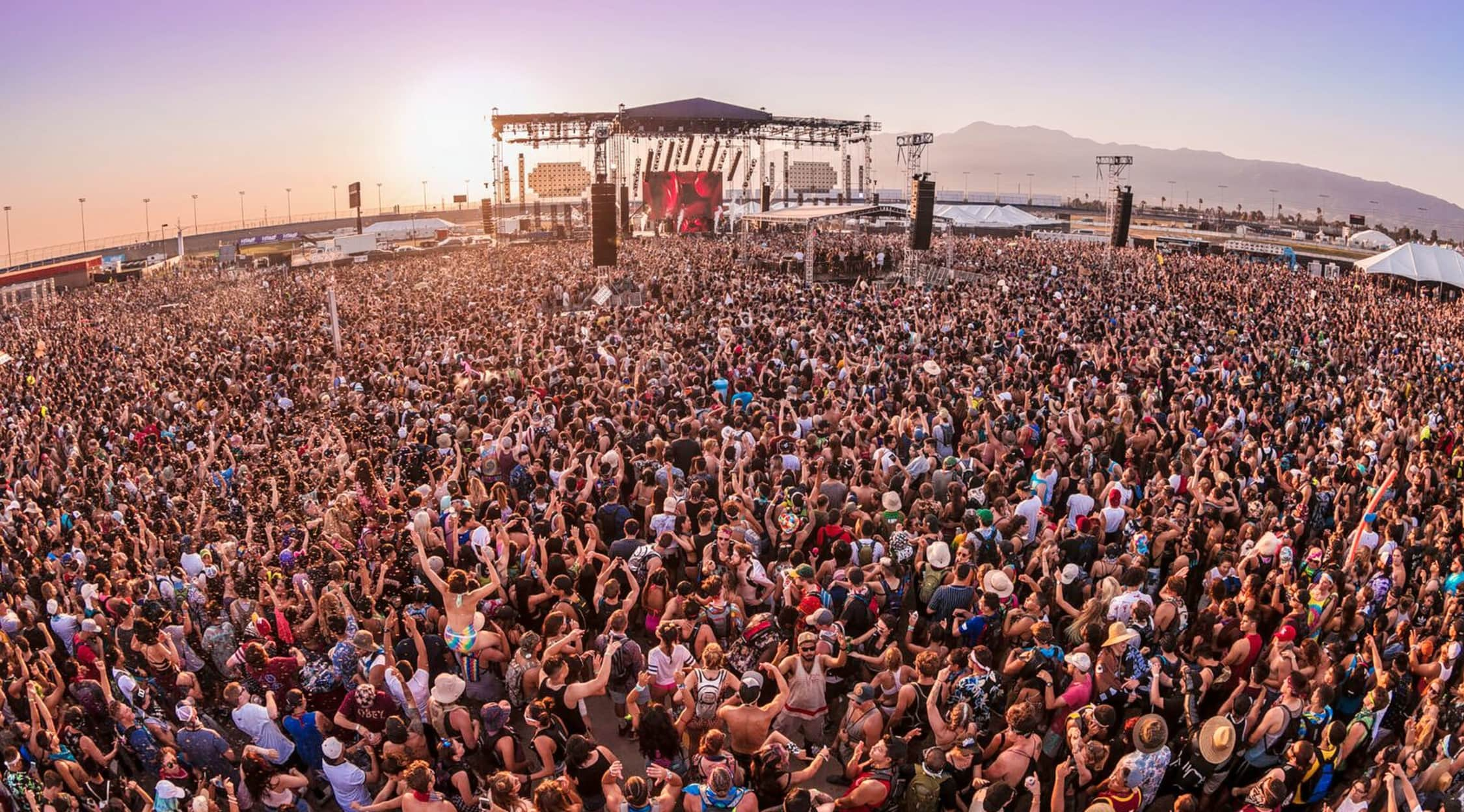 Alive Coverage
KROCKATHON Tickets
KROCKATHON Tickets
What do you get when you gather a group of some of the loudest, most aggressive and most beloved rock artists from across the spectrum of rock subgenres into one place? KROCKATHON is a semi-annual music festival that has been held in various cities throughout central New York. For more than 20 years, KROCKATHON concerts have been bringing the house down during summer. Sponsored by the rock radio stations WKLL, WKRL-FM and WKRH, the idea for KROCKATHON originally emerged when those stations decided to throw a party for their listeners. They hosted the first KROCKATHON on July 28, 1996, at the Vernon Downs race track in Vernon, N.Y. If the consistently positive fan reactions are any indication, the festival will continue for many years.
The History of KROCKATHON
Since its first show in 1996, KROCKATHON has built itself a solid reputation as one of the major rock festivals in Upstate New York, if not in the entire U.S. Sponsored by Galaxy Media, the event has grown into a Mecca for rock and metal fans all over New York, the tri-state area and other parts of the country. It now attracts gargantuan crowds of hundreds of thousands. KROCKATHON does more than provide fans with a chance to see their favorite bands rock out, however. It also gives lesser-known local bands the chance to show off their skills in front of masses of people and bring some attention their way. KROCKATHON is still going strong and will likely be expanding to a two-day festival in the future.
Where can I buy KROCKATHON tickets?
StubHub offers you great deals on KROCKATHON tickets, which you can easily get through either a desktop or mobile device. Each ticket even comes with a 100% guarantee of authenticity through StubHub's FanProtect program.
Is the KROCKATHON festival held every year?
In its 23-year history, the event has only needed to be canceled on two occasions. For the second time in four years, there was no KROCKATHON concert scheduled for 2019.
What are some bands that have performed at KROCKATHON?
Rock and metal bands like Fountains of Wayne, the Goo Goo Dolls, Third Eye Blind, Finger Eleven, Staind, Puddle of Mudd, Hoobastank, Evanescence, Avenged Sevenfold, All That Remains and Black Label Society have performed live at KROCKATHON. Local bands from the tri-state area around New York, New Jersey and Connecticut have also drawn crowds at the festival. These groups have included Shades Apart, Earth Crisis and Splender.
What are some of the venues that have hosted KROCKATHON over the years?
KROCKATHON has been held at cities and venues across central New York, including the aforementioned Vernon Downs race track. Other former hosts have been the New York State Fairgrounds in Syracuse, N.Y., the Oswego Speedway in Oswego, N.Y., the Weedsport Speedway in Weedsport, N.Y., and the Lakeview Amphitheater in Syracuse.
Are there any other music festivals or other events that are associated with KROCKATHON?
WKLL, WKRL-FM and WKRH have also played host to a few other rock-themed music events in addition to KROCKATHON. The best known of these is the Dysfunctional Family BBQ, which started in 2007 and took place in May of most subsequent years. This event booked bands like Korn, Papa Roach and Five Finger Death Punch. Spring Slam, Halloween Havoc and Fall Ball are three other festivals taking place in central New York that the above-mentioned radio stations have hosted as well.
What are some other events similar to KROCKATHON?
Other rock music festivals that are similar to KROCKATHON include the Epicenter Festival in North Carolina, the Sonic Temple Art + Music Festival in Ohio, Welcome to Rockville in Florida and the Aftershock Festival in California.
Back to Top
Epic events and incredible deals straight to your inbox.