There aren't any Events on the horizon right now.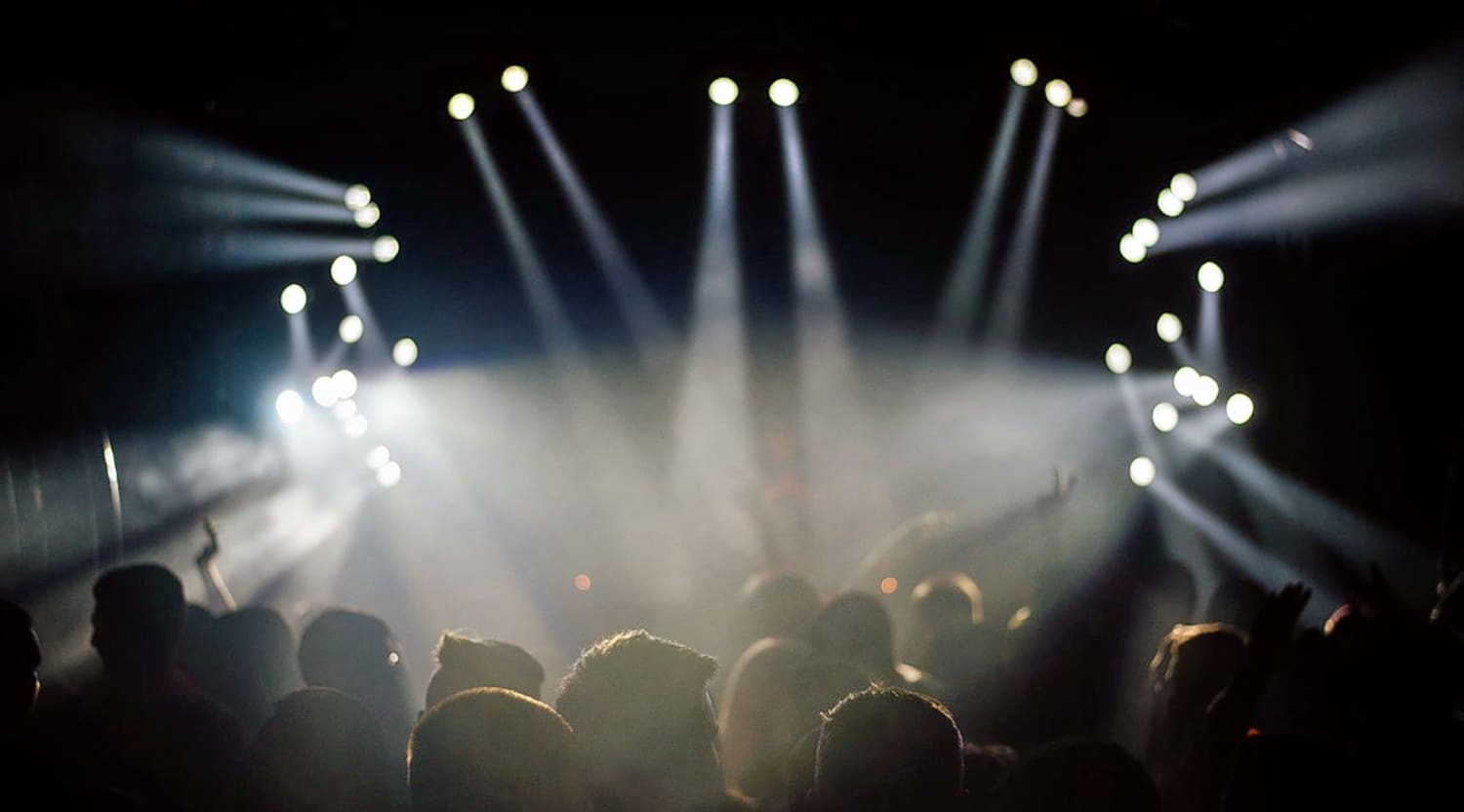 Stocksy
KS 1075 All Stars Tickets
KS 1075 All Stars
Purchase your concert tickets now for the KS 1075 All Stars, featuring Ice Cube, E40, Too $hort, Warren G, Eve and DJ Felli Fell and Ludacris! This is one concert event you don't want to miss! To get in on the party, just pick up your KS 1075 All Stars tickets today through StubHub! StubHub holds your tickets to fun with just a click of the mouse! So what are you waiting for?! Check it out today!
KS 1075 All Stars Tickets
Treat yourself to a fantastic concert boasting some of the hottest musical acts on the scene today! Look forward to watching the artists you love while enjoying one of the best amphitheaters around. Fiddler's Green Amphitheatre in beautiful Greenwood Village, Colorado, is playing host to Ice Cube, Ludacris, E-40, Too Short, Warren G, DJ Felli Fell and Eve! Tickets for this event are already going fast so don't delay, and snag some for you and your friends today through StubHub where you'll find an enormous selection of concert tickets to suit your tastes and genre preferences!
KS 1075 All Stars Concert Tickets
Take advantage of seeing all of your favorite stars in one spot with the KS 1075 All Stars concert event! From Ice Cube to Ludacris to Warren G to Eve, KS 1075 All Stars are set to brighten the stage of Fiddler's Green Amphitheatre! To learn more about KS 1075 tickets, all you need to do is click right here on StubHub. StubHub offers the most current information when it comes to venue details, ticket availability and concert listings. And with StubHub, you have the option to sign up for email alerts so you are automatically informed when your faves are coming to town so you're not stuck reading about it in the papers after the event is over. Don't wait, and grab your tickets now through StubHub!
KS 1075 All Stars Jam Tickets
Looking to get your own KS 1075 All Stars Jam tickets in your hands? You're already in the right place to get them. StubHub offers the best ticket deals in town so you can afford to see all of your favorite musical acts live in concert. And don't forget that StubHub also offers the best in entertainment when it comes to sports tickets, theater tickets, rodeo tickets and festival tickets. Don't be shy, and take a look around! StubHub is open 24-7!
KS 1075 All Stars Jam
Satisfy your craving for good music and buy your KS 1075 All Stars Jam tickets online today through your best one-stop-shop source of entertainment... StubHub! Your chance to see some of the biggest names in music at one spectacular venue is just a click away with StubHub. To secure your tickets, just go to StubHub where you can find not only KS 1075 All Stars Jam tickets but tickets to virtually all of your favorite concerts, spectator sports and theater productions. What are you waiting for? Get your theater tickets now through StubHub!
Back to Top
Epic events and incredible deals straight to your inbox.