There aren't any Events on the horizon right now.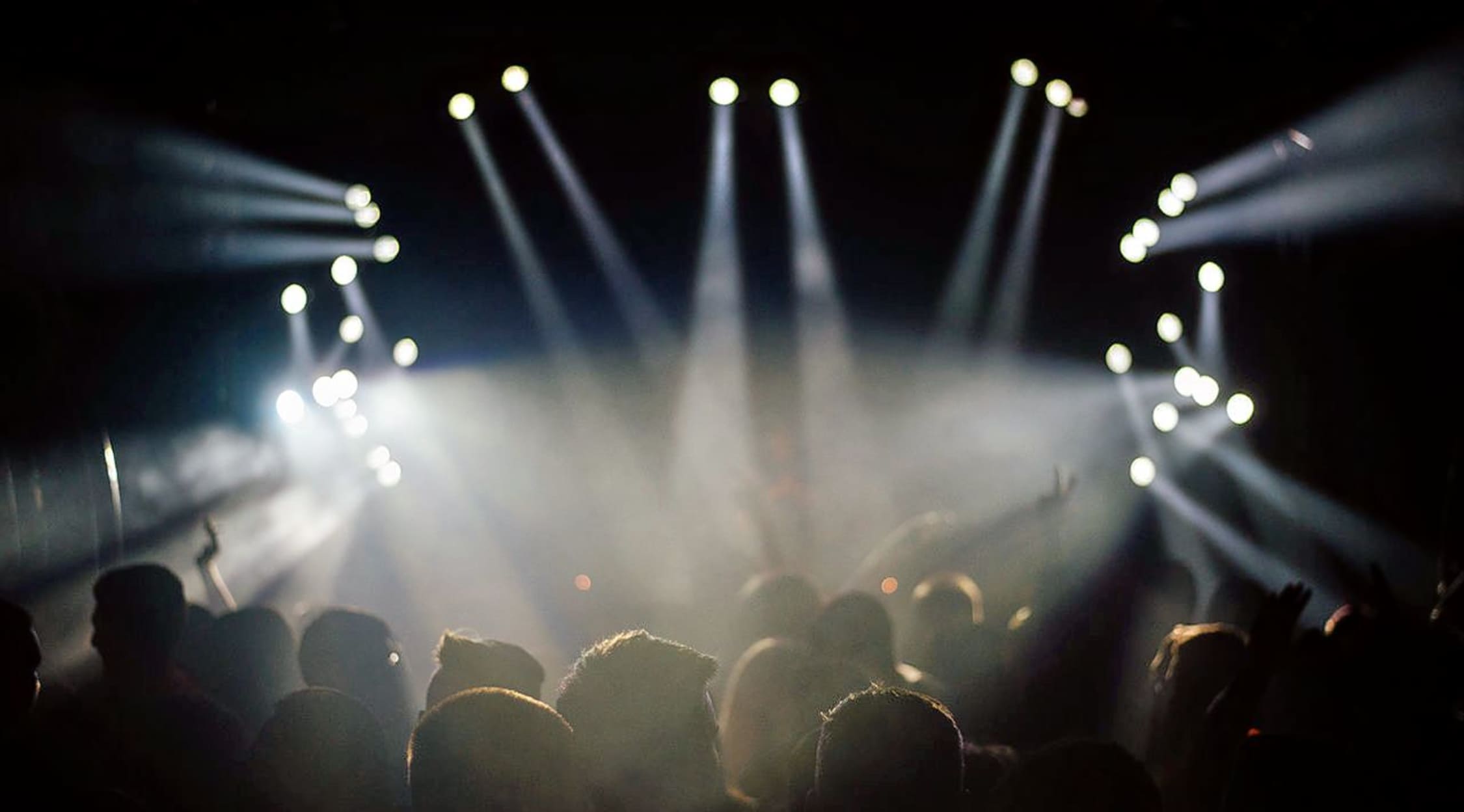 Stocksy
Kult Tickets
Kult Concert Tickets
While it may be hard for many Americans to realize, there are amazing sounding and incredibly talented bands that emerge outside of North America, and they can rock just as hard as anyone else. Kult just so happens to be one of those bands, a Polish group taking a punk sound and building onto it with a hard rock style, attitude, and lyrics that have been taking the world be storm for decades. This group isn't one to rest on their laurels, so they're hitting the road once again to show people what rock music really sounds like! You'll want to check out this show in person, so make sure that you've got your concert tickets from StubHub before they're all gone.
Kult Tickets
Forming in 1982 Warsaw, Poland, Kult is an innovative rock group that has been building their sound from the ground up for years until they released their self-titled debut album in 1986 to wide acclaim. The group shows a strong standpoint against corporations and "the system", and was an integral part of the style and atmosphere that helped add to the fire of anti-communist sentiment. They're music is strong and bold, never once slowing down in any of the thirteen studio albums that they've released. And to add even more to what makes them a standout group is that this is likely one of the only rock bands that you'll find to have an impressive wind section that includes saxophones and horn.
Kult Rock Tickets
Pure unadulterated rock music. That's what Kult came into being to bring, and that's exactly what they've been giving fans for over thirty years. While the core roots of the band were founded on more of a punk sound,Kult has long been known for their rock sound that can't be beat. In addition to the rock genre that they stick heavily to, Kult also implements certain elements of other genres such as ska, jazz, and others.
Kult Tour Dates
Throughout the early 90's, coinciding with the end of Communist rule in their home country of Poland, Kult skyrocketed to major fame with a string of hit singles and albums. The group had a wide array of hit singles that made it to the number one spot, and many more that held their ranks in the top twenty. While this one of a kind Polish group hasn't been able to keep the attention of mainstream American audiences for too long, they remain one of the best rock groups to come out of Poland in recent years, and still stand among the greats that North American rock bands.
Kult Concert Tour
This is the kind of show that will have you talking and bragging to your friends long after you've left the venue, partly because you were able to see such a cool band play live, but mostly because they were absolutely phenomenal! So don't miss out on this rare opportunity to see a rockin' group like Kult take to the stage, because there's no telling when they'll be able to make it back out to your neck of the woods. Be sure to ensure yourself a spot at the show by getting your rock music tickets from StubHub while you still can! You might want to hurry, these are likely to sell out fast!
Back to Top