There aren't any Events on the horizon right now.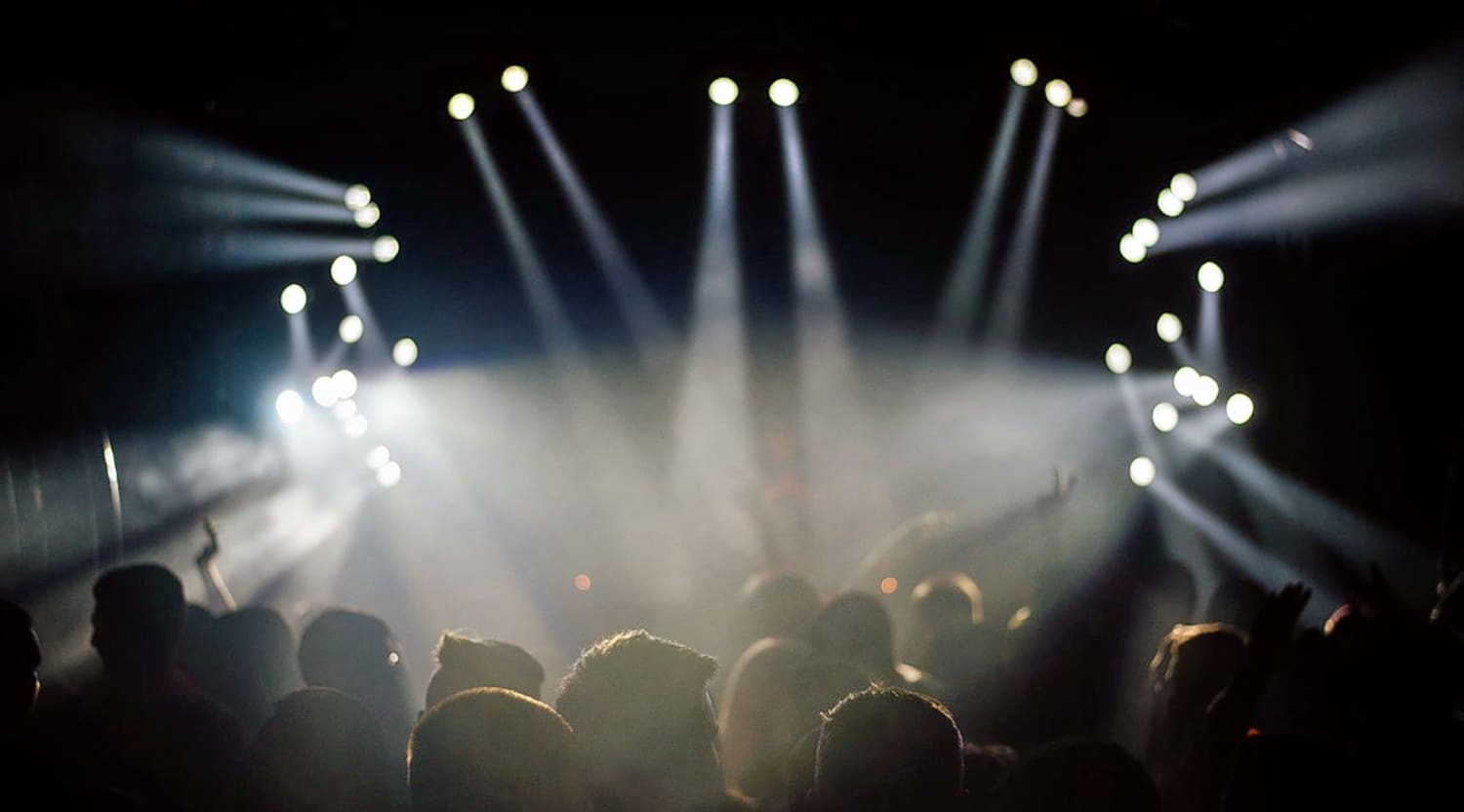 Stocksy
Kutmah Tickets
A musician and DJ who is at the heart of the beat movement in dance and electronic music, Kutmah grew up in Hollywood, despite having been born in the UK. In 2004, Kutmah co-founded the now well-known Sketchbook Sessions at Little Temple in Los Angeles. He started out playing his style of music alongside the likes of Eric Coleman, Take and DJ Nobody. This series of events was somewhat ahead of its time in the west coast scene and was the city's first instrumental beats and art night that took place regularly. For many of his fans, it was Kutmah's influence on the Sketchbook Sessions that paved the way for the renaissance of the beat movement in the US. Now back in the UK, Kutmah hosts a monthly Sketchbook radio broadcast.
Kutmah's bio
Born Justin McNulty, Kutmah is originally from Brighton in Sussex. He was the offspring of an Egyptian mother and Scottish father. When he was 12 years old, Kutmah relocated to California and began to make a name for himself as an underground artist and DJ. Kutmah began to perform as a lone DJ as well as becoming a member of the Los Angeles-based music collective, 'Dublab', which drew the attention of many music fans. However, in 2010, the US authorities incarcerated the artist for several months at a detention centre in New Mexico. Immigration charges were brought and Kutmah ended up being deported to the UK where he had to rebuild his career from scratch.
Back in the country of his birth, Kutmah lived in Manchester and London for spells, creating new music. In 2016, the DJ decided that he would relocate on a permanent basis to Berlin, the city he felt most in tune with, musically. Since then Kutmah has toured all over Europe, bringing his unique twist on the sounds of the beat movement to fans in many major cities. He has performed on tours alongside Flying Lotus, Saul Williams and the Gaslamp Killer, to name but three acts.
Kutmah's releases
A seasoned performance DJ, Kutmah has several releases to his name. Walk Like the Sunshine of 2010 is full of mysterious swirling noises on tracks such as "Shobra", as well as featuring infectious drumming. In 2015, he released Black Wave Tapes in two volumes, plus another work entitled Closure, which included tracks such as "Walking With Daisies" and "Dusted", both with downbeat, chill vibes. In 2017, Kutmah returned with the 26-track album, TROBBB!, a work that featured collaborations with Akello G Light and Sach, among others.
Similar to Kutmah
Check out StubHub for gigs by Devonwho. Alternatively, look for tickets for Samiyam.
Back to Top
Epic events and incredible deals straight to your inbox.