We didn't find any Events nearby, but here's what's happening in other cities.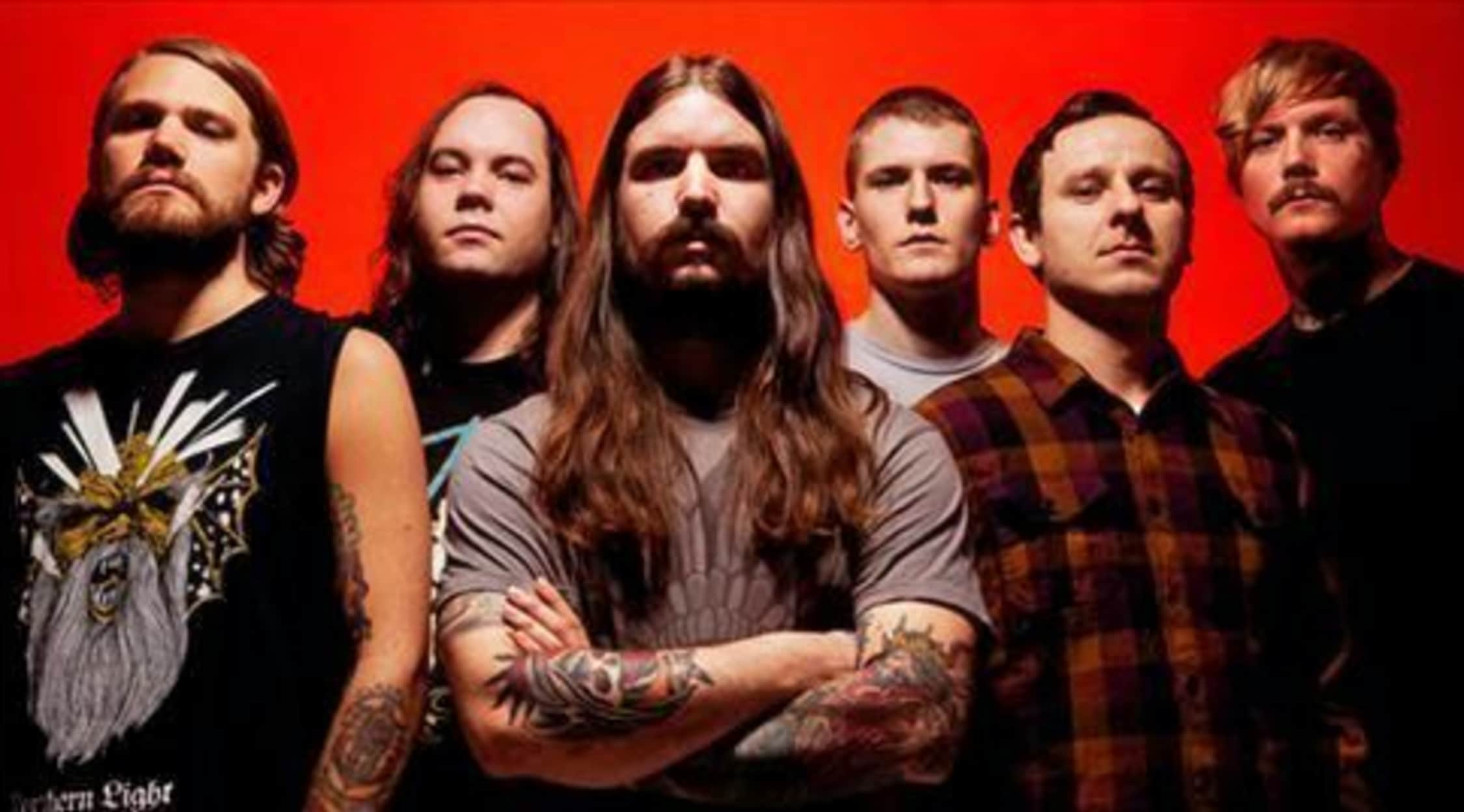 Rovi
Kvelertak Tickets
Kvelertak Tickets
Get ready for a face-melting rager when you come out to a live performance featuring Kvelertak! This high-energy, jet-fueled band from Norway gives their fans a wild ride with every song in their repertoire. They offer listeners and audiences a uniquely loud and abrasive black ¿n' roll experience that will leave you begging for more! Don't miss your chance to experience this one-of-a-kind band for yourself! Buy your concert tickets from StubHub, and be there for every adrenaline-pumping moment!
Kvelertak Concert Tickets

Kvelertak formed in Stavanger, Norway in 2007, and includes vocalist Erlend Hjelvik, guitarists Vidar Landa, Bjarte Lund Rolland and Maciek Ofstad, bassist Marvin Nygaard and drummer Kjetil Gjermundrod. After years of cultivating their unique brand of black ¿n' roll, Kvelertak released their first self-titled album in 2010. They sold more than 15,000 copies in their native country, and have since made the leap across the pond to the US, where their popularity is increasing with every raw and unbridled performance. They write and perform all of their songs in their native Norwegian language, and draw on the influences of rock ¿n' roll, black metal and punk rock. Their lyrics and music have earned them critical acclaim and a large following of devoted fans. They've also earned two Spellemann Awards, which is similar to a Grammy Award in Norway, for Best Newcomer and Best Rock Band. Now, they are headed to a town near you, and you won't want to miss a single moment! Buy your Kvelertak tickets from StubHub, and you won't be disappointed!
Rock Tickets
What could be better than standing amongst other rock fans as your favorite band or solo artist takes the stage and pounds out a heart-stopping rock concert that leaves you breathless from screaming? When you buy your rock tickets from StubHub, you will get the chance to experience all of this and so much more! Don't miss out! Buy your rock tickets from StubHub today!
Kvelertak Tour Dates
This talented band from Norway has made a name for themselves in the music world in just a few short years. They have reached the top of the charts in Norway, with their newest album Meir, claiming the No. 1 spot on the Norway music charts. Their music has also ranked highly on the charts of other countries including Belgium, Finland, Germany and Sweden. They are beginning to make quite a stir in the US as well, and their American fan base continues to grow. Kvelertak is a star on the rise, and will soon be heading to a city near you! Don't miss your chance to experience this amazing band for yourself! Check StubHub for all of the latest tour dates and information about Kvelertak, and snag some tickets to their next big show!
Kvelertak Concert Tour
If you're looking for a mind-blowing, heart-pounding rock experience, then look no further than a live concert featuring Kvelertak! Their over-the-top, in-your-face approach to music has captivated fans all over the world, and now you can experience it live! Don't delay! Buy your tickets from StubHub today!
Back to Top