We didn't find any Events nearby, but here's what's happening in other cities.
Kyary Pamyu Pamyu tour venues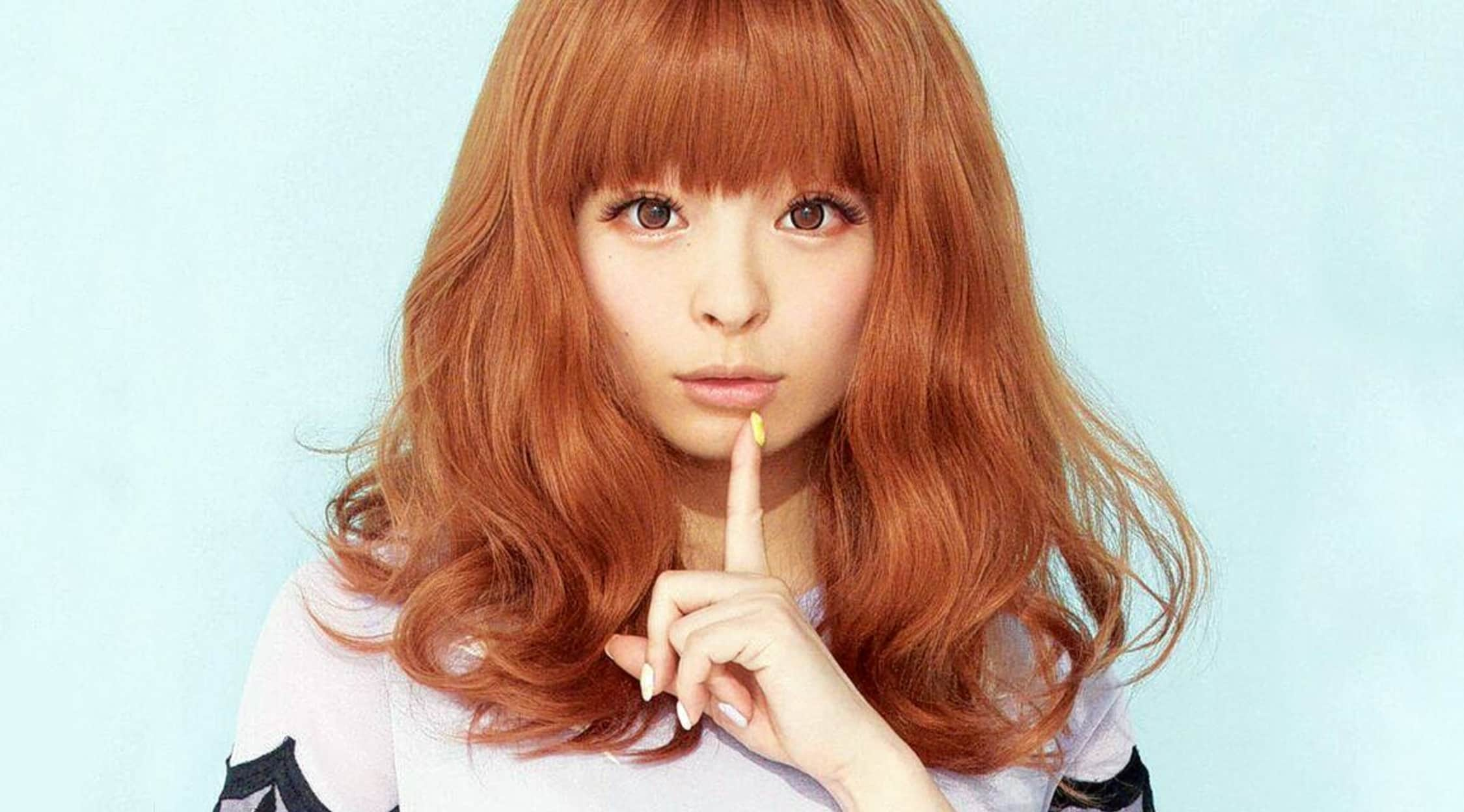 Rovi
Kyary Pamyu Pamyu Tickets
Kyary Pamyu Pamyu Concert Schedule
Japanese pop star Kyary Pamyu Pamyu has cranked out numerous popular singles over the years, such as "Fashion Monster," "Candy Candy" and "PonPonPon." Not only is Kyary Pamyu Pamyu a sensation in Japan, but she is also a popular force on the global pop scene. Kyary has fans everywhere from Tokyo to Los Angeles, so tickets to her shows tend to sell out quickly, no matter where she's performing. This Japanese pop icon has a handful of exciting shows on the horizon, and fans will get to catch Kyary Pamyu Pamyu in action at venues like the KOKO in London, the Regency Ballroom in San Francisco and the Playstation Theatre in New York.
Kyary Pamyu Pamyu has an enormous fan base in Asia, but her popularity has taken root in Western countries as well. Be sure to catch Kyary Pamyu Pamyu in action when she stops at a concert venue near you this year because she's sure to put on one of the most fun and energetic shows around.
Kyary Pamyu Pamyu Background
Kiriko Takemura, now best known by her stage name Kyary Pamyu Pamyu, grew up in Tokyo, and she launched her career in the fashion world as a blogger. Not long afterward, this talented artist began working as a model for various Harajuku fashion magazines. One thing led to another, and eventually Kyary Pamyu Pamyu decided to launch her music career. In 2011, Kyary released her debut single, "PonPonPon," which became an instant hit in the Japanese music scene. This viral hit rocketed Kyary into the spotlight, and suddenly she was considered one of the biggest pop stars in Asia.
Over the past several years, Kyary has released one high-charting hit after another. She has performed everywhere from Los Angeles to London, drawing huge audiences wherever she schedules a new show. To date, Kyary Pamyu Pamyu has released three studio albums: "Pamyu Pamyu Revolution" (2012), "Nanda Collection" (2013) and "Pika Pika Fantajin" (2014). These albums have spawned numerous Japanese pop hits, including "Invader Invader" and "Kira Kira Killer." These infectious Japanese pop anthems have earned Kyary Pamyu Pamyu fans all over the world, which is why she regularly embarks on tours around the globe. Kyary consistently performs at top-tier venues around the world, and her devoted international fan base continues to push her to the forefront of the global pop scene. No matter when you first discovered Kyary's wildly fun pop tunes, you definitely shouldn't miss out on the chance to see her in action this year. It's not often that you get to see one of Japan's biggest pop stars in concert, so you should secure your Kyary Pamyu Pamyu tickets as soon as possible.
Kyary Pamyu Pamyu Trivia
Which famed Japanese musician produces Kyary Pamyu Pamyu's songs?
Yasutaka Nakata (who is one half of the popular electronic music duo Capsule) produces Kyary Pamyu Pamyu's music. Not only does he create his own music with Capsule and produce Kyary, but Nakata also produces the Japanese girl group Perfume.
Back to Top