We didn't find any Events nearby, but here's what's happening in other cities.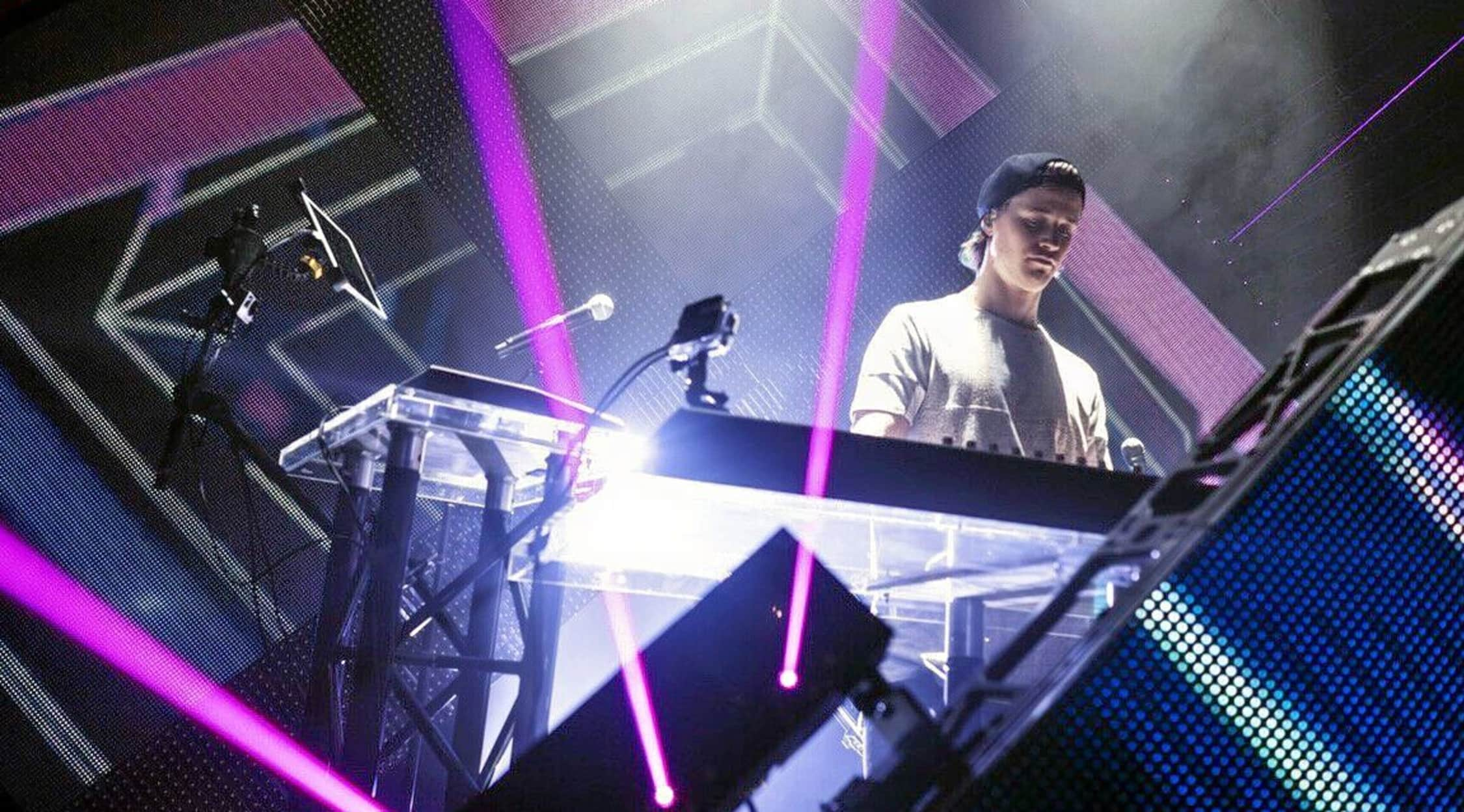 Rovi
Kygo Tickets
Kygo Tickets
Kygo is an electronic music producer, songwriter and DJ well known for his tropical house themes and catchy lyrics. Since his debut, this artist has made a name for himself within the tropical house genre. His single "Firestone" had a whopping 500 million views on YouTube, cementing his popularity among the house and dance music scene. Today he holds the record for the quickest launch to one billion streams on the music platform Spotify. His live shows are full of energy and are accented with pulsing lights and smoke machines. His vibrant music, however, is what keeps audiences on their feet all night long.
The Start of Tropical House
Kygo is seen as one of the purveyors of the tropical house movement, making it one of the most popular sub-genres of electronic dance music today. His slow beats mixed with strong synth mixes make it incredibly popular among the festival circuit and Ibiza set. Hailing from Bergen, Norway, Kygo is from one of the most dynamic music cities in Scandinavia. Kygo continues to dominate the dance charts with his up-tempo beats and lively tunes. He was the first DJ to perform at an Olympic opening or closing ceremony. He has also been nominated for numerous MTV and Billboard awards since he burst on the scene in 2015. Kygo continues to push his limits and partner with well-known artists and producers to create hit music. As of 2019, Kygo has started a record label with his manager called Palm Tree Records - an obvious reference to his tropical house origins label. His collaboration with Rita Ora for the Pokemon song "Carry On" has topped the charts in Australia. He routinely mixes original songs into his signature beats, such as his recent release of Whitney Houston's "Higher Love." Kygo continues to release new music monthly with hopes of a studio album later this year.
Where can I buy Kygo tickets?
You can purchase Kygo tickets at StubHub for any of his shows around the world. His performances usually sell out fast, and at StubHub you can stay up to date with all his upcoming shows.
Where is Kygo playing this year?
Kygo usually plays at sold out festivals like Tomorrowland, Glastonbury or Coachella. He tends to headline the electronic music scenes as he is incredibly popular with those who love to dance. Kygo also plays in clubs around the world such as at Ushuaia in Ibiza or in stadiums such as the O2 Arena in London.
What can I expect from a Kygo performance?
Kygo is incredibly upbeat in his sets. He uses laser shows and lighting to add to the ambiance of his performances. Abstract video projections recall some of the music videos' themes as they play on the stage behind him. Overall, Kygo concerts are a blast, and you need to be ready to dance the whole time!
How long is a Kygo concert?
Kygo's upbeat and dynamic sets usually run 1.5-2 hours depending on the location at either a festival or a club.
Is Kygo coming to a city near me?
Chances are he is playing in the biggest metropolitan areas near you if you are eager to see Kygo perform live.
What artists are similar to Kygo?
Fans of Kygo may also enjoy the tropical beats of fellow DJ Calvin Harris.
Who has Kygo recorded songs with?
The Norwegian born artist often partners with big names in the music industry from Selena Gomez and Ed Sheeran. It was with this later partnership for the song "I See Fire" that he quickly shot to fame. It has been played nearly 80 million times on YouTube alone.
Back to Top