There aren't any Events on the horizon right now.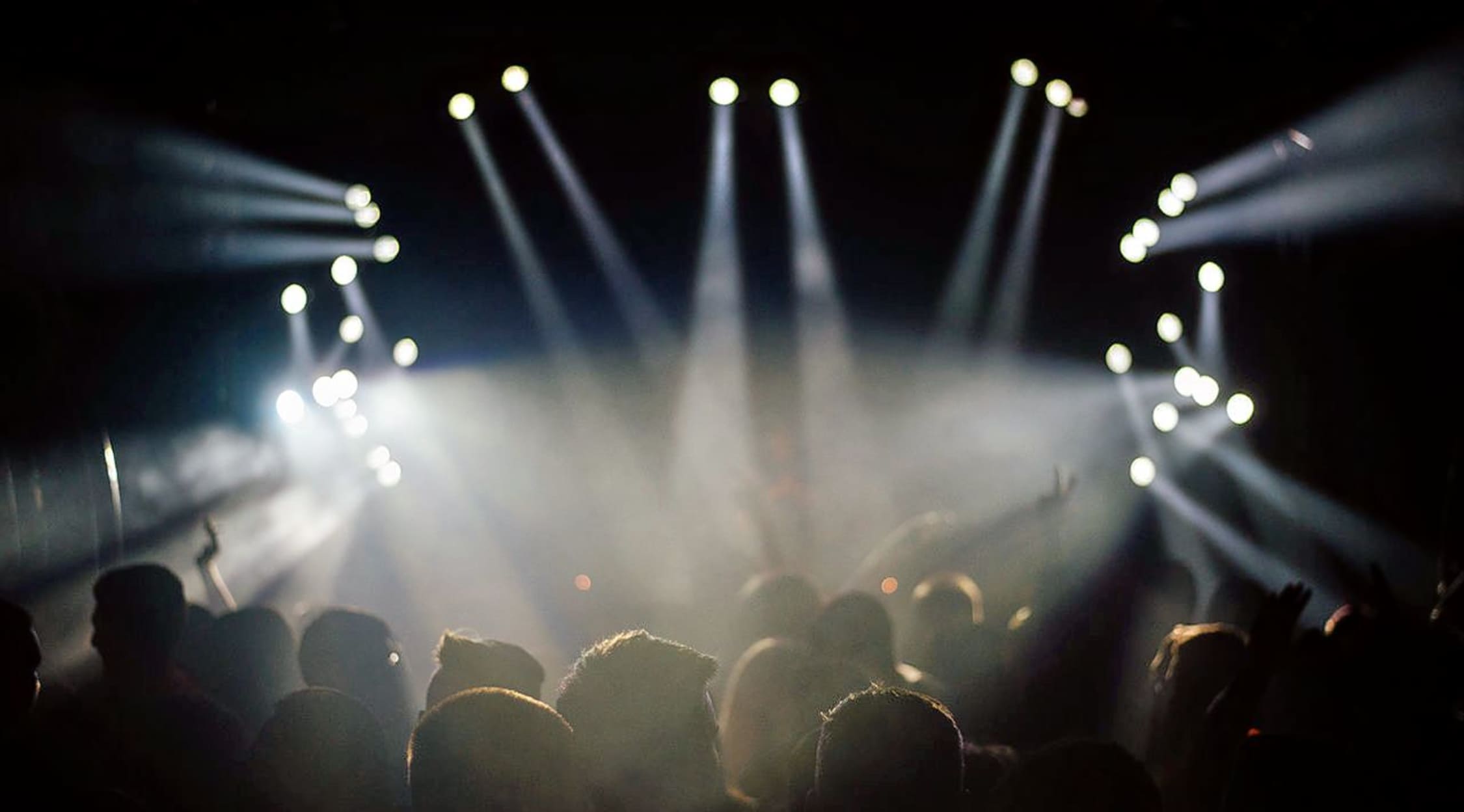 Stocksy
La India Tickets
La India Concert Tickets
If you're in the market for some fun and entertaining Latin music, then you're going to love listening to the beautiful voice and musical prowess of La India! This one of a kind Salsa pop star has been using her catchy music and sultry voice to heat up dance halls across the country, and audiences everywhere are loving it. First becoming a well known star in Puerto Rico back in the 90's, La India's beautiful voice and exotic looks have instantly made her one of the biggest Latin music stars in the entire United States as well. With a unique voice like La India's, you need to hear her in person to fully understand the beauty and emotion that goes into her music. So be sure to visit StubHub today and get your concert tickets while you still can!
La India Tickets
Most widely known by her stage name La India, or even the fan favorite "La Princesa de la Salsa",Linda Viera Cabellero has been making waves in the Latin music since she was barely a teenager. One of the most talented salsa and house music singers around, La India has been nominated for both Grammy and Latin Grammy awards for her wondrous musical artistry. It was in 1985 that a 14-year-old La India was a founding member of the Latin freestyle group TKA, and not long after that she signed a record contract with Reprise/Warner Bros. Records, which planned on marketing her image and sound as the Latin version of Madonna, but La India wanted to walk a different path. But La India stayed true to her roots and sang her way onto the top of the Salsa dance charts her own way. So if you're in the mood for a little dance-inducing salsa music, then you can't go wrong with checking out La India!
La India World Music Tickets
With a background deeply ingrained in culture and the music surrounding it, La India was meant for the world of music. Since she was little she felt the music inside of her, and it didn't take long for her to find ways to express it. Now, she is one of the leading Latin artists and has been nominated for a Grammy and a Latin Grammy awards, a masterful feat.
La India Tour Dates
After Eddie Palmieri, a well known salsa band leader, visited one of La India's studio recordings, he quickly offered to produce her first Spanish-language album,Llego la India via Eddie Palmieri, which was hailed both critically and commercially as a huge success. Since then, La India has continued to develop her talent, and to collaborate with some of the most popular and talented artists in the business such as Marc Anthony, Louis Vega, Celia Cruz, Tito Puente, La Lupe, Kevin Ceballo, Gloria Estefan, and much more.
La India Concert Tour
With tickets now on sale to be able to see La India live in concert, what are you waiting for? Chances to see this wonderful artist live don't come around very often, so be sure to get your world music tickets from StubHub while you still can! You won't want to miss out on this one of a kind musical master when she comes to a venue near you, so get your tickets today!
Back to Top