There aren't any Events on the horizon right now.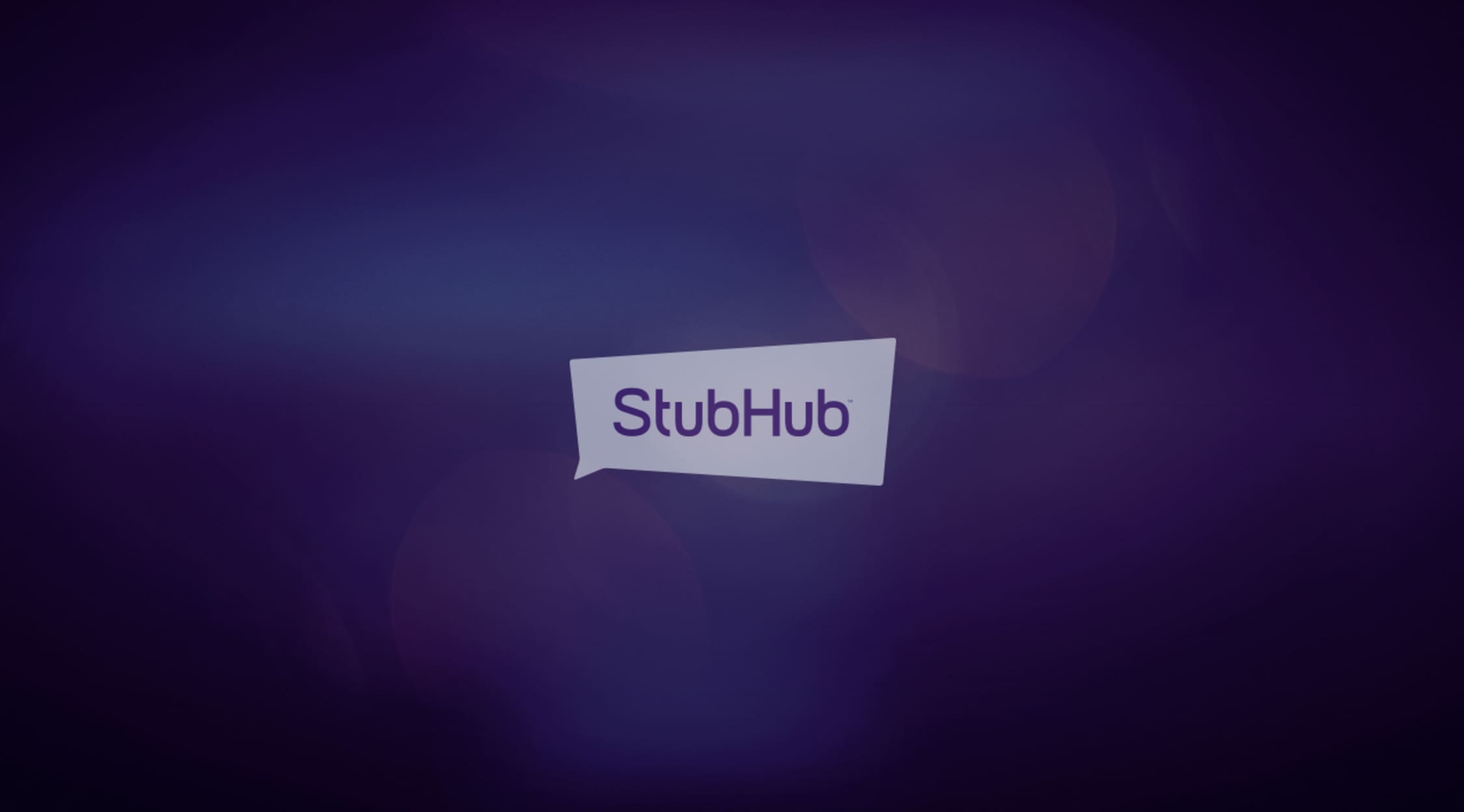 Alamy
La Roux Tickets
La Roux Schedule
La Roux is the synth masterpiece of Elly Jackson (singer/songwriter). Originally formed with Ben Langmaid, La Roux's hit singles include: "In for the Kill," "I'm Not Your Toy," "Bulletproof," "Kiss and Not Tell" and "Uptight Downtown." Since its inception, La Roux has claimed awards like the Best Newcomer Award presented by the O2 Silver Clef Awards; Best Female Newcomer presented by Studio8 International Music Awards; and Single of the Year for "In for the Kill," presented by the iTunes 2009 UK Music Awards.
Experience the music of La Roux at venues like the Commodore Ballroom in Vancouver, British Columbia; The Showbox in Seattle, Washington; Wonder Ballroom in Portland, Oregon; Fox Theatre in Oakland, California; Fonda Theatre in Los Angeles, California; In The Venue in Salt Lake City, Utah; Boulder Theatre in Boulder, Colorado; First Avenue in Minneapolis, Minnesota; Concord Music Hall in Chicago, Illinois; Saint Andrews Hall in Detroit, Michigan; and Terminal 5 in New York, New York. Sign up for event updates
La Roux Background
Established by Elly Jackson and Ben Langmaid, La Roux was initially defined by each musician's upbringing. Jackson grew up in a household surrounded by music of folk artists like Joni Mitchell. Her tastes morphed into EDM once she discovered the rave scene. Langmaid, on the other hand, collaborated with Rollo, a classmate, to form Huff & Puff in the 90s. Langmaid also cut material as Atomic and contributed to the Huff & Herb duo for Rollo's recording label. Langmaid additionally lent his songwriting skills to the outfit, Kubb.
Introduced by a mutual acquaintance, Jackson and Langmaid started collaborating on their music in the mid-2000s. They billed themselves as Automan initially and penned acoustic music prior to shedding that guise and sound. They chose a different path for La Roux, one inspired by the smooth sounds of David Bowie and Prince. Their first track, "Quicksand," arrived in 2008 and drew attention from both The Guardian and BBC. Their sophomore single, "In for the Kill," dropped in the spring of 2009 and scored the No. 11 spot on the U.K. charts. It eventually rocketed to No. 2. A week prior to the release of their eponymous album, the single "Bulletproof" came out and snatched the No. 1 spot. In 2011, the pair took a break from traveling to focus on developing their sophomore studio album. But during the production process, Langmaid exited the group, citing creative differences as the reason behind his departure. Jackson soldiered on, running La Roux as a solo effort. She collaborated with multiple songwriters along with Ian Sherwin (engineer) to bring the second album to fruition. Trouble in Paradise served as the culmination of her efforts and arrived in the summer of 2014.
La Roux Albums
La Roux's discography is comprised of two EPs, five singles, one mixtape, seven music videos, two promotional singles, one mix album and two studio albums, which include La Roux (2009) and Trouble in Paradise (2014). Their first studio album earned the duo a Grammy for Best Electronic/Dance Album in 2011, scored the No. 2 spot on the U.K. Albums chart and settled in at No. 7 on the Irish Albums chart. Their debut effort also earned platinum certification from the British Phonographic Industry as well as the Irish Recorded Music Association.
La Roux Trivia
Translated in English, La Roux means "red-haired one," aptly named for one of the founders Elly Jackson, who is a ginger. Jackson discovered the name in a book of baby names.
La Roux Concert Experience
If you're looking for some tickets to catch an infectious performance, look no further than getting tickets for La Roux. The duo has developed a unique brand of music that has struck a chord with music fans around the globe. And, there's no better way to truly appreciate the music of La Roux than by doing so in person.
In today's tech savvy world, we can pipe our music through our iPods, computers, radios, phones, tablets and TVs, but nothing can replace the enriching and one-of-a-kind experience of taking in a concert live, especially when it comes to the electronic and the synth pop genre. At a live show, you can feel the vibe and the meaningful lyrics even more than you would listening to the radio because you have the energy and the pulse of the crowd to fuel the effects of those lyrics. Don't pass up the chance to catch any of your favorite synth pop acts in concert, including La Roux. To find out where La Roux is headed next, all you need to do is stick right here on StubHub. StubHub has you covered when it comes to finding the latest and greatest information for seating charts, concert listings, venue details, ticket availability and more. With just a click of the mouse, you and your friends can get in front of some of the most-talked about groups in the mainstream today! So why wait?! Take a look around StubHub now and treat yourself and the gang to a memorable evening out!
Back to Top