There aren't any Events on the horizon right now.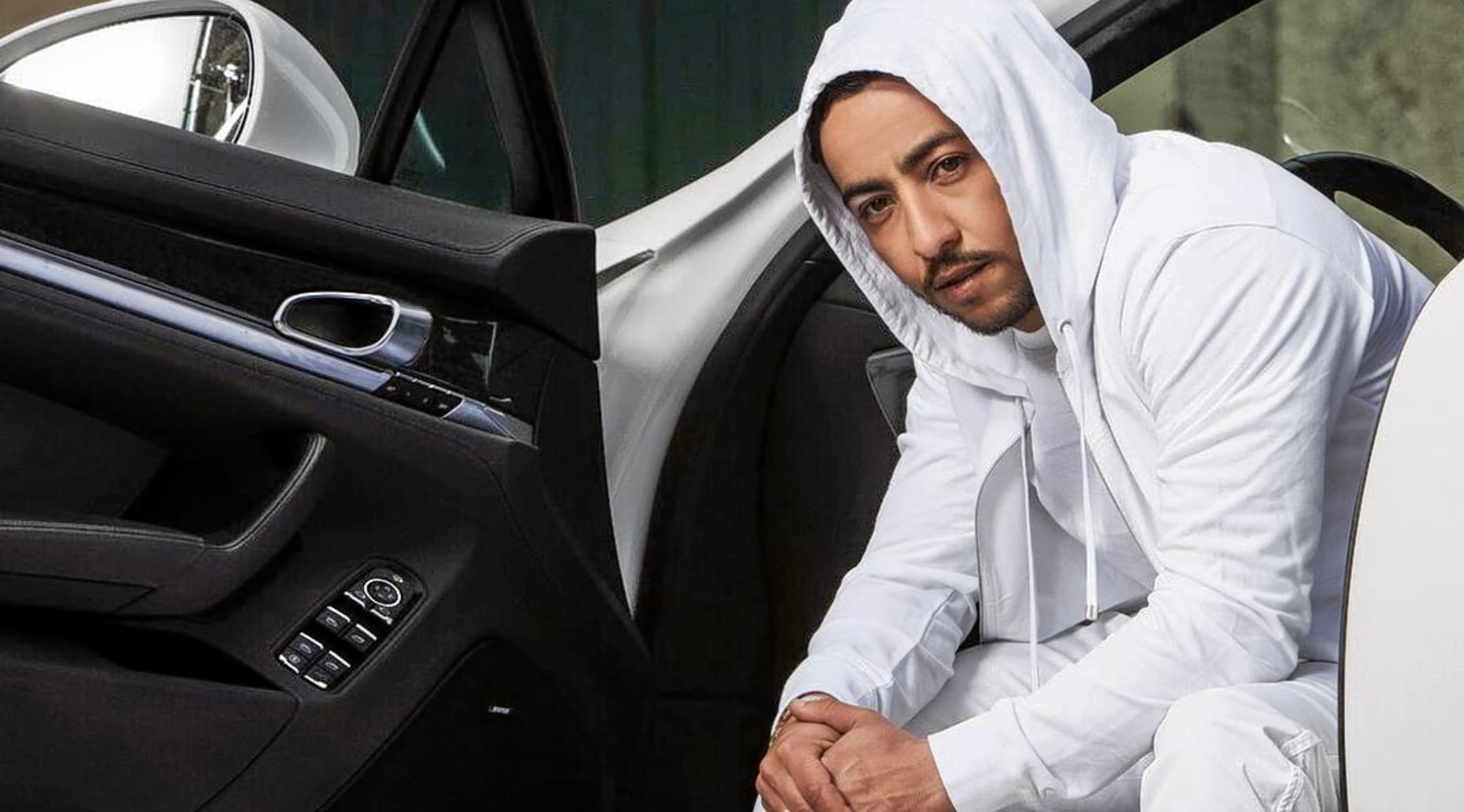 Rovi
Lacrim Tickets
Lacrim, pure and raw rap
Live, French Algerian rapper, Lacrim, who is sometimes known as LaCrim, is very much in touch with his audience. There is constant interaction, with shouted responses, banter and conversation, guest appearances and more. A Lacrim concert is a rap and hip-hop music feast, pure and raw rap without any trimmings or fuss. He walks about the stage, close to the fans, calling out to them between and during the songs, even inviting individuals onto the stage to perform with him. Buy and sell Lacrim tickets on StubHub to feel the electricity and energy of his live show.
Songs from a life
Lacrim began his career by collaborating with other rappers, such as Alonzo, Dosseh, Kaklash and French Montana. His first album as an artiste in his own right was called "Faites entrer Lacrim". It was released in 2012. His subsequent albums include "Force & Honneur" and "Corleone". He has also released a number of mixtapes, which are self-produced albums created by the artist independently then either given away as a calling card for their music or sold at clubs and concerts. His albums have been very successful, with both "Faites entrer Lacrim" and "Force & Honneur" both certified as platinum sellers. Lacrim was born in Paris in the 20th Arrondissment, an area of Paris known both as an artistic quarter and as the city's most cosmopolitan area. Lacrim himself has courted controversy and he has served two prison sentences. These trials inform much of his lyric-writing. So much so that he released a double album in which he tells his life story from childhood to the present day. To see this unique rapper in concert, buy and sell Lacrim tickets on StubHub.  
Truly international music
Lacrim's music videos have all the trappings of the rap video. The singer is shown, surrounded by the trappings of wealth. He displays the casual arrogance that is part of the image, mingled, in Lamrim's case, with a sense of world weariness that sets his music and persona apart from many of his contemporaries. The backing tracks are often wistful, rather than driving and bombastic, a reflective sound that creates a powerful tension between Lamrim's aggressive attacking rap style and the music. His collaborations continue and his albums feature many of his contemporaries. While Lacrim sings in French, many of the artists featured on his tracks sing in their own language, which makes his music truly international. Be part of the Lacrim experience when you buy and sell Lacrim tickets on StubHub.
Back to Top
Epic events and incredible deals straight to your inbox.