We didn't find any Events nearby, but here's what's happening in other cities.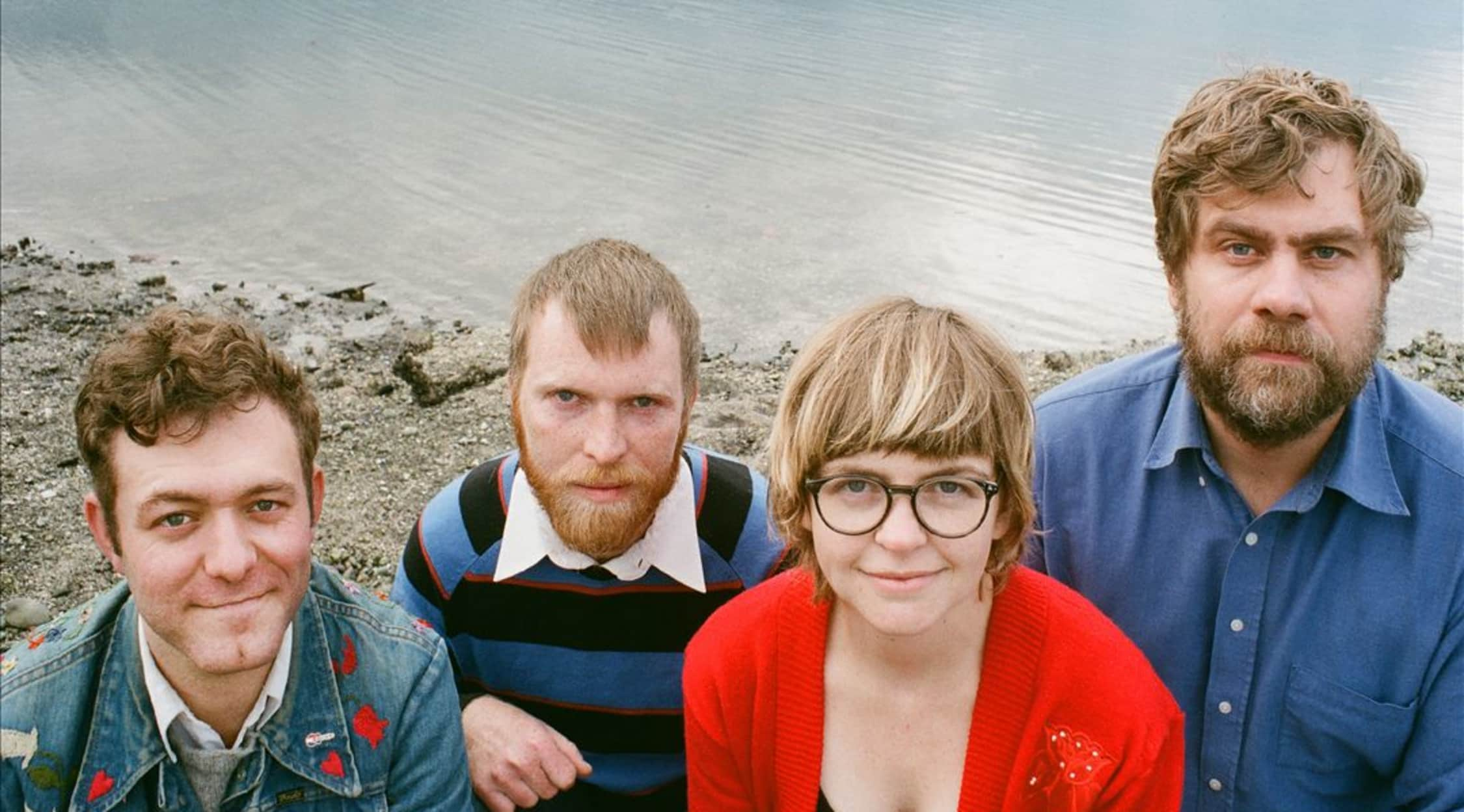 Rovi
Lake Tickets
Lake Tickets
With a sweet and cerebral sound, this indie pop band has found a niche in the sea of eclectic indie bands that have surfaced in the past few years. Lake is based out of Olympia, WA, and is signed to the influential K Records. They're most known for composing the theme song for the animated show Adventure Time that airs on the Cartoon Network. The song is called "Christmas Island," and it is also featured on their third LP, Let's Build a Roof. They are a collective of female and male vocals, backed by guitars, keyboards and horns. Their approach to their music is lo-fi, but creative and artful. Their passion for their music and putting on a great performance is evident when they play for an audience. Don't miss your chance to see this amazingly talented group in person! Buy your concert tickets from StubHub, and be there for every exciting moment!
Lake
The band originated in 2006 in Olympia, WA. The three original members, Eli Moore, Lindsay Scheif and Ashley Eriksson first played together that year for Eli's birthday. It was the band's first official performance, but they just didn't know it yet. Over the next few years the band gained Adam Oelsner, Andrew Dorsett and Markly Morrison. They started right away, working on their first album Lake, that was produced by producer Karl Blau at the Department of Safety. The first album featured charming harmonica melodies, vocalizations and instruments. Soon they were recording their next album and going on tour for the first time, opening for Adrian Orange and plays as his back-up band. Their next album was a collaboration recorded at their hometown in Whidbey Island in Olympia and a friend's house in Portland. This album was called Oh, the Places We'll Go, which is a nod to the Dr. Seuss book, Oh, the Places You'll Go. Lake had the chance to tour in Europe with this new album, and while they were performing and perfecting their sound, the band found out that the famed K Records wanted to put out their album. The band ended up with two versions of their Oh, the Places album because of this-one released independently and one released by K Records. Their albums have been well-received by critics, and audiences everywhere can't seem to get enough of their unique brand of indie pop. In 2012, they released two more albums, Giving & Receiving and Gravel, recorded at K Records' Dub Narcotic Studio. With a major label backing their artful productions, they are on the fast track to the big time. With intelligent lyrics and feel-good melodies, audiences everywhere will enjoy every moment of their live shows. Buy your Lake tickets from StubHub, and experience it for yourself!
Lake Tour Dates
There's nothing better than seeing your favorite band in concert, and when you come out to see Lake in person, you will get all of the excitement of a large-production live performance with the down-to-earth vibes of this unique indie pop band. Check StubHub for all of the latest tour dates and information about Lake, and snag some tickets to a show near you!
Lake Concert Tour
If you're looking for a great night of music that will have you singing all the way home, then a concert featuring Lake is the event for you! Buy your pop tickets from StubHub, and find out why everyone's buzzing about this amazing young band!
Back to Top