There aren't any Events on the horizon right now.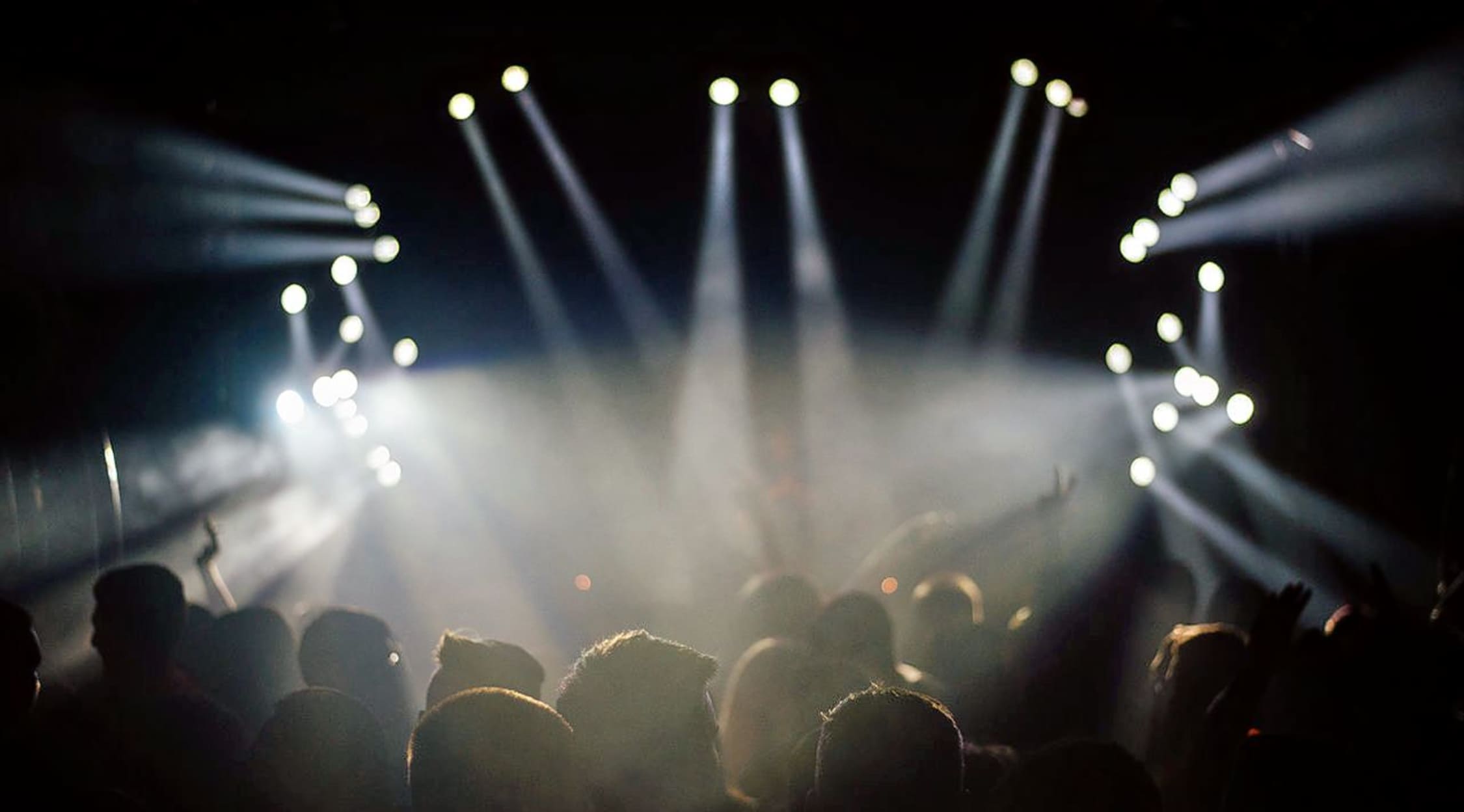 Stocksy
Lakis Lazopoulos Tickets
Lakis Lazopoulos Tickets
If you like you're music served up Greek-style with a side of comedy, than Lakis Lazopoulos is the must-see comedy act for you! Born in Larissa, Greece, Lazopoulos is a talented playwright, actor, comedian and songwriter. He's still has the stage presence and sense of humor to captivate audiences around the world. Now you can come out and support Lakis during his current concert tour! Simply visit StubHub today for the best deals on concert tickets and get ready to get your (Greek) groove on!
Lakis Lazopoulos Concert Tickets
Apostolos "Laiks," Lazopoulos was born in Larissa, Greece. After attending the School of Law at the University of Thrace, he received his Master's degree from the University of Thessaloniki (1984). But with a new law degree under his belt, Lakis decided to pursue his true passion instead: acting. Over the next few decades, he wrote and starred in a number of plays, which were all well-received: "Something's Cooking in Gipsyland, "Say Godbye, It's All Over Now," "Why People are Happy" and "Change and Craze." His subsequent plays of the 1980s were more politico-satirical is nature, including "Haido's Pasok (1982)," "Pasok Keeps Harping on (1983), "Blowing Hot and Cold on Kastri," "Andrea's Taxing Tolls (1985) and in 1987, "What the Japanese Saw." In 1989 he staged the critically acclaimed "Greece After Heart Surgery" and the following year his play "There Was a Small Ship" was a huge box office smash. He followed that up by penning and performing in "I Have Something to Tell You." No doubt, he theatrical experience makes Lazopoulos a natural performer, and you're sure to be delighted when he wings you over with his powerful singing voice! Secure your music tickets today at StubHub!
Lakis Lazopoulos Greek Music Tickets
In 1992, Lazopoulus focus his attention on television writing and acting. He portrayed fifteen character roles (both male and female), in the most successful TV series on Greek television to date, entitled Deka mikroi Mitsoi. The roles, portraying everyday characters satirizing contemporary social and political situations, draw great affinity with the public. Over the course of the next decade, he made his mark in the film world, with roles in a number of critically acclaimed movies. Now, this multi-talented performing is turning is shifting gears once again, and winning over music lovers with his booming vocals! Come see what all the buzz is about with Greek music tickets to see him live at a venue near you!
Lakis Lazopoulos Tour Dates
Can't wait to get your hands on a pair of Lakis Lazopoulous tickets? Well you're in luck because StubHub has all the latest information on his current tour dates, which include stops in New York City, NY, Atlantic City, NJ and Toronto, CA. You don't have to be Greek to get a kick out of this charming comedian and talented singer-songwriter! Reserve your spots today at StubHub!
Lakis Lazopoulos Concert Tour Tickets
Come out and support Lakis Lazopoulos as this terrific entertainer embarks on his latest career: singing! If you're looking for an evening full of great music and Greek-inspired jokes than you're sure to be pleasantly surprised! As always, StubHub has the best concert and theatre tickets available, so check us out today!
Back to Top