There aren't any Events on the horizon right now.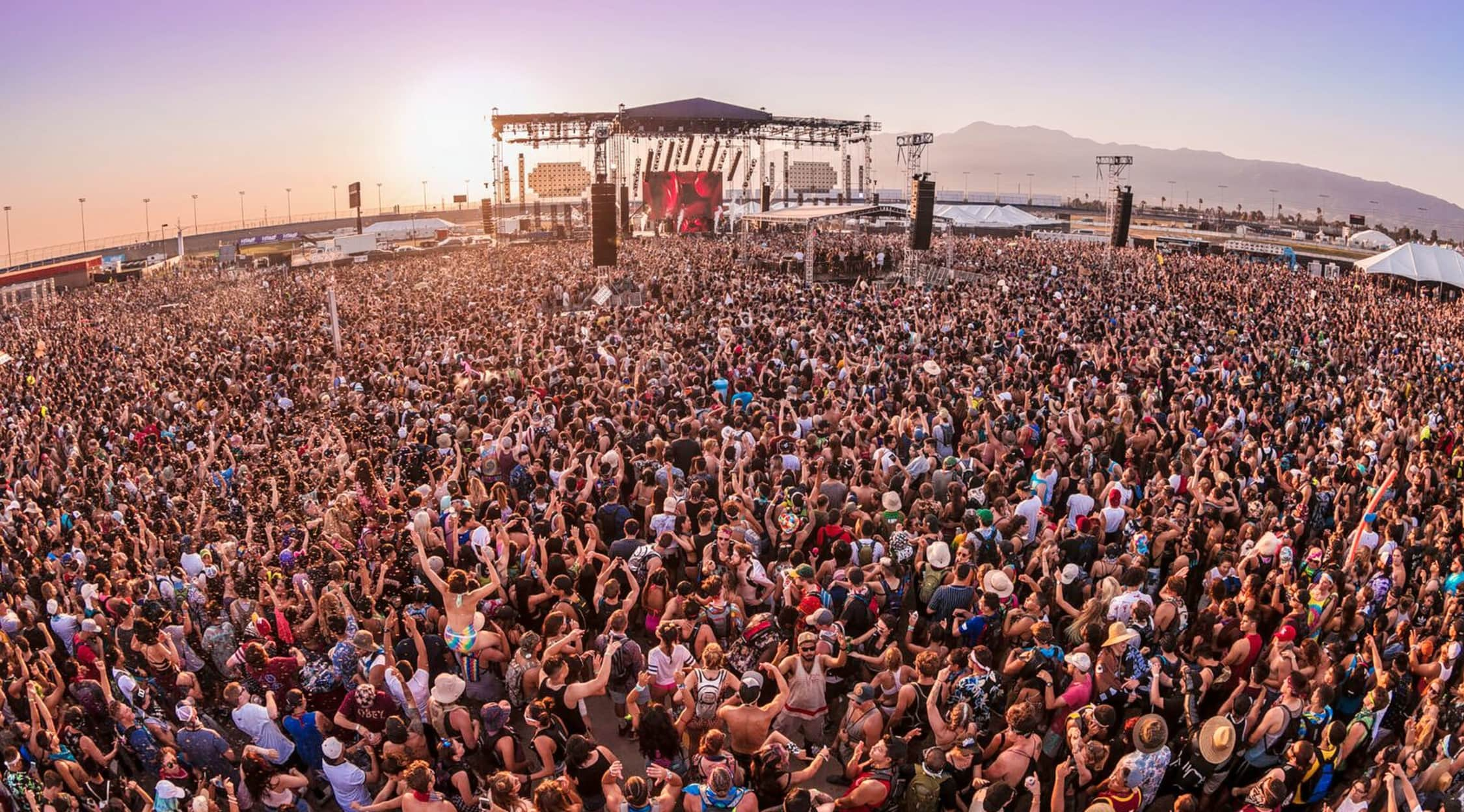 Alive Coverage
Laneway Festival Tickets
Laneway Festival Tickets
Laneway Festival, also known as St. Jerome's Laneway Festival, was first held at Caledonian Lane in Melbourne, Australia, in 2004. It mainly features indie rock bands and has featured big names like Sigur Ros, Yo La Tengo, Les Savy Fav, Feist, Echo and the Bunnymen, and many others. Although the indie rock blowout was only to be found in Australia for the first several years of its existence, it has since been held in the United States as well. Buy concert tickets for Laneway Festival from StubHub to see some of the best bands in the world playing all in one pace!
Laneway Festival
Music festivals are always huge draws and with several A-list acts that are more than capable of selling out shows on their own, Laneway Festival is sure to be jam packed with music fans and festival lovers. The day long festival is held annually in multiple locations and will undoubtedly be one of the premiere music events of the year. Some of the best indie rock bands in the world have performed there in the past, and each year brings a steady stream of unbelievable artists that come out to put on a show. Let StubHub take you to a great show that you won't soon forget!
Laneway Festival Dates
Sure, it's not bad to rock out to talented bands in your car on your way to work, but it's a completely different experience to hear your favorite artist live. There's something special about being there when one of your favorite bands strolls to the stage to start a great set that will have your heart pounding. Luckily for you, rock, pop and hip-hop tickets are always just a click away with StubHub, the only ticketing outlet you ever need.
Laneway Festival Schedule
Held in late summer, Laneway Festival is a day long party that features the biggest and best bands of the day performing in an unbelievable atmosphere. As happens every year, there are plenty of tough choices to make when it comes to the Laneway, mainly because there are so many extraordinary bands. But no matter what, you're guaranteed to be a part of an exciting event filled with great moments as some of the most talented musicians in the world rock out in one of the best concerts of the year. Mark your calendar now for Laneway Festival and start making the necessary attend one of the festivals.
Laneway Festival
As with any festival, you will want to make sure to take note of when your favorite performers will be on stage so you can schedule your meals and enjoyment of the other festivities accordingly. When it comes to seeing a great event filled with some of the brightest stars of both today and tomorrow, the Laneway has you covered every single year. If you've never been, get out to Laneway Festival to see what all of the buzz is about, as there is nothing quite like being there for this amazing collection of talented artists that come out for a one-of-a-kind show. Buy rock, pop, and hip hop tickets for Laneway from StubHub.
Back to Top