We didn't find anything nearby, but here's what's happening in other cities.
There aren't any events on the horizon right now.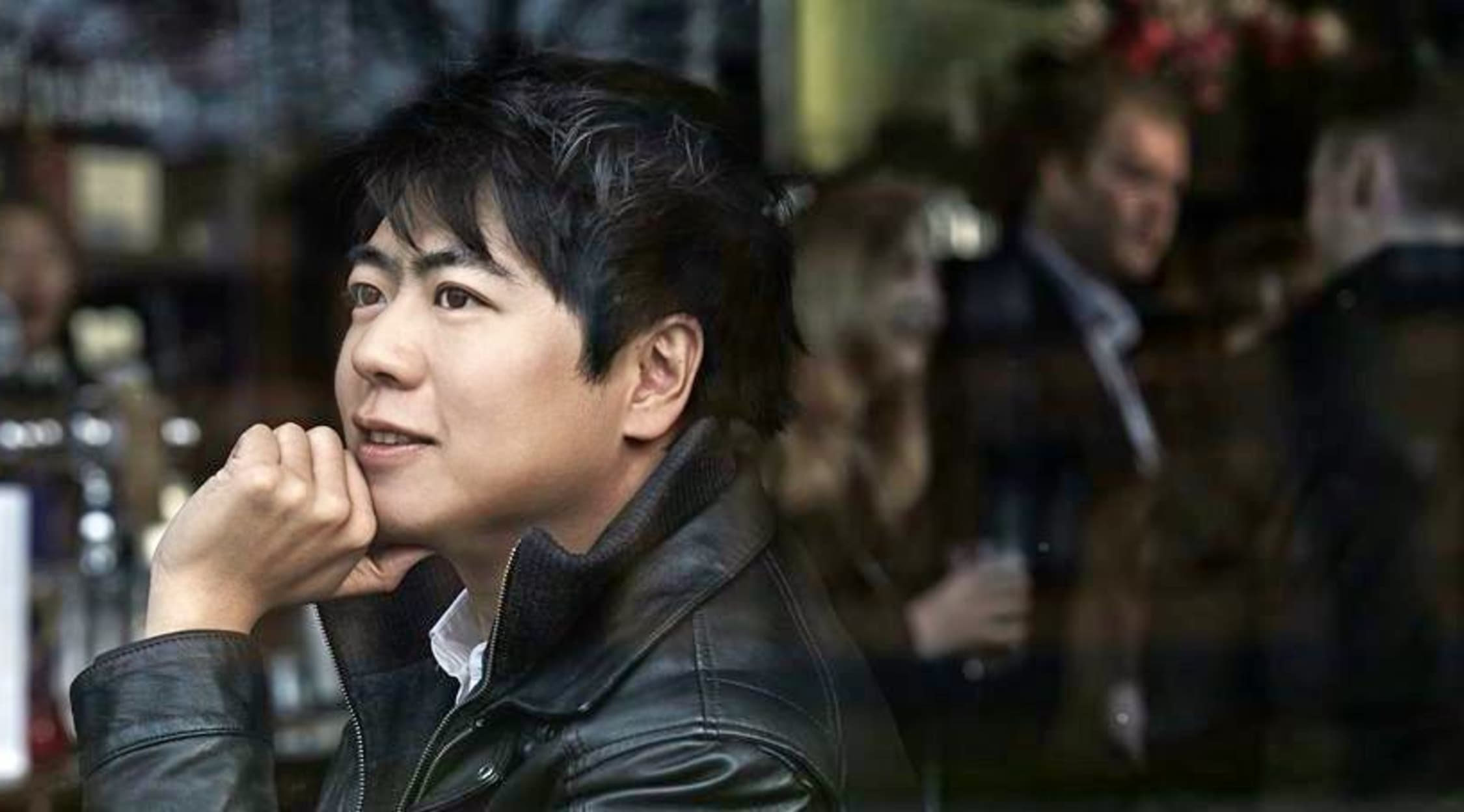 Rovi
Lang Lang Tickets
Lang Lang Plot
There are constantly new shows coming to the stage in your area that are bringing the most talented performers in the world for you to catch a glimpse of their skill. Whether that's in the form of a concert, stage show, or sporting event, there are plenty of options for you to have a good time this weekend by heading to StubHub to see which tickets are available. If you're committed to seeing a classical performer take to the stage to deliver another rousing musical set, then you're not going to want to miss Lang Lang when he heads for the stage next near you! The world of classical music hasn't been the same since Lang Lang first took to the piano as a child, setting him up for a lifetime of amazing performances as one of the greatest pianists of our time. As a child prodigy, Lang Lang attracted quite a bit of attention when he mastered the piano by three years old. It only took him two more years before he won his first music competition, so it's easy to see that Lang Lang has always had a flair for performance. But after being rejected from Beijing's Central Conservatory of Music due to "lack of talent", Lang Lang put his nose to the grindstone, determined to make it in the world of classical music. All of his hard work eventually paid off, as Lang Lang would perform with the Berlin Philharmonic, the Vienna Philharmonic, and other esteemed classical performing groups around the globe. So whether you've heard his playing through one of his many recordings or simply listened to one of the many songs of his that's been featured on movie soundtracks, you're not going to want to miss the riveting musical performance that Lang Lang is bringing to the stage with him! Get your tickets today to enjoy Lang Lang when he comes to perform next near you!
Lang Lang Schedule
For those that were hoping to see Lang Lang take to the stage and perform at the McCallum Theatre in beautiful Palm Desert, California, or when heads to the stage next at the Civic Opera House Chicago in Chicago, Illinois, don't get stuck in line at the box office! Only fans who didn't plan ahead are going to end up there and there's no guarantee that there'll be tickets left by the time they reach the front of the line. Instead, grab your laptop and head somewhere with an internet connection so that you can enjoy a performance from Lang Lang by getting your tickets through StubHub today!
Lang Lang Cast
Through his time performing in the world of classical music, Lang Lang has not only made a name for himself but has also had the opportunity to perform alongside such great talents as Andrea Bocelli, Seiji Ozawa, Mariss Jansons, Zubin Mehta, the Vienna Philharmonic, Li Muzi, Schiller, Herbie Hancock, the New York Philharmonic, the BBC Symphony Orchestra, Martin James Bartlett,Lara Ömeroğlu, Metallica, Psy, the Berlin Philharmonic, as well as such celebrities and foreign dignitaries as Hu Jintao, Horst Kohler, Prince Charles, Vladimir Putin, Nicolas Sarkozy, Lech Kaczynski, Barack Obama, Jay Leno, and more! With so many big names having enjoyed Lang Lang's performances, it's easy to see why it can be incredibly difficult to get the tickets you need to enjoy one of his shows. But don't worry, he's not playing for the President every day! There's bound to be an upcoming show that you'll have the chance to attend, but the only way you'll really know is if you log on to StubHub regularly and check to see if there are going to be tickets available to get you into see Lang Lang while you still have the chance!
Lang Lang Author
Has it been too long since you got the chance to head out with friends and enjoy a great musical performance on the stage? Well if you were hoping to see one of the most celebrated musical performers in the world on the stage and still have a great time out with your loved ones, then there's no better opportunity for you than to head to StubHub at your earliest convenience! That way, you'll be able to pick up your tickets to see the celebrated pianist Lang Lang when this beloved figure makes his way to perform on a stage next in your area! There are a lot of different classical performing groups and artists that grace the stages and halls of some of the most prestigious venues every day, but few can compare to the work of a musical virtuoso like Lang Lang when he takes to the stage near you! This classical pianist has seen his songs featured in movies and has performed alongside some of the most talented musicians in the world currently on the stage today. Though he's incredibly well-respected in the classical music world, Lang Lang's fans have only grown from his performances as he's been featured on television performing for dignitaries and world leaders. To discuss his lengthy career in the world of music, Lang Lang has released an autobiography: Journey of a Thousand Miles. While his book has been helpful to those who were hoping to better understand his path and how he worked his way towards becoming one of the greatest musicians currently performing on the stage, the information present is nowhere near as entertaining as heading out to hear a performance from Lang Lang in person. So don't get stuck at the house this weekend, not when you have the opportunity to listen in on a performance from one of the most celebrated musical performers to grace the stage today! Log on to StubHub and pick up your tickets to see Lang Lang perform while there are still seats open for you to secure!
Lang Lang Trivia
Q: When was famous classical pianist Lang Lang born?A: Famous classical pianist Lang Lang was born on June 14, 1982.
Q: Where was famous classical pianist Lang Lang born?A: Famous classical pianist Lang Lang was born in Shenyang, Liaoning, China.
Back to Top
Epic events and incredible deals straight to your inbox.