There aren't any Events on the horizon right now.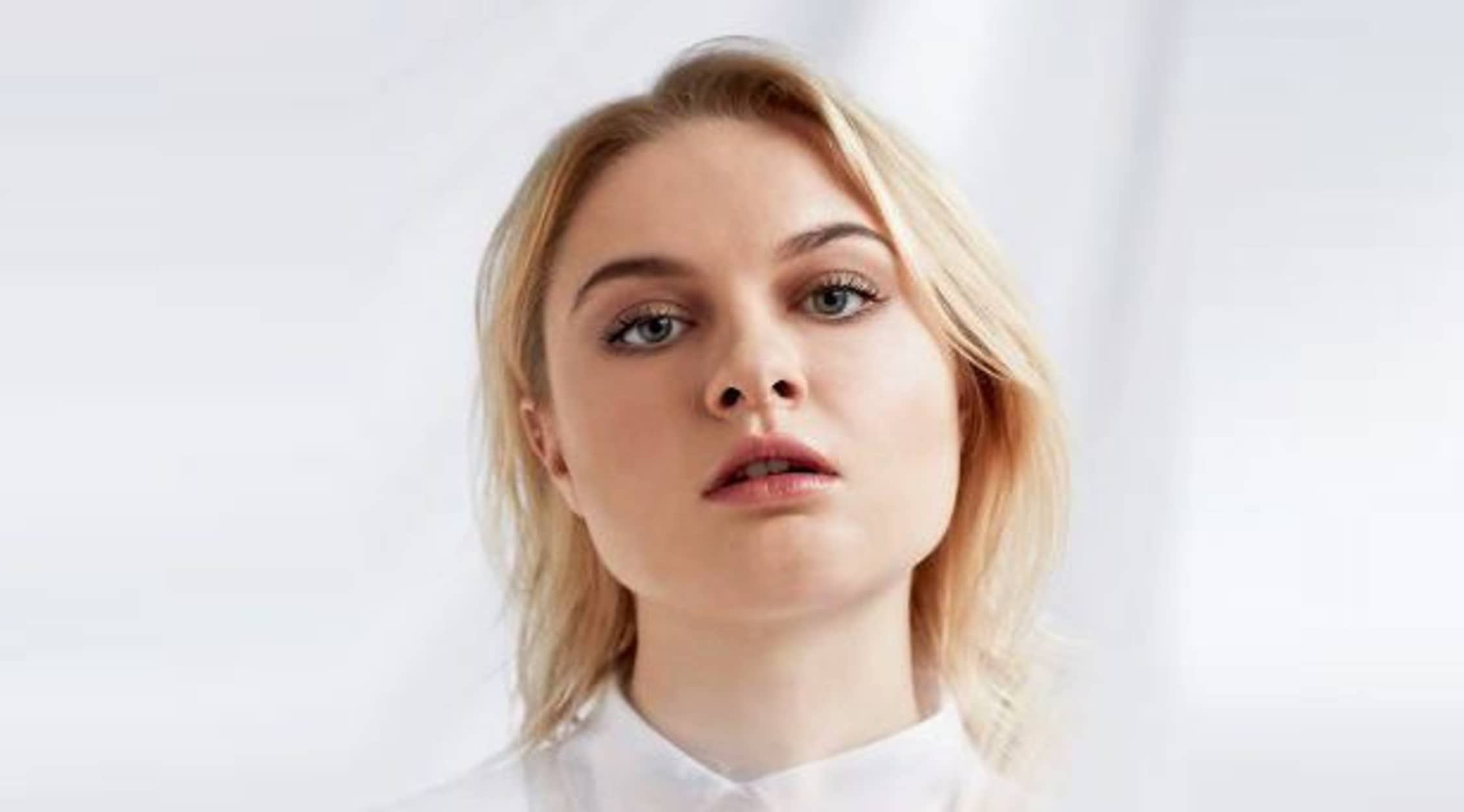 Rovi
Lapsley Tickets
Lapsley Concert Schedule
This up-and-coming ambient singer-songwriter will thrill you with her ethereal vocals and her deep lyrics, so you definitely need to check out Lapsley before the rest of the world discovers her talents. Hailing from the UK, this young artist is expected to become a huge sensation in the global music scene very soon, but now you might get to witness her talents in concert as she heads out on her upcoming round of shows. So if you want to see one of the world's most exciting new artists, here is your chance—act fast and lock down your Lapsley tickets on StubHub before it's too late!
Here's some good news for all of you indie pop and ambient lovers—Lapsley is currently on tour, which means that your chance to see her perform may be right around the corner! Lapsley has shows scheduled in cities like Brighton, London, San Francisco, Los Angeles, Portland, Vancouver, Seattle, Minneapolis, Toronto, Cambridge, Philadelphia, Brooklyn, and more! Whether you see her perform in the UK or in North America, you are sure to become an instant fan of Lapsley. This talented young singer-songwriter is one artist that every pop and electronica fan should start paying attention to, so hurry and lock down your Lapsley tickets here on StubHub today!
Lapsley Background
Holly Lapsley Fletcher grew up in York, where she spent her childhood involved in various sports and singing whenever and wherever she could. As a teenager, Lapsley joined several different bands and quickly became one of the most talked about young artists in the local music scene. Eventually, she decided to launch her music career, so she started recording her own original songs in her bedroom and posted the finished tracks online. It didn't take Lapsley long to create quite a splash in the online music realm, as music lovers and critics alike began raving about her online uploads. In 2014, Lapsley performed at the Glastonbury Festival on the BBC Introducing stage, where she piqued the interest of critics, music lovers, and music industry insiders alike. Shortly thereafter, Lapsley scored a recording contract with XL Recordings and quickly got to work on writing and recording new original material. Since then, Lapsley has been an unstoppable force in the ambient music scene, and she is currently considered one of the must-watch artists in the dream pop and electronica realms.
Lapsley just recently released her debut studio album, and critics are already predicting her rapid ascent to stardom. As one of the most exciting young singer-songwriters in the modern music scene, Lapsley is definitely one artist that you should check out this year. After all, she's on her way to becoming one of the biggest names in the music industry, so you should definitely check her out before she starts singing in front of sold-out concert halls and stadium! Fortunately, finding tickets to in-demand concert events in your area is a breeze when you rely on StubHub for your concert ticket needs. To purchase your Lapsley concert tickets, simply check out StubHub as soon as possible and get ready to see some one of the most exciting young artists in the music world perform in concert! Also, be sure to sign up for event alerts on StubHub so that you will be notified when Lapsley schedules another show in your area!
Greatest Hits
In March 2016, Lapsley released her debut album, Long Way Home, which is chock-full of beautiful and gripping ambient songs. In addition to this full-length album, Lapsley has released two EPs: Monday (2013) and Understudy (2015). Some of Lapsley's most popular songs include irresistible ambient tunes like "Station," "Falling Short," "Painter (Valentine)," "Brownlow," "Hurt Me," and "Love Is Blind." Now you just might get to hear some of these incredible electronica tracks performed live in concert, because this up-and-coming pop artist is currently on tour! If you want to lock down your tickets to an upcoming Lapsley show in your neck of the woods, all you have to do is check out StubHub's ticket selection as soon as possible. Thanks to StubHub, you could have your Lapsley concert tickets in a matter of minutes!
Trivia
In 2016, Lapsley was nominated for Best New Artist by NME.
The Experience
Come see the electro-pop world's brightest young star live in concert this season—purchase your Lapsley tickets right here on StubHub before it's too late! Don't miss out on the chance to see Lapsley live in concert this season, because this is definitely one talented singer-songwriter that is sure to blow you away with her spectacular songwriting skills and ethereal vocals. To secure your spot in the audience at an upcoming Lapsley show, simply check out StubHub's ticket selection as soon as possible. In just a few quick clicks on your computer, you could have your Lapsley tickets thanks to StubHub!
Back to Top
Epic events and incredible deals straight to your inbox.