LATIN HISTORY FOR MORONS NEW YORK
Latin History For Morons New York
Latin History For Morons New York Tickets
We didn't find anything nearby, but here's what's happening in other cities.
There aren't any events on the horizon right now.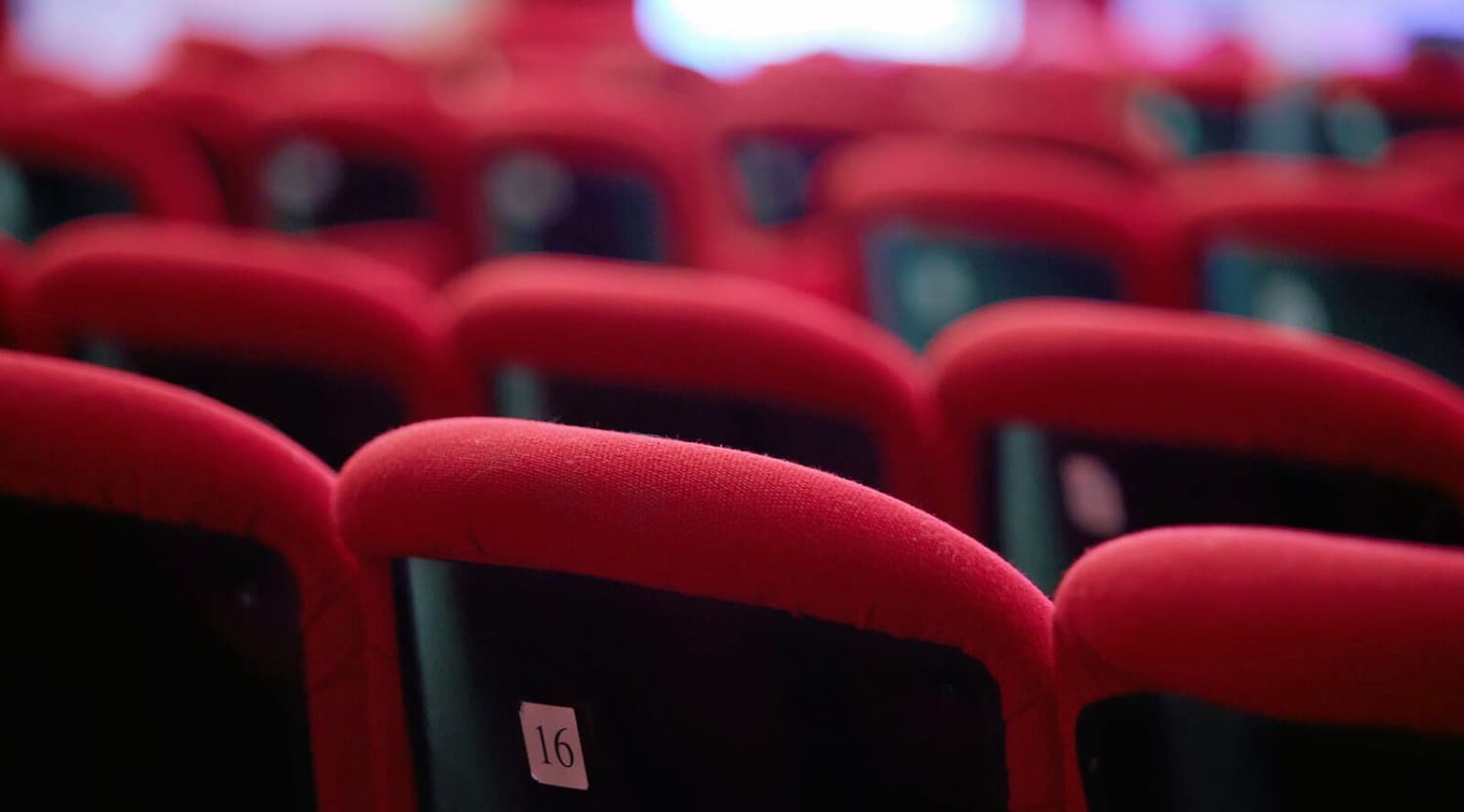 Adobe Stock
Latin History For Morons New York Tickets
Latin History for Morons New York Tickets
Latin History for Morons is an original comedy show by actor and writer John Leguizamo. For nearly two blistering hours, Leguizamo delineates over 3,000 years of Latino influences on world history, from the Mayan civilization to the Revolutionary War and beyond. If you want to experience an evening of education with plenty of humor, then you can watch Latin History for Morons live on the stages of New York.
A New History of the Americas
John Leguizamo came up with the idea to create Latin History for Morons around 2012 after an incident in which his son was bullied by classmates for his Latino heritage. However, after finding a lack of Latino references in American history books, he sought to remedy this problem through a new stage show. John Leguizamo was no stranger to the theater. He had previously appeared at the Public Theater in 1987 for A Midsummer Night's Dream and La Puta Vida Trilogy. He had also taken part in several Broadway solo shows, including Sexaholix, Freak and Ghetto Klown. His film and TV career spans than 130 roles, including Carlito's Way, Moulin Rouge! and Waco. Following extensive research and workshops at the Berkeley Repertory Theatre in California, Latin History for Morons made its worldwide debut at the Public Theater, which supports small, creatively risky works, March 27, 2017. It was popular enough to be extended until April 28. Tony Taccone, the artist director at the Berkeley Repertory, served as the director of the show. Following a successful engagement at the Public, Latin History for Morons then ran at Studio 54, a nightclub turned Broadway theater, for 83 performances between Nov. 15, 2017 and Feb. 25, 2018. This production was the recipient of a Special Tony at the 2018 Tony Award. It also received a nomination for Best Play. After the end of the Broadway run, John Leguizamo took his show on a successful US national tour. On Nov. 5, Netflix began streaming a live version of Latin History for Morons that was filmed at the New Jersey Performing Arts Center.
Where can I buy Latin History for Morons New York tickets?
Latin History for Morons New York tickets are available at StubHub. With the backing of its FanProtect guarantee, StubHub is a leading source for tickets to live events from around the world.
When is Latin History for Morons coming to New York?
There are currently no plans for future performances of Latin History for Morons in New York City. StubHub will provide updates as more information becomes available.
Who is part of the cast of Latin History for Morons?
Latin History for Morons is a one-man show starring only John Leguizamo.
What can I expect from a performance of Latin History for Morons?
Latin History for Morons is delivered in the style of an actual history lesson with plenty of comedy sketches and anecdotes from Leguizamo's life mixed in. However, Leguizamo also makes a critique of the erasure of Latinos from history with his sharp, incisive and satirical style. The show is often blistering, sometimes angry, but almost always delivered with comedy and humor. For his research, Leguizamo draws from numerous books, including A People's History of the United States by Howard Zinn, Born in Blood and Fire: A Concise History of Latin America by John Charles Chasteen, 1491: New Revelations of the American Before Columbus by Charles C. Mann, Bolivar: American Liberator by Marie Arana and many more.
What are the age recommendations for the show?
Due to strong language and themes, the show is recommended for ages 13 and over. If you want to obtain information about specific age restrictions, then you should contact your local theater or venue.
How long is the running time of Latin History for Morons?
Latin History for Morons may last up to an hour and 50 minutes with no intermissions.
Back to Top
Epic events and incredible deals straight to your inbox.