We didn't find any Events nearby, but here's what's happening in other cities.
Laura Marling tour venues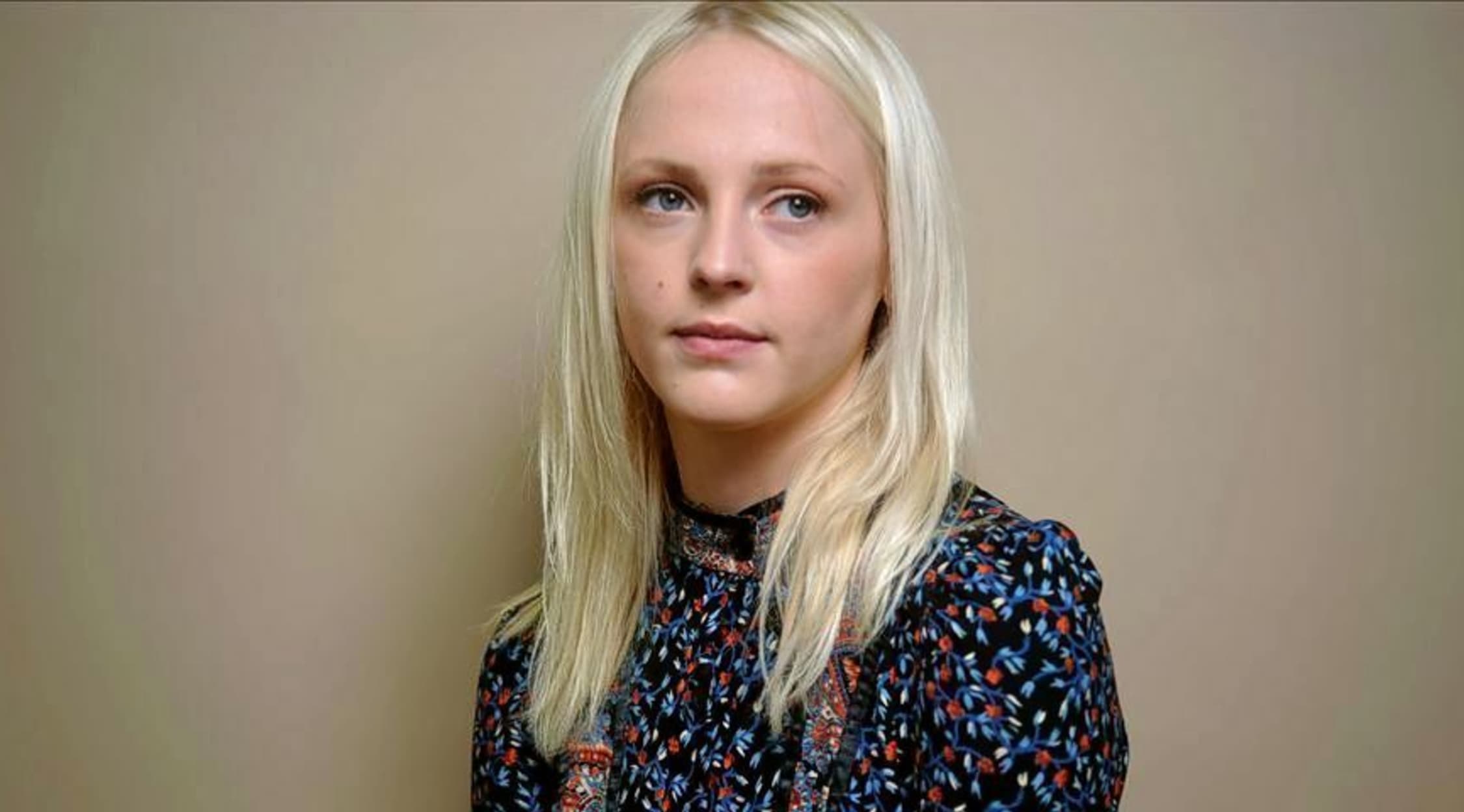 Rovi
Laura Marling Tickets
Laura Marling Concert Schedule
Hailing from England, the talented Laura Marling has officially become one of the folk world's darlings. Marling has proven that she's an incredibly gifted singer-songwriter and that she can dazzle audiences no matter where she takes the stage, which is why she has already received countless Mercury Music Prize nominations and BRIT nominations. When Laura Marling takes the stage to perform hit songs like "Master Hunter" and "Rambling Man," you will surely be blown away, as Laura is known for putting on some spectacular live performances. Now you have the chance to see Laura Marling in concert, and you definitely don't want to miss out!
This summer, Laura Marling is heading across the pond to put on rousing performances across the US and Canada. This beloved folk singer-songwriter will be performing in cities like Toronto, Philadelphia, New York, San Francisco, and Hollywood, and these shows are already sparking major excitement amongst music lovers throughout North America. If you want to catch the supremely talented Laura Marling in concert this year, here is your chance! Grab your Laura Marling concert tickets here on StubHub before it's too late, because this is one dynamic performer you won't want to miss! If Laura Marling isn't heading your way in the near future, don't be too distraught; instead, sign up for event alerts on StubHub so that you will be notified when Marling schedules a show in your neck of the woods! So what are you waiting for? Check out StubHub today!
Laura Marling Background
Laura Marling was born and raised in Hampshire, England, where she developed a passion for music at an early age. Her father ran his own recording studio, so Marling grew up surrounded by various musical influences, and she soon took a strong liking to folk music. At the age of 16, Laura Marling moved to London and started performing in numerous different bands and ensembles, such as Noah and the Whale and The Rakes. Her distinctive folksy vocals and cool on-stage style earned her countless ardent admirers, which is why her fame quickly started to explode after touring with acts like Adam Green and The Moldy Peaches. Marling became a well-known artist in the UK after releasing her debut EP, London Town, in 2007, but her fame couldn't be contained to just the UK. It wasn't long before Laura Marling was a widely beloved figure in the international folk scene, and now has fans all over the globe.
Over the past several years, Laura Marling has proven that she deserves to be considered one of the premier artists in the folk world. She has picked up a BRIT Award and a NME Award, amongst countless nominations, and she's certainly not slowing down anytime soon. She has released one popular folk album after another over the years, and now you just might be able to catch her in action at one of her upcoming concerts! Laura Marling is easily one of the most talented singer-songwriters in the current folk scene, which is why her shows tend to sell out time and time again! If you want to catch Laura Marling live in concert, here's your chance—grab your Laura Marling concert tickets on StubHub as soon as possible!
Greatest Hits
To date, Laura Marling has released five studio albums: Alas, I Cannot Swim (2008), I Speak Because I Can (2010), A Creature I Don't Know (2011), Once I Was an Eagle (2013), and Short Movie (2015). Her albums have all scored high spots on music charts around the world, charting in countries like the Netherlands, the UK, Ireland, Norway, Belgium, Switzerland, and the US. Now, you have the chance to see Marling perform hits like "Ghosts," "Cross Your Fingers," "Goodbye England (Covered in Snow)," "Blues Run the Game," "Master Hunter," and "Devil's Spoke." To see Laura Marling put on a dazzling live show this year, make sure to rely on StubHub for your concert ticket needs. In just a matter of minutes, you could have your Laura Marling concert tickets thanks to StubHub, and you definitely don't want to miss out! So hurry and head to StubHub before these red-hot folk shows are all sold out!
Trivia
Laura Marling briefly dated Marcus Mumford of Mumford and Sons, another wildly popular UK folk singer-songwriter.
The Experience
Are you ready to indulge in an unforgettable folk concert this year? Then make sure to lock down your tickets to an upcoming Laura Marling concert, as this poetic and creative folk singer-songwriter knows how to wow audiences with her live performances no matter where she takes the stage. You could enjoy this incredible experience thanks to StubHub, where you can find in-demand concert tickets in a matter of minutes. So don't waste another second before locking down your Laura Marling tickets—head to StubHub as soon as possible!
Back to Top