There aren't any Events on the horizon right now.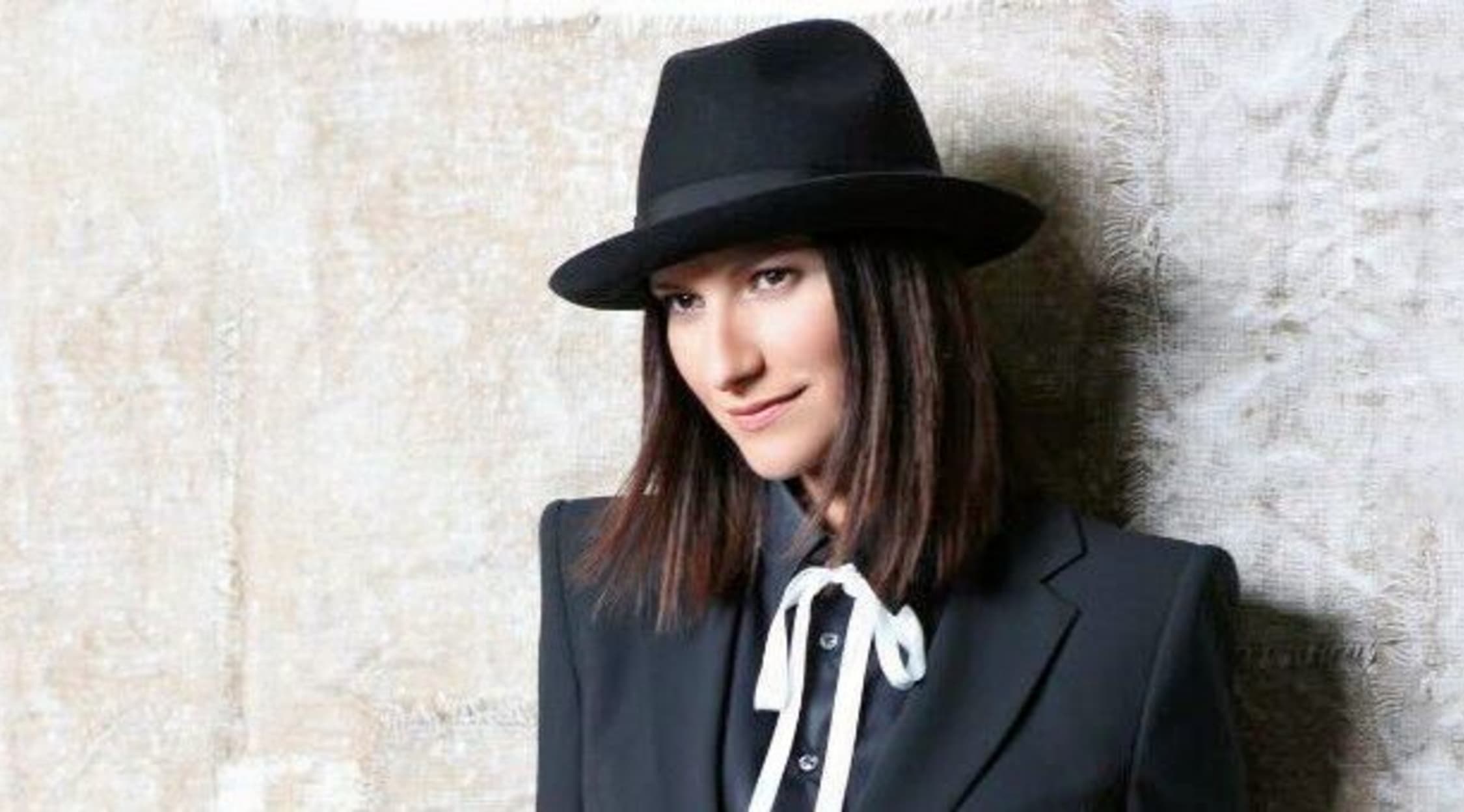 Rovi
Laura Pausini Tickets
Laura Pausini Tickets
Drawing comparisons to the likes of Barbra Streisand and Celine Dion, Italian singer-songwriter Laura Pausini has been delighting her audiences for more than 15 years. Her classic voice is flawless in a variety of genres. From pop to Latin, she meets both rock and Italian standards and easily reaches the back of concert venues. From her start at piano bars with her father and local singing contests, this Grammy winner has perfected her live performance and never lets her audience down.
Raw, Timeless Talent
Laura Pausini was born and raised in Ravenna, Italy. Her father, a session musician for ABBA, encouraged teenage Laura to sing when he performed at local piano bars. She quickly perfected her skills from those early performances, which led to her first single "La solitudine" reaching the top of the Italian charts. That first taste of success was just the start, and her career has continued its upward trajectory ever since. She has released more than 20 albums and is also a respected record producer. Her talents have led to opportunities on television. She plays on Laura & Paola, a variety show, alongside Paola Cortellesi. She also serves as a coach on the Mexican and Spanish versions of The Voice. She's a coach on the Spanish version of The X Factor and a judge on two seasons of La banda. One of the many highlights of Laura's career is when she sang for Pope John Paul II in 1995 as part of the Natale in Vaticano concert.
Where can I buy Laura Pausini tickets?
Tickets for Laura Pausini performances are available at Stubhub.
How many albums has Laura Pausini released?
Laura Pausini has released more than 20 albums, including Spanish versions, live albums, greatest hits editions and compilations. Her debut album, La solitudine, was released in 1993, and her most recent release is 2018's Fatti sentire. Laura has sold more than 20 million albums worldwide.
Has any of Laura Pausini's music reached the top of the charts?
Her debut song, "La solitudine," reached No. 1 on the Italian singles and Dutch Top 40 chart as well as No. 5 in France. Her debut album, La solitudine, reached No. 6 on the Italian albums chart, No. 3 on the Dutch chart and No. 1 in Belgium. La solitudine sold two million copies internationally. Laura's second album, Laura, released in 1994, reached triple platinum. Laura's 2004 album, Resta in ascolta, debuted at No. 1 in Italy. These are just a handful of her many chart rankings and achievements.
Has Laura Pausini won any music awards?
Laura has won a long list of awards and accolades for her talent. In 1993, her debut single "La solitudine" took her straight to the top with a win as the newcomer artist at the 43rd Sanremo Music Festival. She has won a Grammy for Best Latin Pop Album for 2006's Escucha; four Latin Grammys, including Best Female Pop Vocal Album; a Billboard Latin Music Award; six World Music Awards; and a MTV Italian Music Award - just to name a few. Additionally, Il canto was album of the year in 2006 in Italy. Italian president Carlo Azeglio Ciampi awarded her the honor of naming her a Commander Order of Merit of the Italian Republic. She has been named a World Ambassador of Emilia Romagna and was awarded the "Globo de Platino" by the Spanish Institute of Italian Culture for contributing to the spread of Italian culture in Spain. Laura was also the first non-Spanish artist to have an album reach the top of the charts in Spain and sell more than one million albums.
Who has Laura Pausini performed with?
Laura has performed alongside a long list of international artists, including Luciano Pavarotti, Michael Buble, Andrea Bocelli, Marc Anthony, Kylie Minogue, Marco Antonio-Solis, Alejandro Sanz, Tiziano Ferro, Charles Aznavour, Ricky Martin, Mariah Carey, Carlos Baute and Shakira.
Which artists are similar to Laura Pausini?
If you've been to a Laura Pausini concert and you're looking for similar experiences, you might consider listening to Giorgia, Tiziano Ferro, Alessandra Amoroso or Anna Tatangelo.
Back to Top