There aren't any Events on the horizon right now.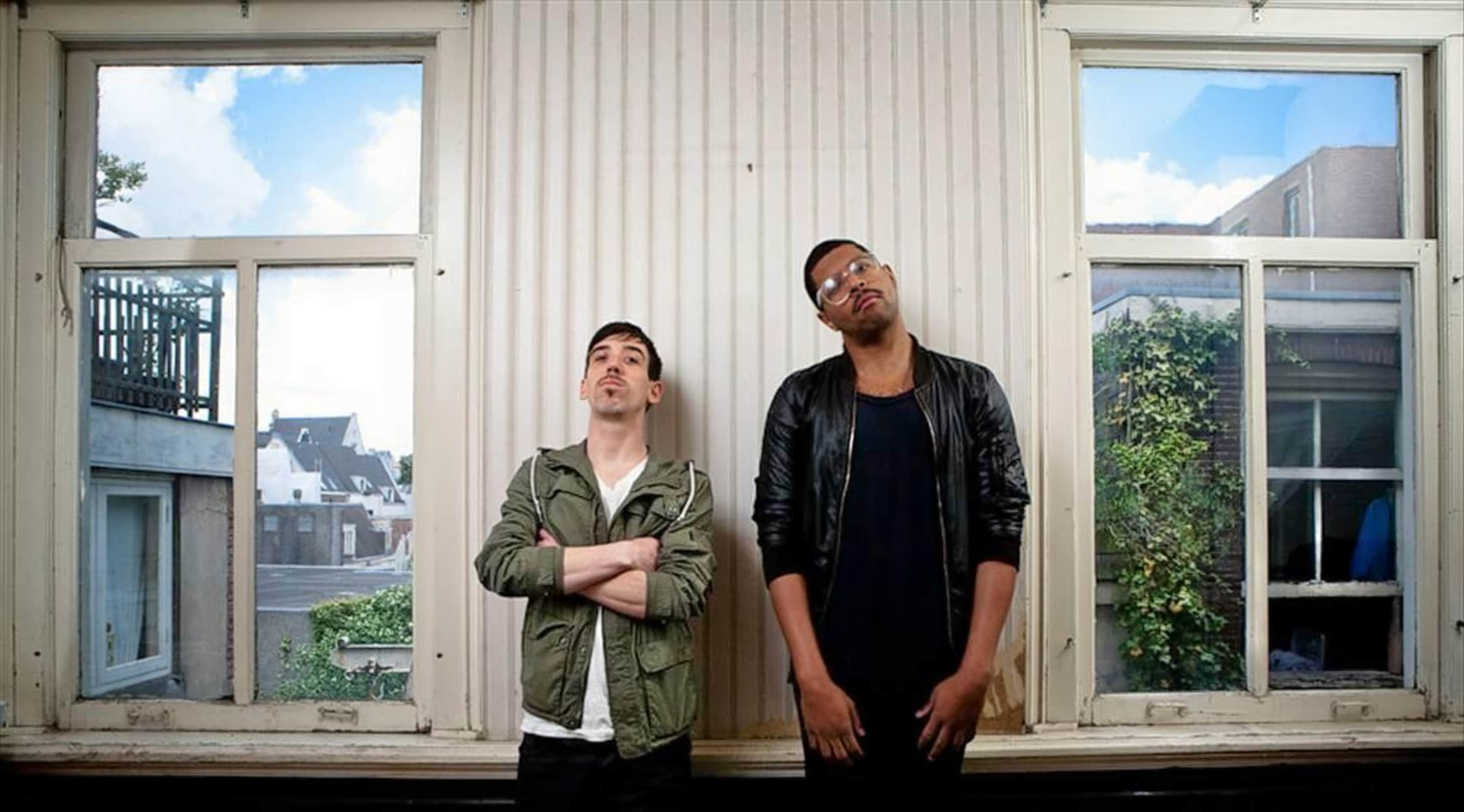 Rovi
Lazer Sword Tickets
Lazer Sword Tour Schedule
Since the mid 2000's there has been one production duo associated with some of the most progressive house, trance, and dubstep beats in the world and that is Lazer Sword. Their live shows are nothing short of spectacular and never fail to get each and every member of the audience worked into a frenzy and dancing the night away. Lovers of dance and electronic music will not want to miss out on the chance to see Lazer Sword live while they are out on their current tour.
Lazer Sword have a couple of exciting January tor dates lined up that their fans have been looking forward to for months. Monday January 6, 2014 will see the duo rocking the house at Vinyl Music Hall in Pensacola, Florida, a town that really knows how to party. A mere three days later on the 9th the party will be at Club Fever in South Bend, Indiana one of the hottest clubs in the region. Lazer Sword will surely be hitting up some of the hottest clubs in your area soon so be sure to check back on StubHub to see when and where they will be performing next.
About the Duo
Antaeus Roy and Bryant Rutledge formed Lazer Sword in the mid 2000's under the stage names Lando Kal and Low Limit respectively. In the years since they have earned a reputation as one of the premiere EDM producing duos on the planet, performing at some of the hottest clubs and events all over the world. The San Francisco based duo offer up a unique blend of electro, dubstep, hip hop, and more that is sure to get the crowd moving and have been associated with the slaptop collective Megasoid crew based out of Montreal which featured them on their mixtapes, Speed Knots. One thing lovers of EDM all over the world know is that when it comes to top notch dance music production, the best place to look is Lazer Sword. Do not miss out on the chance to dance to two of the best producers on the planet as they set out on tour.
Breakthrough
2009 was a big year for Lazer Sword. Following appearing on Speed Knots mixtape put out by Megasoid in 2008, Lazer Sword had been getting more and more attention and finally in 2009 the influential electronic label Innovative Leisure released Lazer Sword's song Gucci Sweater as a 12" single. The song ended up being such a big hit in the clubs and in the blogosphere that the label agreed to release another single the following year. This single, Shot in the Nite and Koopa Boss Mode was a smash hit. EDM fans really gravitated to the Nintendo themed Koopa Boss Mode and Innovative Leisure decided to release a self-titled debut album by the band soon after. Lazer Sword continues to expand their fan base and win over crowds wherever they play. More recent releases like Sounds Sane and Memory have proven that Lazer Sword are going to be a fixture on the EDM scene for years to come.
The Experience
EDM shows provide for some of the most exciting concert going experiences anyone could ask for, and performances by Lazer Sword are definitely no exception. You've been dancing and partying most of the night and then suddenly the music picks up and the whole venue seems to surge with energy. Lazer Sword have taken the stage and started belting out their incomparable sound that has everyone in the club going wild. The party has really just started in earnest and you are hoping that this night never ends. Just when you think it can't get any better, Lazer Sword busts into a hit like Batman or Klock and the audience starts to go even crazier. Dancing and sweating the night away with a crowd full of enthusiastic Lazer Sword fans is something you will never forget and by the time the duo ends their set you will be anxiously awaiting the next time they come to town.
Trivia
From their first recorded appearance on the 2008 compilation Blap to the Future Megamix, Lazer Sword have been at the forefront of an exciting new wave of EDM that is known alternatively as turbo crunk, slaptop beats, and blap. Year after year, Lando Kal and Low Limit release tracks that stand out from the crowd and have separated them from the pack of other dubstep acts. Actually, to refer to the music of Lazer Sword as dubstep is to oversimplify. Their music is an unheard of blend of hip hop, trance, dubstep, house, trance, dance, and more and offers listeners something you do not often find in modern music - a new form of exciting sounds that transcends genres. If their latst release, Memory is any indication of things to come, Lazer Sword will continue to push the envelope of what is to be expected from EDM.
Back to Top