We didn't find anything nearby, but here's what's happening in other cities.
There aren't any events on the horizon right now.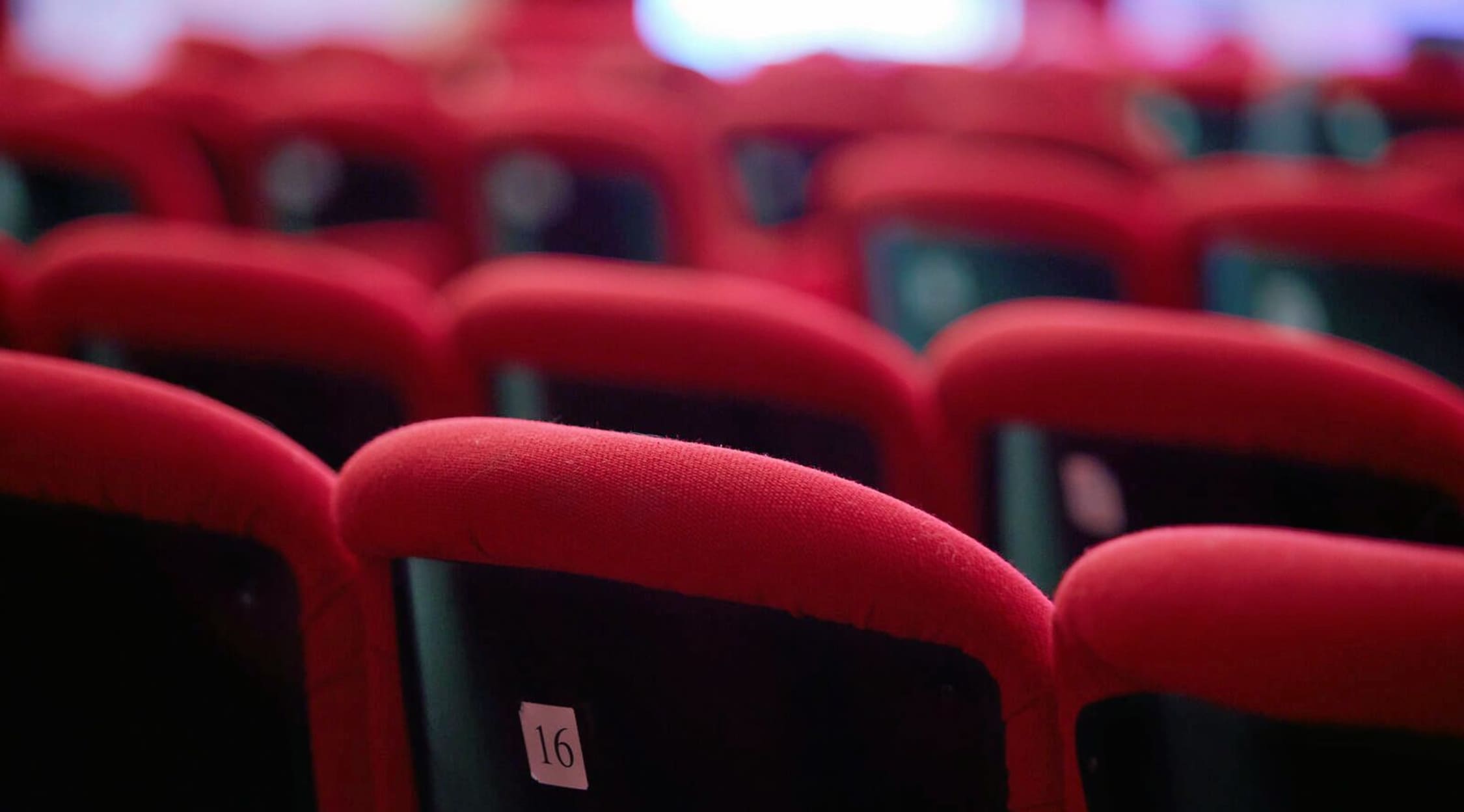 Adobe Stock
LeakyCon Dallas Tickets
LeakyCon Tickets
Harry Potter fans can get a chance to meet other fans and experience the world according to wizards at the three-day event known as LeakyCon. Although it may not be official, LeakyCon has hosted much-loved celebrities for fans to meet and to mingle with year after year during photograph and autograph sessions. But it's the connections with other fans that so many seek at LeakyCon. After five years in other cities, LeakyCon will return to Orlando, near The Wizarding World of Harry Potter, in 2020.
Join Thousands of Harry Potter Fans for a Magic-filled Weekend
LeakyCon has been the unofficial Harry Potter convention for a decade after starting in Boston with just 700 fans. The convention is put on by Mischief Management, which also organizes cons for Game of Thrones, podcasts and Broadway. Superfan and founder of Mischief Management Melissa Anelli remains at the helm after leaving her journalism career when she realized that she could make the convention her full-time job after the second LeakyCon in 2011. Unlike other conventions, LeakyCon was designed to appear in different locations every year. As LeakyCon grew, it involved the presence of more fandoms than just Harry Potter. However, the management company rebranded this larger con as GeekyCon in 2015 so that LeakyCon could return to its magical roots. GeekyCon has since gone on hiatus. LeakyCon has continued, however, taking place in various cities across the world. LeakyCon has most often been held in the US with stops in Orlando (2011), Chicago (2012) and Portland (2013). However, the con headed to Dublin in 2017. 2019 saw two LeakyCons, one in Dallas and one in Boston.
Where can I buy LeakyCon tickets?
Don't miss your chance to return to Orlando in 2020 when you buy LeakyCon tickets at StubHub.
When can I buy LeakyCon tickets?
Tickets for LeakyCon 2020 are already for sale, and you may be able to save money by purchasing early bird tickets.
Which guests will appear at LeakyCon 2020?
Mischief Managed has already announced the following guests for the next LeakyCon: Devon Murray, who played Seamus Finnegan, and Evanna Lynch, who was Luna Lovegood. However, more special guests will be added.
What are the options for LeakyCon passes?
You can buy passes for the entire weekend. The Marauder Pass is LeakyCon's VIP pass, but you can also buy the general pass. Tickets are available for Friday, Saturday and Sunday individually if a weekend pass does not work for you. There are also add-on options that include one of two T-shirt designs, including a shirt designed specifically for LeakyCon 2020. These shirts will ship to attendees before the convention and separately from tickets.
What guests attended LeakyCon in the past?
Tom Felton, better known as Draco Malfoy, appeared at LeakyCon for the first time in Dallas in August 2019[. Other guests included Scarlett Byrnes, who played Pansy Parkinson, Afshan Azad, who was Padma Patil; James Payton, who appeared as Frank Longbottom; and Jim Tavaré, who portrayed Tom the Innkeeper in the Harry Potter movies.
Is Leakycon just for Harry Potter fans?
Although LeakyCon expanded in the middle years, it now focuses on Harry Potter like it did in the beginning. There are a few guests who are not related to Harry Potter, however.
Does LeakyCon host guests other than actors?
Yes. The puppeteers of viral sensation Potter Puppet Pals attended LeakyCon Boston. Podcasters from Harry Potter and the Sacred Text, Mugglecast, Pottercast and Potterless were also on the guest list, as were authors Jackson Bird, Kacen Callender, Preeti Chhibber, Mason Deaver and Claudia Gray.
How many fans attend LeakyCon?
The numbers vary depending on location and year. In August, around 18,000 fans attended LeakyCon Dallas at the Kay Bailey Hutchison Convention Center.
Back to Top