There aren't any Events on the horizon right now.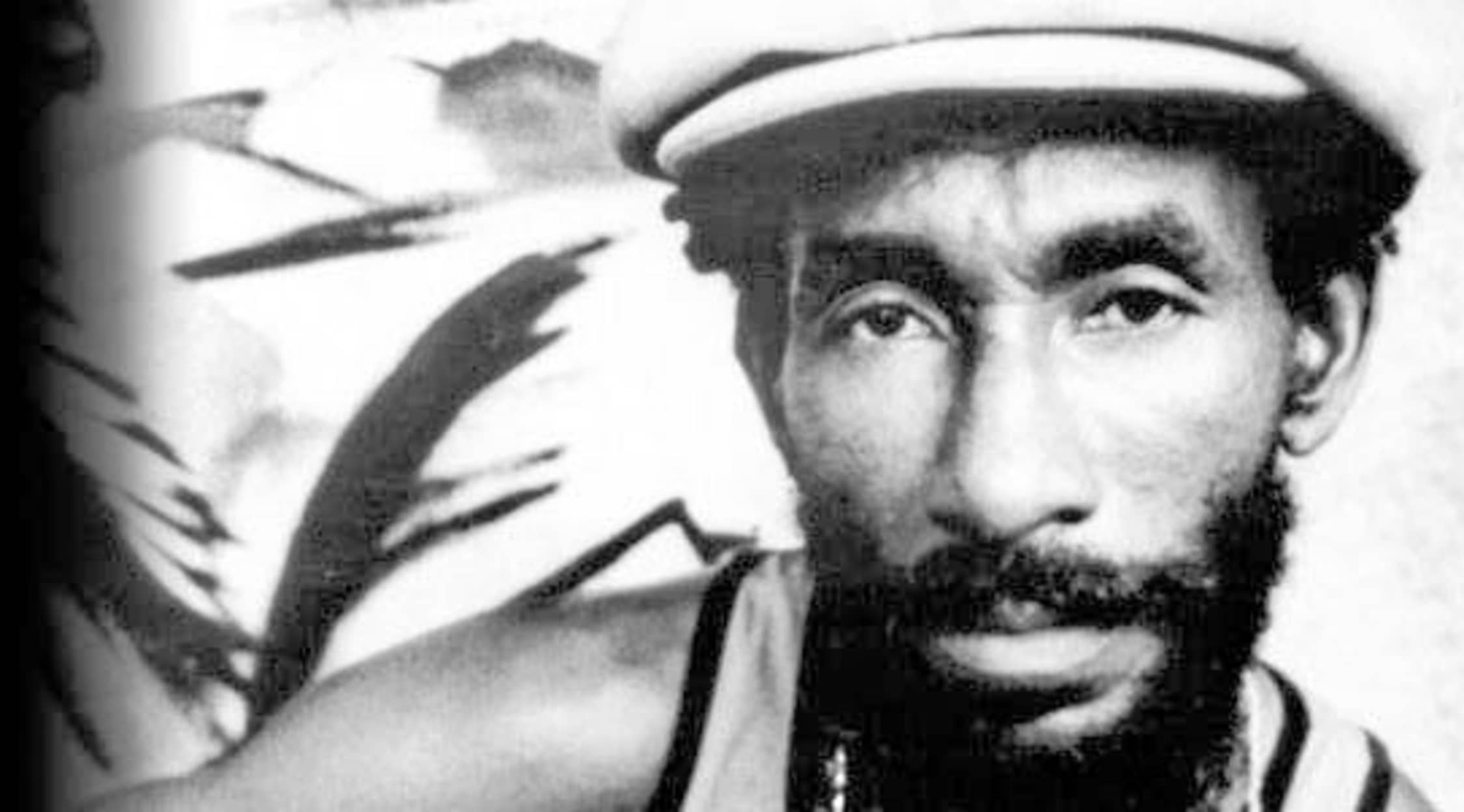 Rovi
Lee Scratch Perry Tickets
Lee Scratch Perry Tickets - Legendary Reggae
For anyone who has been familiar with the reggae scene for any amount of time, the name Lee Scratch Perry is sure to come up. He has been offering his brand of reggae and dub for some time, much to the delight of his ever-expanding fan base. He is still putting on impressive concerts. You can be there for one of his shows by getting concert tickets today.
Lee Scratch Perry Tickets - Singing From Experience
The best reggae music comes from someone who has known the highs and lows of island culture, which is exactly the story of Lee Scratch Perry. He was born in Jamaica in the 1930s and was quickly drawn to the local music. He started working for the legendary Clement Coxsone Dodd in the 1950s. His career has only blossomed since then, thanks in part to his willingness to experiment with interesting samples and sounds. Hear it yourself by getting Lee Scratch Perry tickets.
Lee Scratch Perry Tickets - Even Better Live
Although he is a master of reggae, dub music would not be where it is today without the work of Lee Scratch Perry. He even built a studio in his back yard that let him experiment even further. Over the years, he has worked with the likes of Bob Marley, Junior Byles and The Heptones. He is still making his signature sounds today, so get your Lee Scratch Perry tickets now.
Back to Top