LEGALLY BLONDE PITTSBURGH
Legally Blonde Pittsburgh
Legally Blonde Pittsburgh Tickets
We didn't find anything nearby, but here's what's happening in other cities.
There aren't any events on the horizon right now.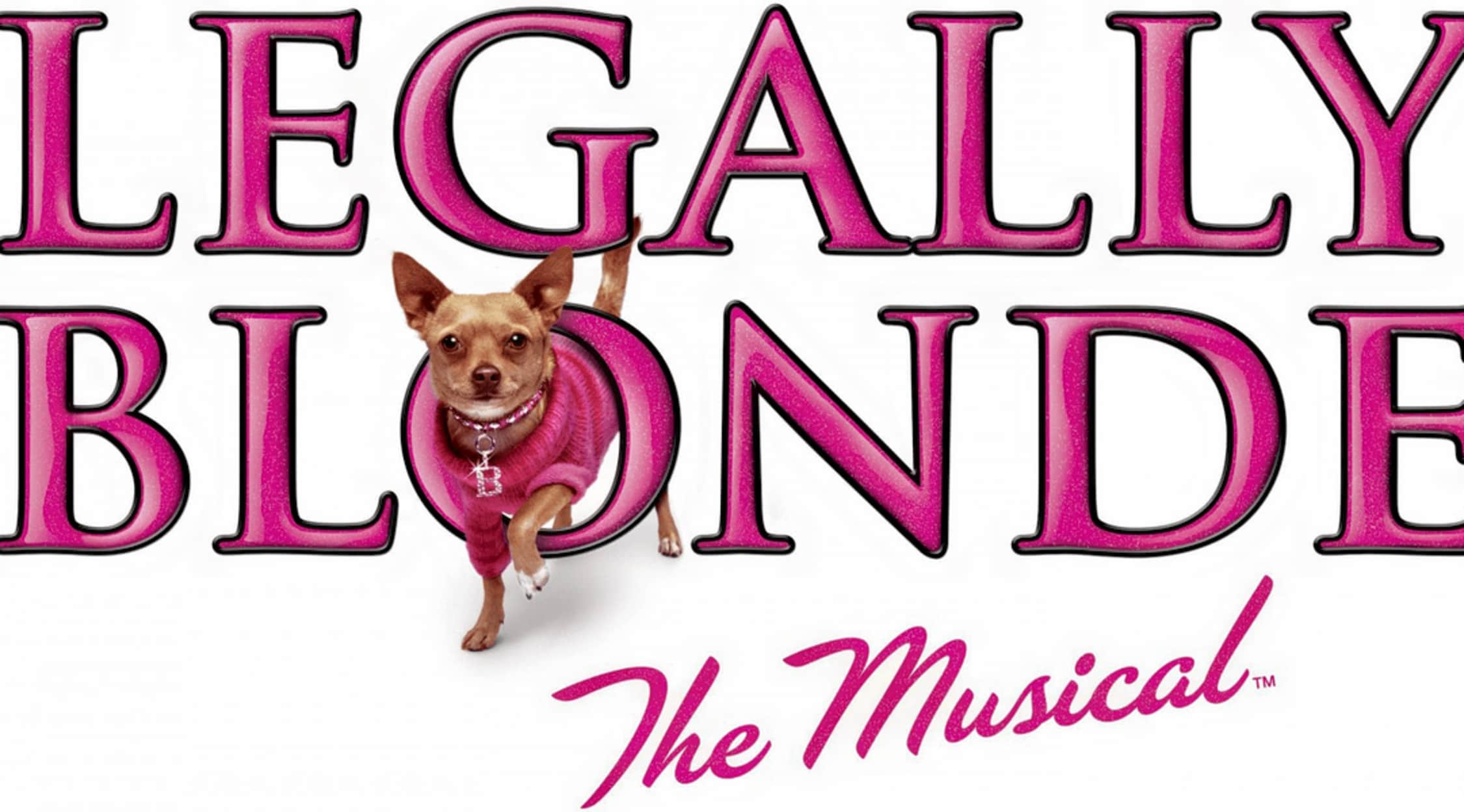 Legally Blonde Pittsburgh Tickets
Legally Blonde Pittsburgh Plot
With the weekend coming up, it's getting to be nearly the time when you choose what events you'd like to see this weekend! You could have a boring weekend at home on the couch again in front of the television set, but why waste the opportunity to see something funny or dramatic on the stage when there are so many great shows opening up at so many professional venues located all around you? You're not going to want to miss out on some of the hottest shows of the year just because you're feeling a little lazy. Why not head to StubHub to see what popular shows are opening for the stage near you soon? Well if you were looking to laugh your heart out, why not head to StubHub this weekend to pick up tickets to see a hilarious show like Legally Blonde when it comes to the stage?
Legally Blonde is based off of the 2001 film of the same name starring Reese Witherspoon. As with the film, the show is dedicated to the story of Elle Woods, a sorority girl who becomes a law student in an attempt to win back her former ex-boyfriend only to discover that her passion truly lies in the justice system, regardless of what others think of her. It's a long road for Elle, who has to overcome everyone's presupposed notions of her intelligence in order to gain some respect in school (but of course, only after she realizes that what she really wants is a law degree and not the affections of her former beloved). If you haven't had the opportunity to see this heartwarming and hilarious tale written for the stage, you owe it to yourself to pick up tickets to see Legally Blonde as soon as you can! Don't miss out on your chance to see this fantastic show. Even if you're not in the mood to see Legally Blonde this weekend, StubHub can still get you access to the hottest upcoming concerts, stage shows, and sporting events happening near you. No matter what you end up seeing, don't forget that StubHub can get you there!
Legally Blonde Pittsburgh Schedule
Were you hoping to see Legally Blonde when it opens for the stage at a venue near you? Well if you were hoping to see all of this fantastic cast take to the stage and sing their hearts out, you're going to want to head to StubHub as soon as possible to make sure there are still tickets available for you. A show this popular usually doesn't have open seats for very long, but that's why it's so important for you to check into StubHub early and often to make sure that you get the very best of what you can from StubHub. Don't miss out, get your tickets today!
Legally Blonde Pittsburgh Cast
The cast of Legally Blonde was assured before they were signed on to perform in this show that the director was only looking for the very best to take to the stage in this adaptation of the film. Thankfully for them and the audience about to see Legally Blonde, the director wasn't kidding! A very careful vetting process is required to ensure that all of the actors brought to the stage for Legally Blonde are going to bring their most professional performances, so after many attempts at trial and error, the cast of Legally Blonde was finally chosen. With a wide range of fantastic actors to choose from, the original cast of Legally Blonde consisted of such famous actors as Laura Bell Bundy, Christian Borle, Orfeh, Michael Rupert, Richard H. Blake, Kate Shindle, Andy Karl, Nikki Snelson, Natalie Joy Johnson, Leslie Kritzer, Annaleigh Ashford, DeQuina Moore, and Kate Wetherhead. Don't miss out on your chance to see this talented pool of performers when they take to the stage next to perform as a part of Legally Blonde The Musical! Get your tickets through StubHub today!
Legally Blonde Pittsburgh Author
The book, music, and lyrics that had to be written for Legally Blonde's adaptation from a film production to a stage show was hurried along by the very talented workers Heather Hach, Nell Benjamin, and Laurence O'Keefe. Hach is best known for her work on film productions like writing the screenplay for the 2003 Disney remake of Freaky Friday. Her work on Freaky Friday actually put her on the map and was one of the main reasons she was chosen to write for Legally Blonde. Laurence O'Keefe, meanwhile, is no stranger to writing for the stage. Laurence O'Keefe has worked and written on such famous shows for the stage as Euphoria, The Mice, Bat Boy, Sarah Plain and Tall, Heathers, and more! Don't miss out on your chance to see this hilarious show when it opens for the stage near you by heading to StubHub to get your tickets to see Legally Blonde today while they're still available!
Legally Blonde Pittsburgh Trivia
Q: When did Legally Blonde first debut for the stage? A: Legally Blonde first debuted for the stage in 2007.
Q: Where did Legally Blonde first debut for the stage? A: Legally Blonde first debuted for the stage on Broadway.
Q: When was the original Legally Blonde film released? A: Legally Blonde the film was originally released in 2001.
Back to Top
Epic events and incredible deals straight to your inbox.