We didn't find any Events nearby, but here's what's happening in other cities.
Legends in Concert tour venues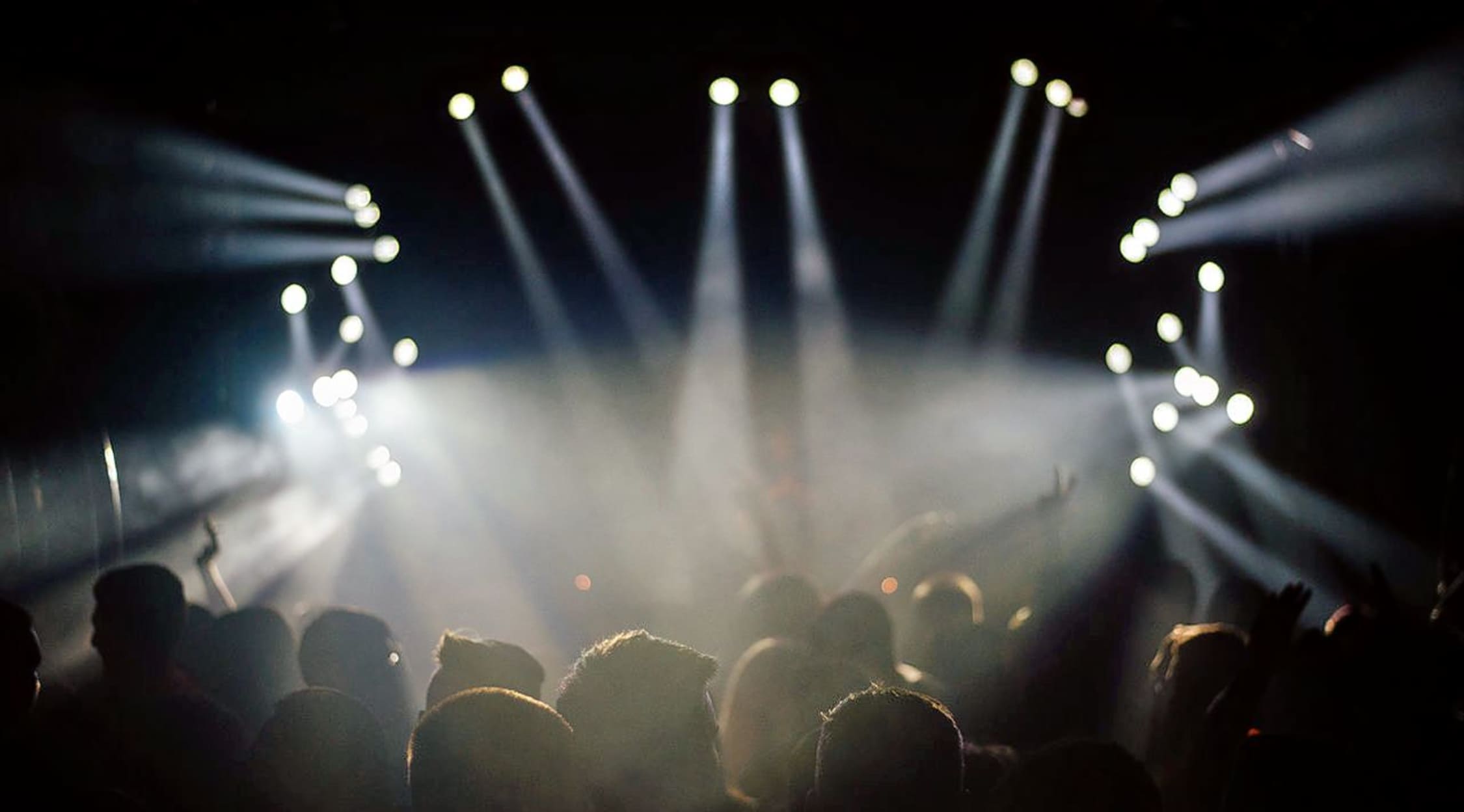 Stocksy
Legends in Concert Tickets
Legends in Concert 2015 Schedule
If you have not yet seen Legends in Concert, get ready to see them now. This brilliant tribute to artists is selling out performances wherever they play. It has become quite a memorable experience for all who attend, as Legends in Concert brings to life performers who you will never have the opportunity to see perform live, as well as others who are less active in touring. It is a chance to see your favorite songs by some of the world's most recognizable artists performed on stage. Now is your time to see Legends in Concert at the Flamingo Showroom at the Flamingo in Las Vegas, Nevada. There is ample opportunity, but it is an internationally recognized performance that is likely to sell out.
About Legends in Concert
Legends in Concert is affiliated with On Stage Enterprises, which is recognized as providing a premier collection of tribute artists in the world. The legends that perform on stage both look like the original performer and have an uncanny ability to emulate him or her on stage. The concerts have incredibly blown out theatrical sets with impressive lighting and laser shows to amplify the sound experience. Like seeing the real performer in concert, the legends have elaborate costumes that make them seem larger than life. The entire production is well known and has acquired some of the best musicians in the business to take the stage as their legendary alter ego.
It all started in Las Vegas in 1983 and has continued to grow to become international renowned and the recipient of a number of awards. Since making a name for itself in Las Vegas, the production has expanded to additional places like Myrtle Beach in South Carolina, Branson in Missouri and Waikiki in Hawaii. It is also joined the Norwegian Epic and Norwegian Pearl out at sea and more. In addition to the added locations, many of the legends have taken to the road to tour and have even crossed the ponds to Australia, Africa, Russian, China, Canada and more. It truly is a fabulous experience and, while at the Flamenco, provides the quintessential Las Vegas entertainment.
Legends in Concert's Tributes
The lineup for Legends in Concert includes a number of excellent tribute artists who perform on stage as over 125 legends. It ranges from classic legends, living legends, legends in the making and country legends. Overall, it is incredibly legendary no matter who is on stage. There is an opportunity to hear some of the greatest hits from the past to the present by Whitney Houston, Tom Jones, Tina Turner, The Supremes, The Temptations, Tim McGraw, Stevie Wonder, Steven Tyler, Sting, Sammy Davis, Jr., Roy Orbison, Rod Stewart, Neil Diamond, Patsy Cline, Michael Jackson, Price, Ritchie Valens, Marilyn Monroe, Lady Gaga, Liberace, Katy Perry, Kenny Rogers, Lionel Richie, Jimmy Buffet, Johnny Cash, Justin Timberlake, Gloria Estefan, Janet Jackson, Frank Sinatra, Elvis Presley, Elton John, Dolly Parton, Dean Martin, Diana Ross, Christina Aguilera, David Bowie, Cher, Buddy Holly, Blues Brothers, Bruce Springsteen, Barry White, Aretha Franklin and so many more.
Legends in Concert Trivia
The Legends in Concert offer fans the opportunity to become part of the fan club, which is great for those who were once or still are members of the actual artist's fan club. While the Legends in Concert is now at the Flamenco, its first ever show was held in the Imperial Palace Hotel and Casino. There is a long history of Legends in Concert in Vegas that continues even with its expansion to places outside of Nevada. The Legends in Concert is one of the longest running productions of tribute artists in the world and it shows now signs of slowing down or stopping; however, as it continues to expand, there will be more and more living and upcoming legends added to the roster. That will likely place a special emphasis on buying tickets for the night that suits your tastes best; however, you can rest assured that the best performers and musicians will take the stage and provide one of the most memorable entertainment experiences of your life.
Legends in Concert Live Show Experience
There is something over the top about seeing Legends in Concert that is just right for a Vegas audience. Depending on the night, you will experience some of the most recognizable names that are associated with the town of smoke and mirrors. There is little we can say about the live show experience in Vegas outside telling you to get your tickets and go. What happens on the stage at the Legends in Concert at the Flamingo should probably stay in Vegas, and, of course, the memories of those who have attended. Don't miss out on seeing you favorite legend in concert; you won't regret it. Get your tickets on StubHub!
Back to Top