LEGENDS OF SOUTHERN HIP HOP
There aren't any Events on the horizon right now.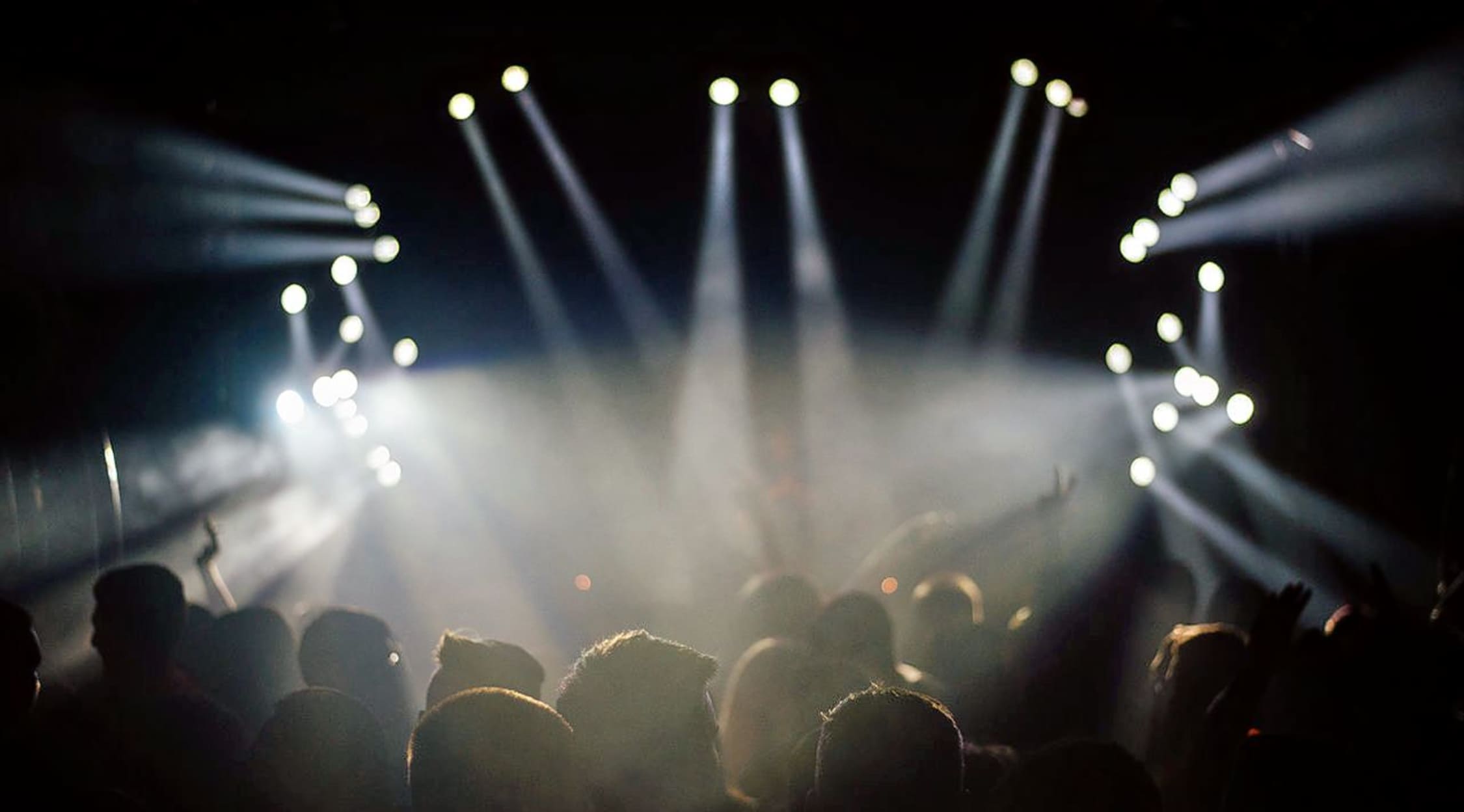 Stocksy
Legends of Southern Hip Hop Tickets
Legends of Southern Hip Hop
A star-studded line-up takes the stage when Southern Hip Hop legends roll into town for one big, booming night. The show headlines legendary artists Juvenile, Trick Daddy, 8Ball and MJG, Mystikal, Bun B, Project Pat and Pastor Troy. "Dirty South" bass and crunk sounds from New Orleans, Memphis, Miami and Atlanta are on display as audiences groove to the music that makes the South a leading sound in modern hip hop.
Fans of hip hop will recognize well-known hits like "Back That Azz Up," "Let's Go," "Space Age Pimpin'," "Shake it Fast," "Let's Go," and "You're Everything." Newer funky cuts will treat audiences to current, popular beats.
Headliners
The sounds of Southern hip hop started up in the 1990s as a response to the dominance of the New York and L.A. scene. The artists who headline this tour remain a force in the sounds of the "Dirty South."
Juvenile. A key voice in the New Orleans "bounce" rage with its uptempo hip hop beats. His 1998 release of 400 Degreez became a big hit and his first platinum selling album.
Trick Daddy. He hit national superstar status with his 2001 breakout song "I'm a Thug."
Mystikal. One of the most recognized rappers of the "Dirty South," his first album, Mystikal, debuted in 1995. In 1998 his album Ghetto Fabulous topped the R&B and Hip Hop Chart and hit #5 on the Billboard 200.
8Ball and MJG. Early work appeared on the underground rap scene, but their 1995 album On Top of the World hit #8 on the Billboard Hot 200 and paved the way for their place as some of the South's most well-known rappers.
Pastor Troy. He made his major label debut in 2001 and followed it in 2002 with Universal Soldier, which hit #13 on the Billboard 200.
Project Pat. From Memphis, his hit song "Chickenhead" made him a national figure in rap and hip hop. His third album, Mista Don't Play: Everythangs Workin made it into the Top Five.
Bun B. As part of rap duo UGK, the album Ridin' Dirty hit #15 on the Billboard 200. His 2005 solo album Trill, with songs "Draped Up" and "Git it," reached #6 on the Billboard 200 and #1 on the Top R&B/Hip-Hop Albums.
Tickets
Legends of Southern Hip Hop tours select cities throughout the US. Enjoy the StubHub Advantage FanProtect™ Guarantee. Buy and sell tickets with 100% confidence. Check out the performance schedule and purchase tickets now while they're still available.
Back to Top