There aren't any Events on the horizon right now.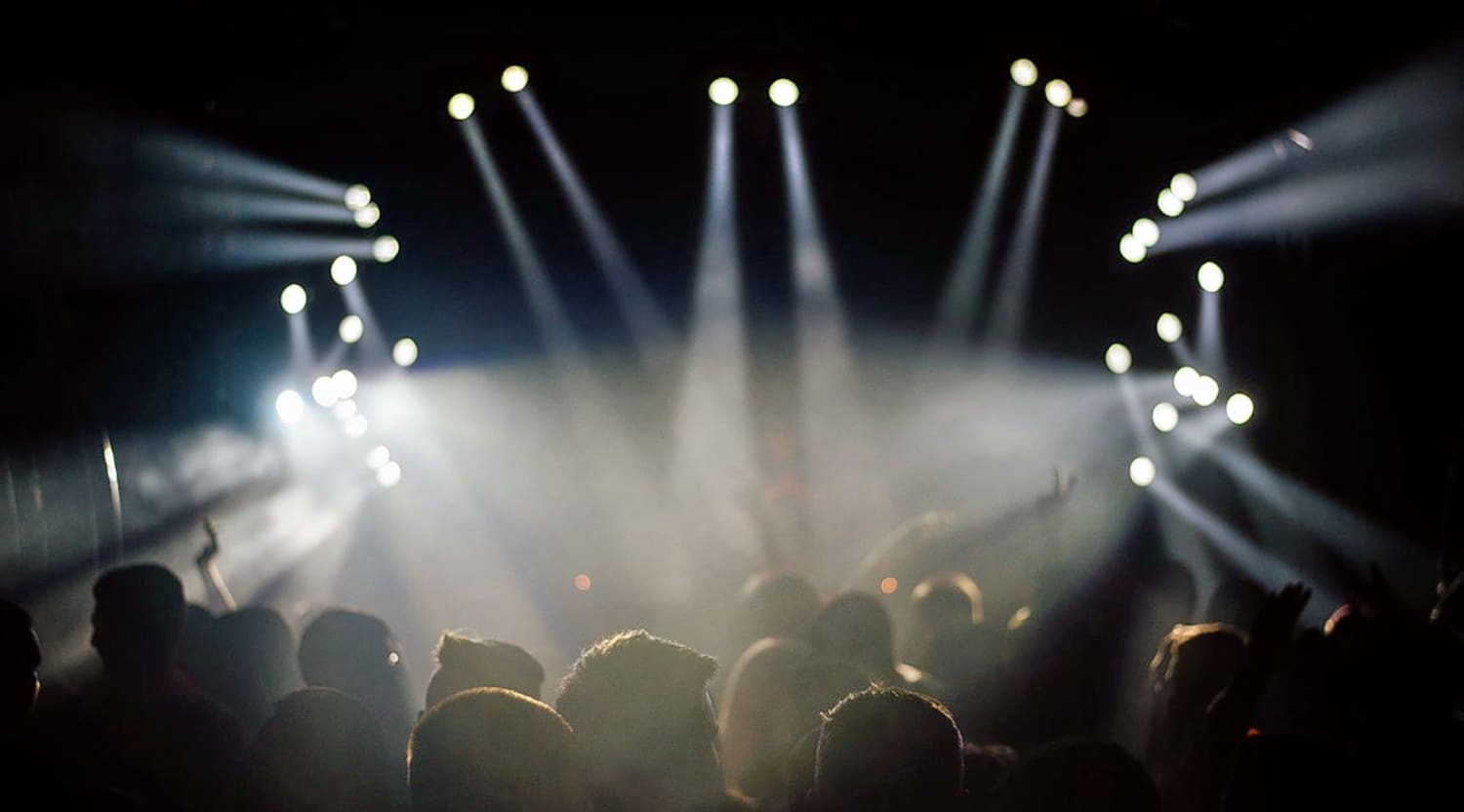 Stocksy
LemonGrass Tickets
Unmissable electro mixes full of energy and creativity by the one and only LemonGrass!
A record label and German music project created by Roland Voss in 1996, LemonGrass is renowned for its creatively eclectic mix of downtempo, electronic music, EDM, drum-n-bass, jazz, lounge, trip-hop, soul, work music, chillout, deep ambient, meditation, new age, as well as other inspirations. Forming the label Lemongrass in 2005, Roland works with his brother Daniel and they also have side projects including Weathertunes, Five Seasons, and Jasmon. Come and see them live for an experience like no other, you can buy your LemonGrass tickets right here in advance at StubHub!
Eclectic creations that will blow your mind!
Creatively mixing a range of contrasting and epic music genres, LemonGrass is compositionally exceptional creativity at its best. Designed to be a full experience that will provide a deep-rooted and enriching experience for several of your senses, the talented label will stimulate your mind and create enchanting experiences that go beyond musical performances. Voss created LemonGrass at a time when genres like lounge and chillout were yet to be discovered which created the perfect foundation for the unique artist to launch his distinctive music ideologies, fusions, and holistic mixes. Not knowing what you will get, Voss creates new and wonderful sounds, rhythms, and beats each time and audiences can see his emotions, feelings, and styles surge through his music to reveal his thoughts and feelings. Voss has been known to create mixes with cool rhythmic grooves to deep house, hip hop, RnB, lounge, ambient, all the way to meditation and new age—each release symbolising the artist's unique, artistic, and thematic visions. Your chance to experience his exceptional creations firsthand, you can buy your LemonGrass tickets right here in advance at StubHub! Don't worry if you find that you are not able to attend, you can also easily sell your tickets right here as well.
Exciting collaborations to create eclectic sounds
Exceptionally astute and adaptable, Roland Voss is known for his eclectic collaborations in line with changing musical trends. In the 1970s, he performed with an array of funk, rock, and jazz bands, and in the 1980s, he developed a passion for electronic instruments. In 2005, LemonGrass was conceived and collaborations with the epic label include Northbound, Velvet Dreamer, Capa, Roberto Bronco, Glam Slam, Faro, and Eskadet. Don't miss your chance to see this holistic experience that is designed to touch your senses and create an extraordinary experience that will keep you coming back for more. Buy your LemonGrass tickets here at StubHub. If you like LemonGrass, you might like other artists including Hater and Tiga.
Back to Top
Epic events and incredible deals straight to your inbox.